Justin Bieber Single "Love Yourself"
Justin Bieber & Ed Sheeran Wrote a Breakup Song You'll Instantly Love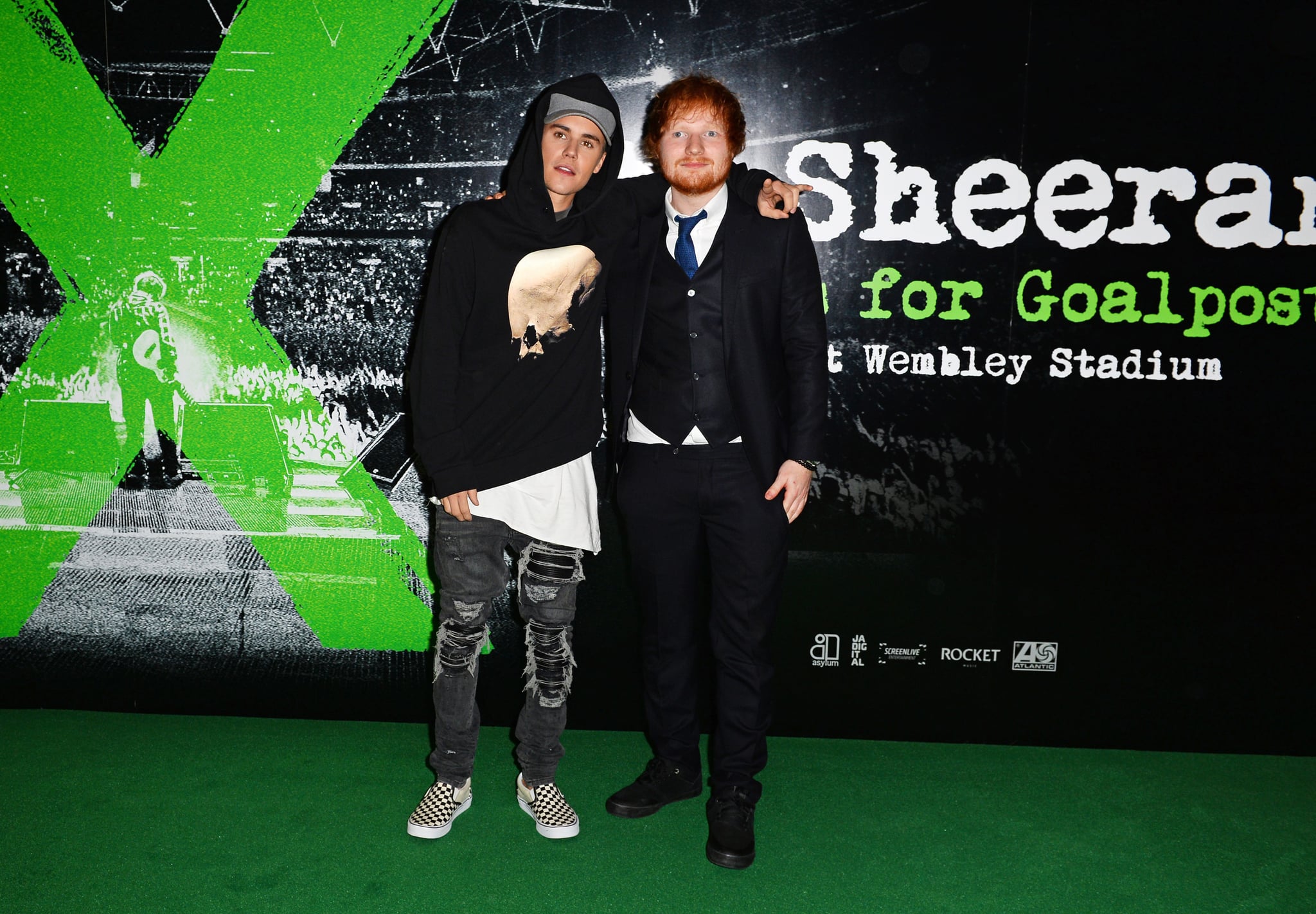 Leave it to Ed Sheeran to join up with Justin Bieber for an awesome breakup jam — the kind that doesn't reach out to say how sorry you are, but the kind that is a total kiss-off to someone totally self-absorbed. "My momma don't like you, and she likes everyone," Bieber sings, and given that we know "Sorry" is about Selena Gomez, this song is probably not about her. That said, we would love to find out which ex it is about. Until then, enjoy the very Sheeran-y sound of the song. Here's the single, "Love Yourself," which Bieber just announced on Instagram.