Keira Knightley Quotes About Women Being Raped in Movies
Keira Knightley Doesn't Do Films Set in Modern Times Because Women "Always Get Raped"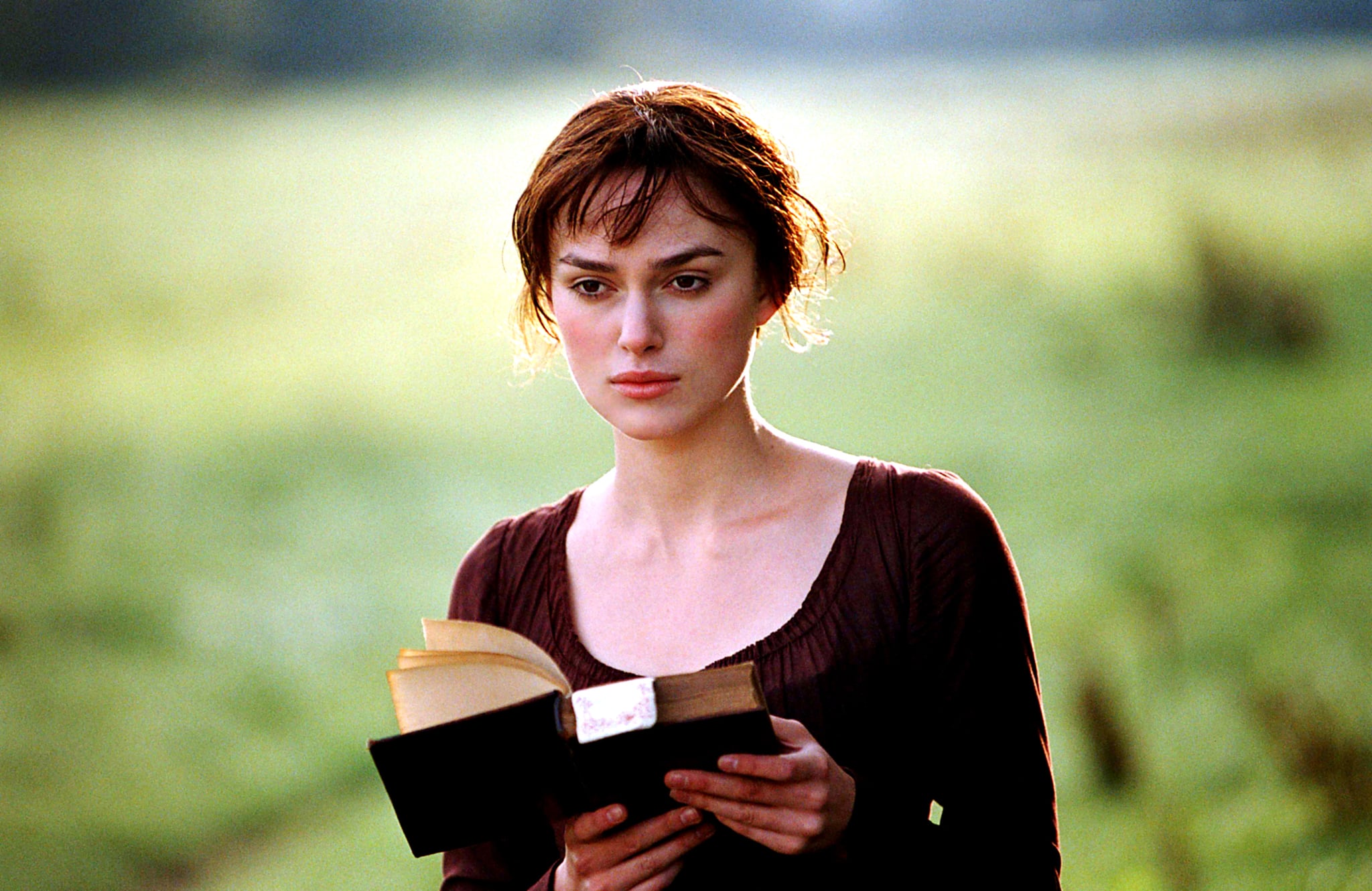 Take a minute out of your day to give Keira Knightley a round of applause. The Nutcracker and the Four Realms actress proved she isn't afraid to take Hollywood to task for the egregious amount of sexual violence against women that has been featured in film over the last few years, in a recent interview with Variety. In it, Knightley cited rape culture in modern cinema as her reason for preferring period films like Pride and Prejudice, Atonement, The Imitation Game, and the upcoming Colette, rather than signing on for movies set in the modern era.
"With the rise of Netflix and Amazon we're seeing some strong female characters and female stories on streaming services. I don't know about films as much," she said. "I don't really do films set in the modern day because the female characters nearly always get raped. I always find something distasteful in the way women are portrayed, whereas I've always found very inspiring characters offered to me in historical pieces."
Needless to say, her complaint is a valid one. We live in a time when scenes featuring rape, sexual assault, and sexual harassment are prevalent in both movies and TV shows. Ideally such scenes would give a voice to the millions of men and women who have gone through similar trauma in real life, but more often than not, a character's rape is merely used as a plot device. Seldom are these stories told with nuance or from the perspective of the survivor.
The most glaring example of this is undoubtedly Game of Thrones, which has featured over 50 rape scenes during its tenure on TV. The backlash to controversial scenes (especially Sansa's graphic rape in season six) got so heated that the producers vowed to change the way the show approached sexual violence going forward. Fortunately the conversation surrounding these issues is changing, resulting in more powerful female stories being told on both TV and the big screen.
"There's been some improvement," Knightley noted. "I'm suddenly being sent scripts with present-day women who aren't raped in the first five pages and aren't simply there to be the loving girlfriend or wife."
This isn't the first time Knightley has spoken up about similar issues, either. In 2015 she opened up to Violet Magazine about her frustrations with the lack of female-centric stories in Hollywood: "Where are the female stories? Where are they? Where are the directors, where are the writers? It's imbalanced, so given that we are half the cinema-going public, we are half the people [who] watch drama or watch anything else, where is that? So yes, I think the pay is a huge thing, but I'm actually more concerned over the lack of our voices being heard."
Hopefully Hollywood is listening to her now.