Lady Gaga's New Song "Perfect Illusion"
Lady Gaga's Single Has Arrived and You Have Permission to Lose Your Sh*t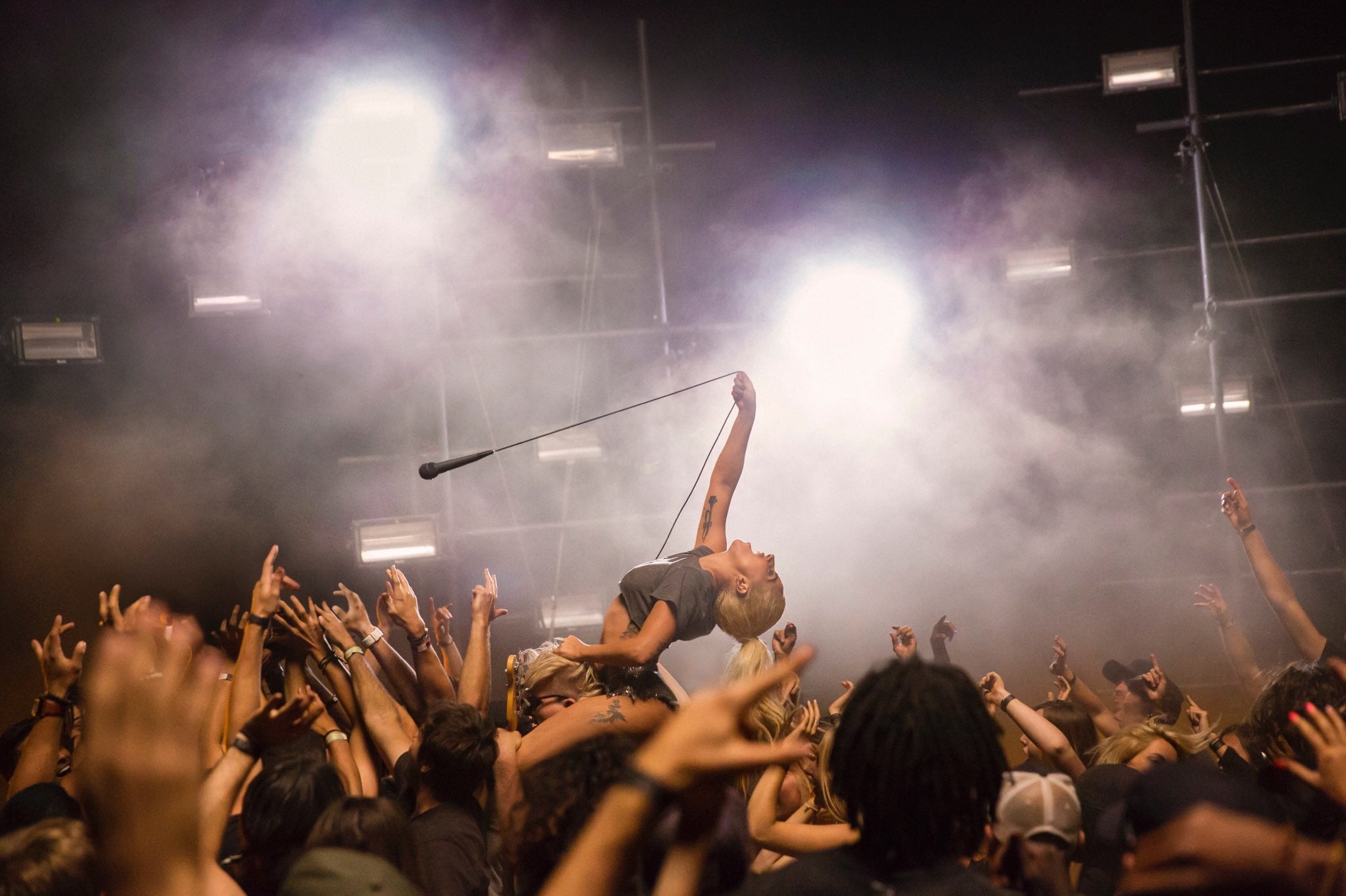 Image Source: Twitter user ladygaga
Finally, the moment Lady Gaga fans have been waiting for has arrived. "Perfect Illusion" dropped on BBC Radio 1 early Friday morning, and it certainly did not disappoint. It's been years since we've gotten new Lady Gaga music. Her last official single as a solo artist was "G.U.Y.," and the supercrazy music video dropped in March 2014. And even if you count her side career, her last single with Tony Bennett, "Nature Boy," dropped in September 2014, and the haunting "Til It Happens to You" from The Hunting Ground came out in September 2015. Bottom line: it's been a long time. With no official album announcement, we'll just have to listen to this on repeat — and perhaps tune into American Horror Story's mysterious sixth season — until we get another music morsel from Mother Monster.