The Lego Movie Review
Why The Lego Movie Made Me Cry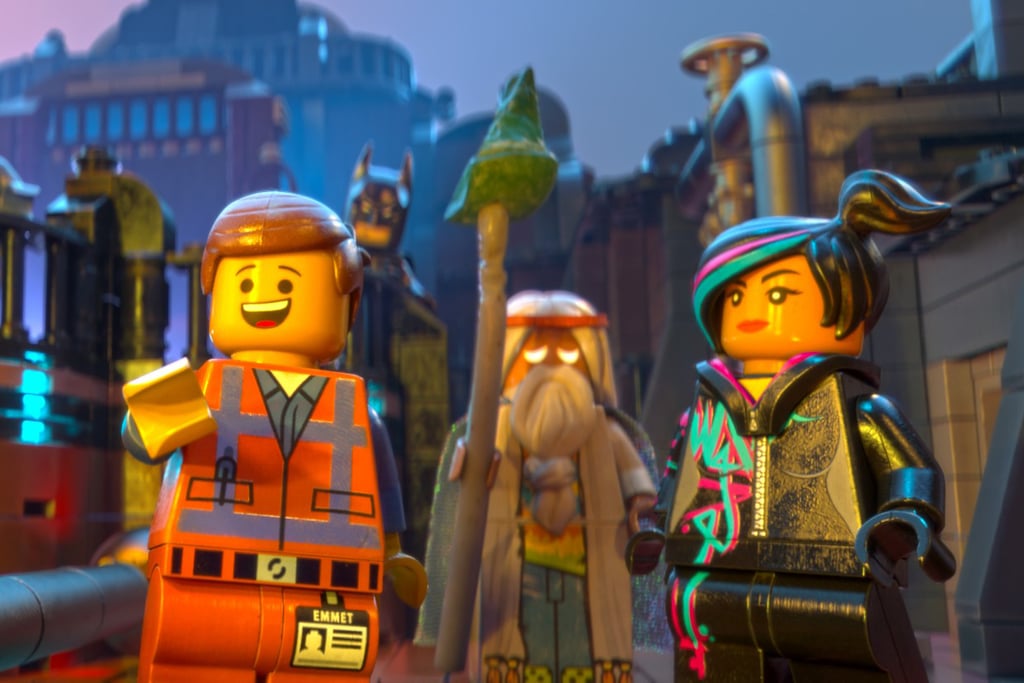 I did not go into The Lego Movie anticipating that I might cry. I was not in an emotionally fragile state of mind, I had laughed out loud at the surprising wit of the trailer, and I was looking forward to hearing some of my favorite comedy actors (like Will Ferrell, Chris Pratt, Will Arnett, and Elizabeth Banks) voice plastic toy figures for an hour and a half. The Lego Movie is about Emmett (Pratt), a lowly Lego who's happy with his life, until he stumbles into a plot that could bring down the structure of his universe forever. That doesn't sound like something that would make you cry, right? Wrong.
After an hour or so of nonstop action, cleverly timed jokes, and so much swirling color I felt like I was in the middle of a kaleidoscope, I realized I was tearing up. The movie takes a very unexpected twist in its last half. I won't give it away, but I will say that if it hadn't been so well executed, I would have written it off as a cheap emotional ploy — but there's something about the movie that hits a very specific emotional chord.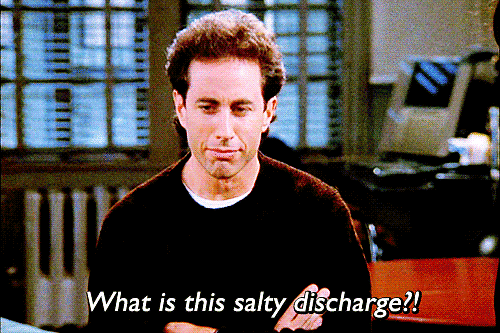 At its core, the movie is about finding your own way. The inhabitants of Lego Land sing about how everything is awesome (literally) and follow every minute instruction given to them by the evil President Business (Ferrell). It's a simple message for kids and one parents might need to hear too: if you always play by the rules, you'll never find out what's special about yourself. It's easy to be cynical and write it off as a paint-by-the-numbers lesson, but at a certain point, the movie stops being about the toys and becomes about something much greater and more personal. It's impossible not to be touched by the wake-up call, and it's impressive that the roller coaster of a movie comes so full circle. Kudos, and also Kleenex, are in order.