Leo: The Movie Trailer
The Only Leonardo DiCaprio Movie Trailer You Need to See
Combine footage from all of Leonardo DiCaprio's movies, and what do you get? One hilarious movie trailer that somehow sort of makes sense. Also on our funny radar this week is a Lisa Frank-inspired take on Game of Thrones, a baby's Roomba ride, the year's best Vines, and more. Check out the week's most hilarious Internet finds to kick off your new year with a laugh.
Leo: The Movie
Weaving together footage from all of Leonardo DiCaprio's movies, Official Comedy created a trailer for one big Leo movie, and it's surprisingly cohesive.
Lisa Frank Meets Game of Thrones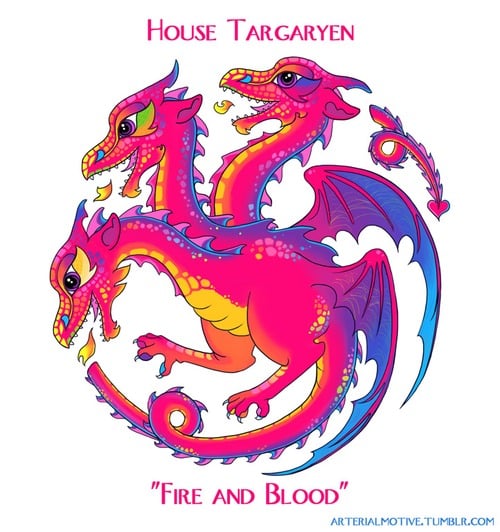 House Targaryen's banner gets a very colorful twist in this Lisa Frank-inspired art by Tumblr user ArterialMotive. Do you think the mother of dragons would approve?
One Cool Baby
Oh, just a baby riding on a Roomba with "Ridin' Dirty" playing in the background. That is all.
The Rock Puns You Need to See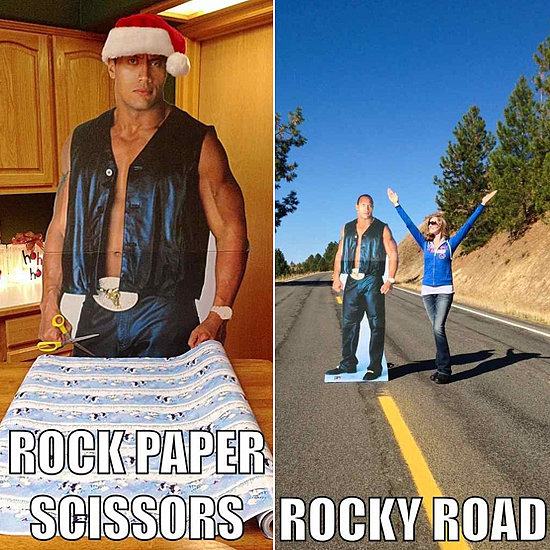 What would you do with a life-size cardboard cutout of The Rock? Well, one reddit user decided to have a field day with rock puns, and the results are pretty awesome.
2013 in Vines
It's all the best Vines from 2013, all in one place. Set aside 23 minutes to watch — it's worth it.