Leonardo DiCaprio Auditioned For Hocus Pocus
Leonardo DiCaprio Was Almost in Hocus Pocus and Our Childhoods Are a Lie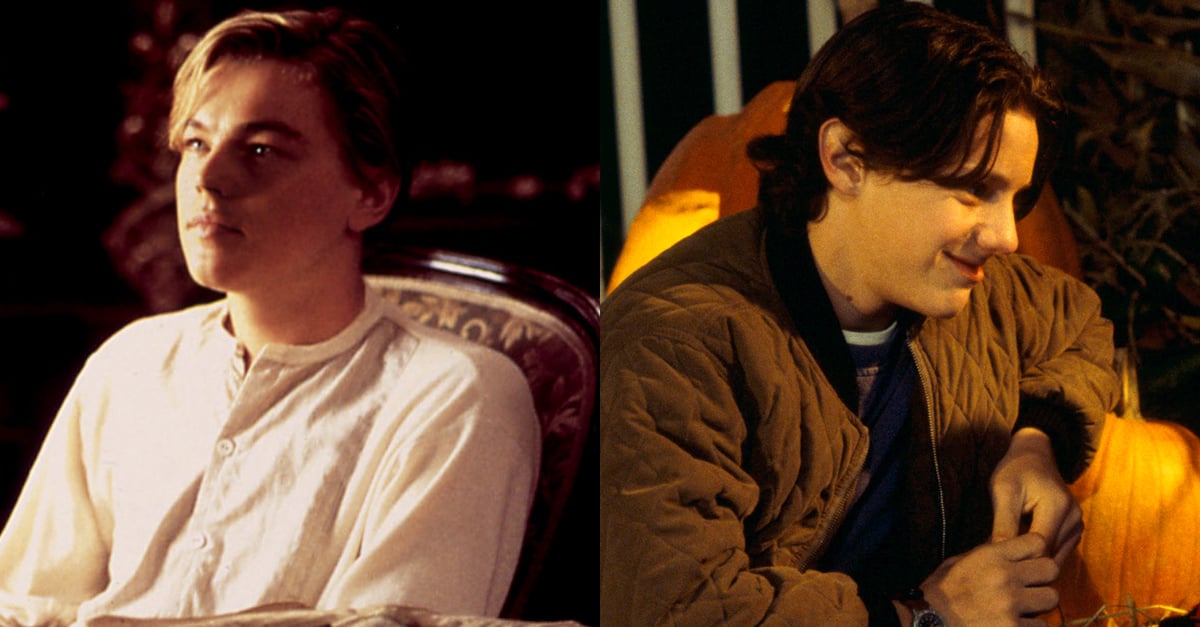 Hocus Pocus will always be a Halloween classic, but there is one thing that could have changed it completely: Leonardo DiCaprio. The film's director, Kenny Ortega, explained to Entertainment Weekly that the Oscar-winning actor, who was 19 at the time, was actually one of the first people to audition for the lead role of Max, aka the virgin who lights the black candle and wakes up the Sanderson sisters.
"The [casting] ladies called me up and they said, 'We're sending you an actor today but he's not available but you're going to fall in love with him but you can't have him.' I'm like, 'Why are you teasing me?'" Ortega recalled. "They were like, 'You need to see this guy because he'll inspire you and if nothing else, he'll help you find the right guy to play Max.' And they send me in a young Leonardo DiCaprio, who I completely and absolutely fall in love with."
While DiCaprio eventually turned down the role to star in What's Eating Gilbert Grape, the film that would earn him his first of many Oscar nominations, his audition did help Ortega find the perfect fit for Max. "Obviously, he left and incredible things happened for that young man and to this day, but meeting him awakened me to the kind of spirit and fun and sincerity that I was looking for in an actor," Ortega said of DiCaprio's audition. "When Omri Katz came around, I fell in love again and he was our Max."