Life-Size 2 Details
Tyra Banks Just Announced Life-Size 2, and We're Freaking Out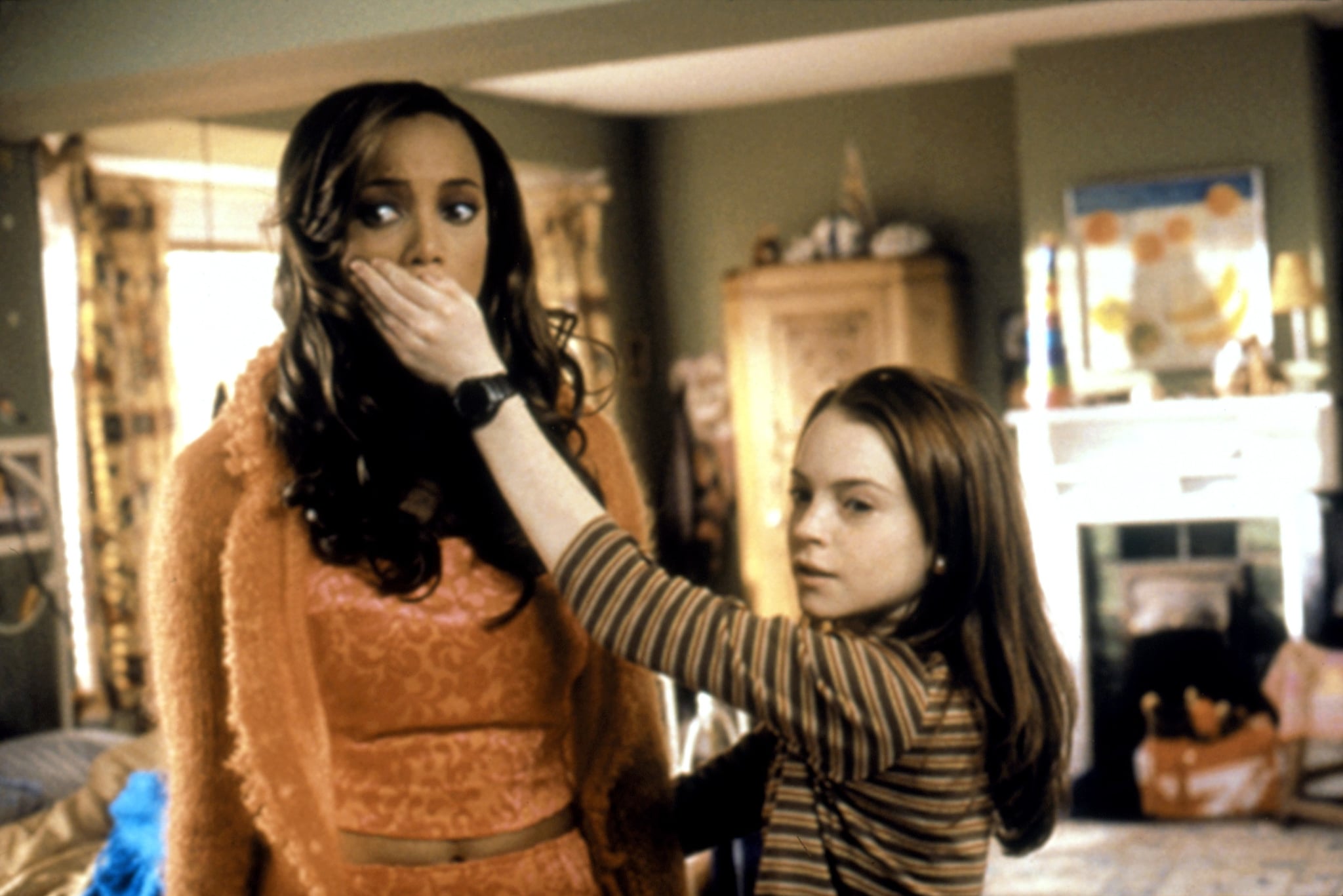 If you count 2000's Life-Size as one of your favorite Disney Channel movies — and really, who doesn't? — then we have some great news: the forever-in-development sequel is really, definitely on the way! Tyra Banks confirmed the news on Twitter on Tuesday.
One word: LIFESIZE

Oops...

2 words

LIFESIZE 2

— Tyra Banks (@tyrabanks) April 19, 2017
Not only is Banks reprising her role as human-doll Eve, but she also recently announced that she will be returning to host America's Next Top Model, leading me to the undeniable conclusion that time is now working in reverse. Still waiting to hear if Lindsay Lohan will be back, but if my theory is accurate, it's possible she's already tied up filming a sequel to Freaky Friday.