Lion Movie True Story
Lion: How the Movie Stays True to The Real Story
Lion, a film you should see with your family, has been earning award season love for its stellar performances, but also because of the incredible true story at its core. The film is based on the life of Saroo Brierly (played by Sunny Pawar and Dev Patel), who was separated from his family in India as a child and subsequently adopted by an Australian couple and relocated to Hobart, Tasmania. As an adult, Saroo couldn't shake the memories of his birth mother and siblings, and became fixated on finding them. The film stays fairly true to the real Saroo's story (which is also documented in his memoir, A Long Way Home), but there are always a few changes when a true story comes to life on film; here are a few of the key differences (spoilers ahead!).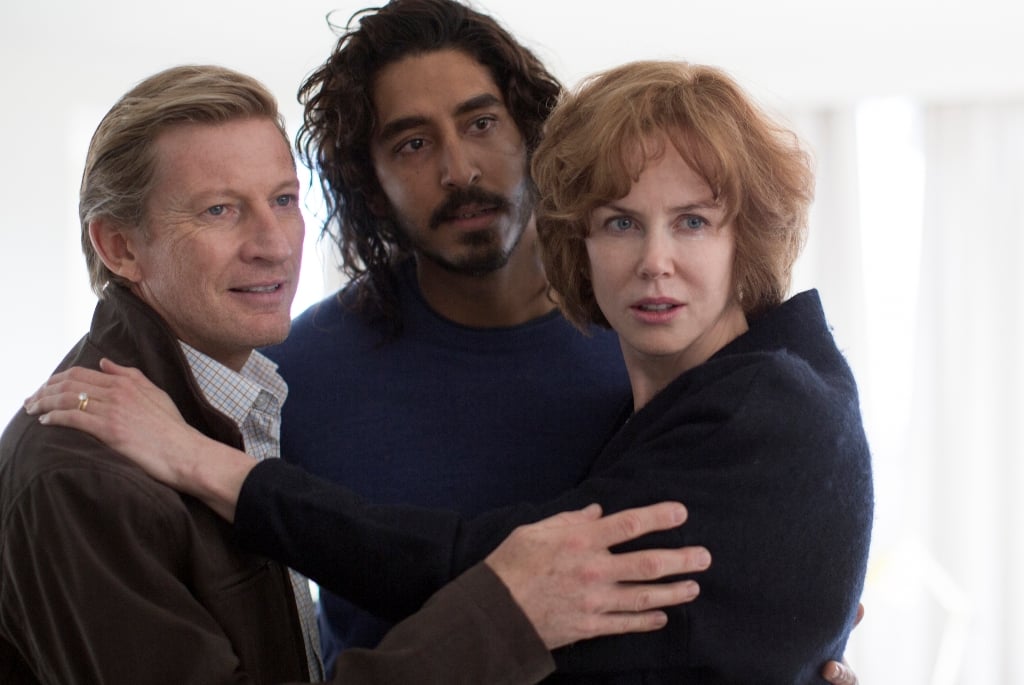 Saroo's birth father isn't seen or spoken of in the film, and in real life he left his family two years before Saroo's disappearance.
Saroo had another brother, Kallu, in addition to his sister Shekila and his brother Guddu (who passed away shortly after Saroo went missing). Kallu is not mentioned in the movie. Currently, Shekila is a schoolteacher and Kallu is a factory manager.
In the movie, Saroo's girlfriend is named Lucy (played by Rooney Mara). In real life, her name was Lisa.
Upon their reunion, Saroo's mother was able to recognize her son partly due to a scar he earned as a boy after hitting his head on a rock while being chased by dogs. In the film, he gets the scar trying to carry a watermelon and is hit by a motorbike.
As well as Google Earth, social media also played a role in helping the real Saroo put the pieces together. He used the social media sites to connect to Indian people and ask questions about his background. It was the administrator of a Facebook group that ultimately confirmed where his hometown was located.
Saroo's mother had met with a fortune teller who told her that she would find her son someday. At that point, she gave up her exhaustive search for her son, and left their reunion to fate.
Saroo still lives in Hobart, but communicates regularly with his family in India.