Is Love Actually Getting a Sequel?
Brace Yourself, Because a Mini Sequel to Love Actually Is on the Way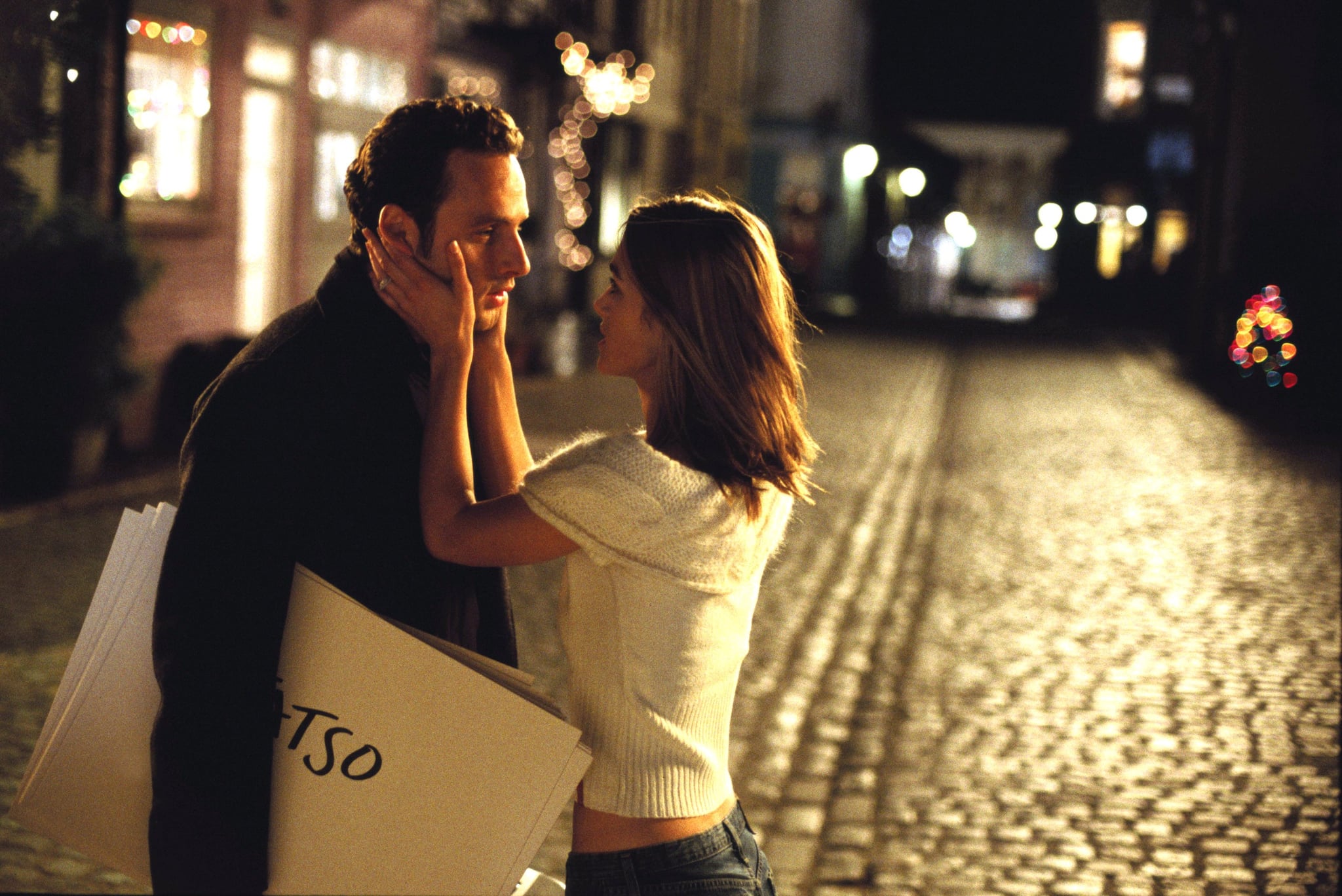 Since premiering in 2003, Love Actually has spawned a loyal and dedicated fanbase (as well as quite a few haters), who should probably sit down before reading any further because it's getting a sequel! Well, sort of. The ensemble rom-com's director, Richard Curtis, has penned a 10-minute-long short film in honor of Comic Relief's Red Nose Day telethon that will check in with the film's beloved characters 14 years after the events of the first movie. The short, titled Red Nose Day Actually, boasts not only Curtis, but also much of the original cast: Andrew Lincoln, Hugh Grant, Martine McCutcheon, Keira Knightley, Liam Neeson, Colin Firth, Bill Nighy, and more.
"Over the years I've enjoyed doing Red Nose Day specials of TV things I've worked on — Blackadder, The Vicar of Dibley and Mr. Bean," Curtis said. "It seemed like a fun idea this year to do a special sketch based one of my films, since Red Nose Day is now in both the UK and America. I would never have dreamt of writing a sequel to Love Actually, but I thought it might be fun to do 10 minutes to see what everyone is now up to. Who has aged best? I guess that's the big question . . . or is it so obviously Liam?" He'd have some strong competition from Lincoln, too (just saying).