Luke Evans Interview About Emma Watson
Luke Evans Says Emma Watson "Encapsulates Everything a Disney Princess Should Be"
We've been eating up every detail we can get our hands on about Disney's upcoming live-action version of Beauty and the Beast, but there's still nary a new photo or trailer to tide us over. However, we do have a little treat, courtesy of Luke Evans, who plays Gaston in the film. We caught up with Evans at the Toronto Film Festival, and when asked about his experience working with Emma Watson, he couldn't stop gushing.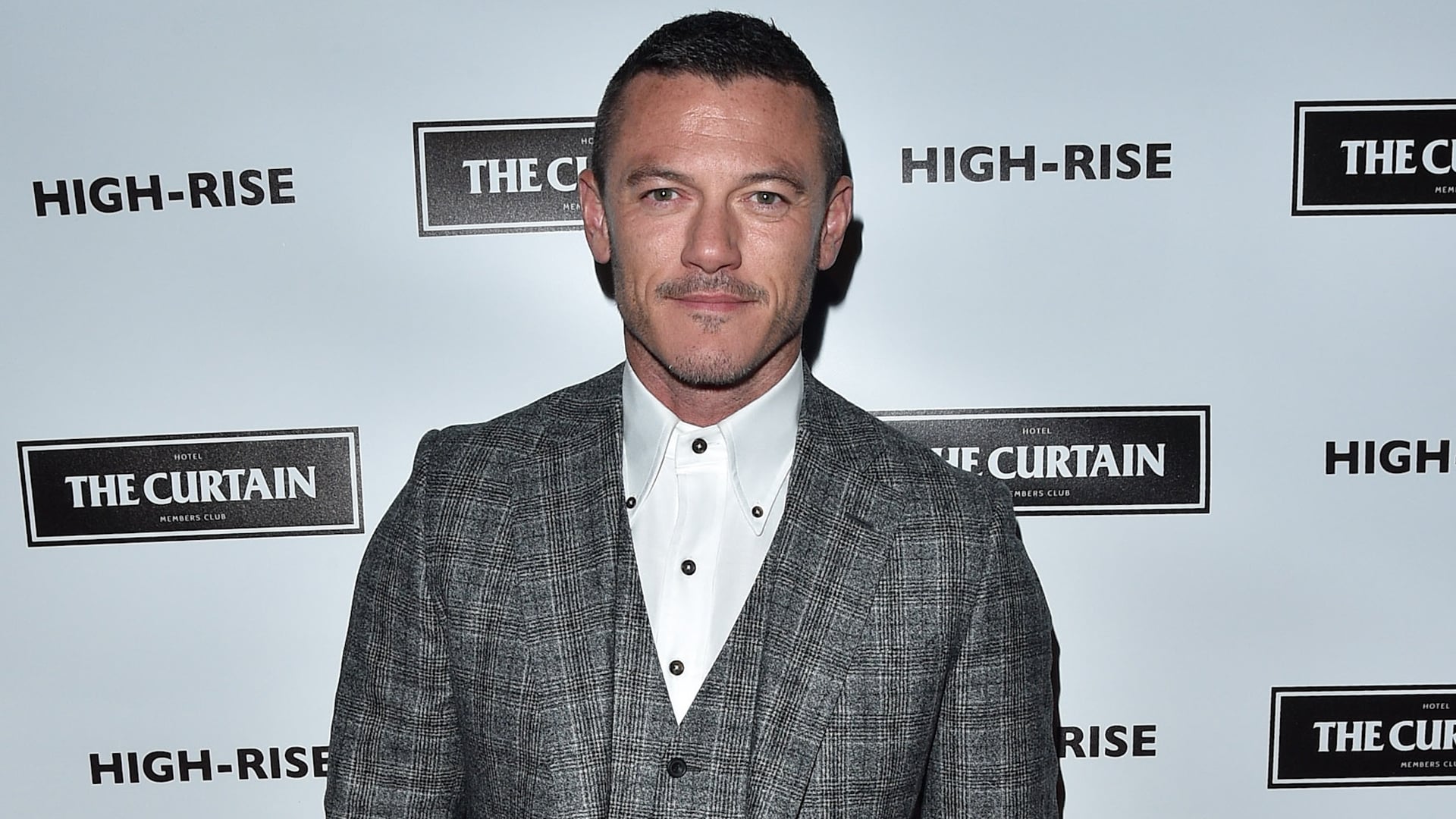 "She's wonderful. I love Emma, she's a wonderful woman," Evans told us. "She encapsulates everything a Disney princess should be in a 21st century film about a Disney princess. She's a strong woman. She brings something to Belle that I wasn't expecting, and the scenes we have together are really special. "