Mandy Moore Posts About A Walk to Remember 16th Anniversary
Mandy Moore Just Warmed Our Teenage Hearts With This A Walk to Remember Throwback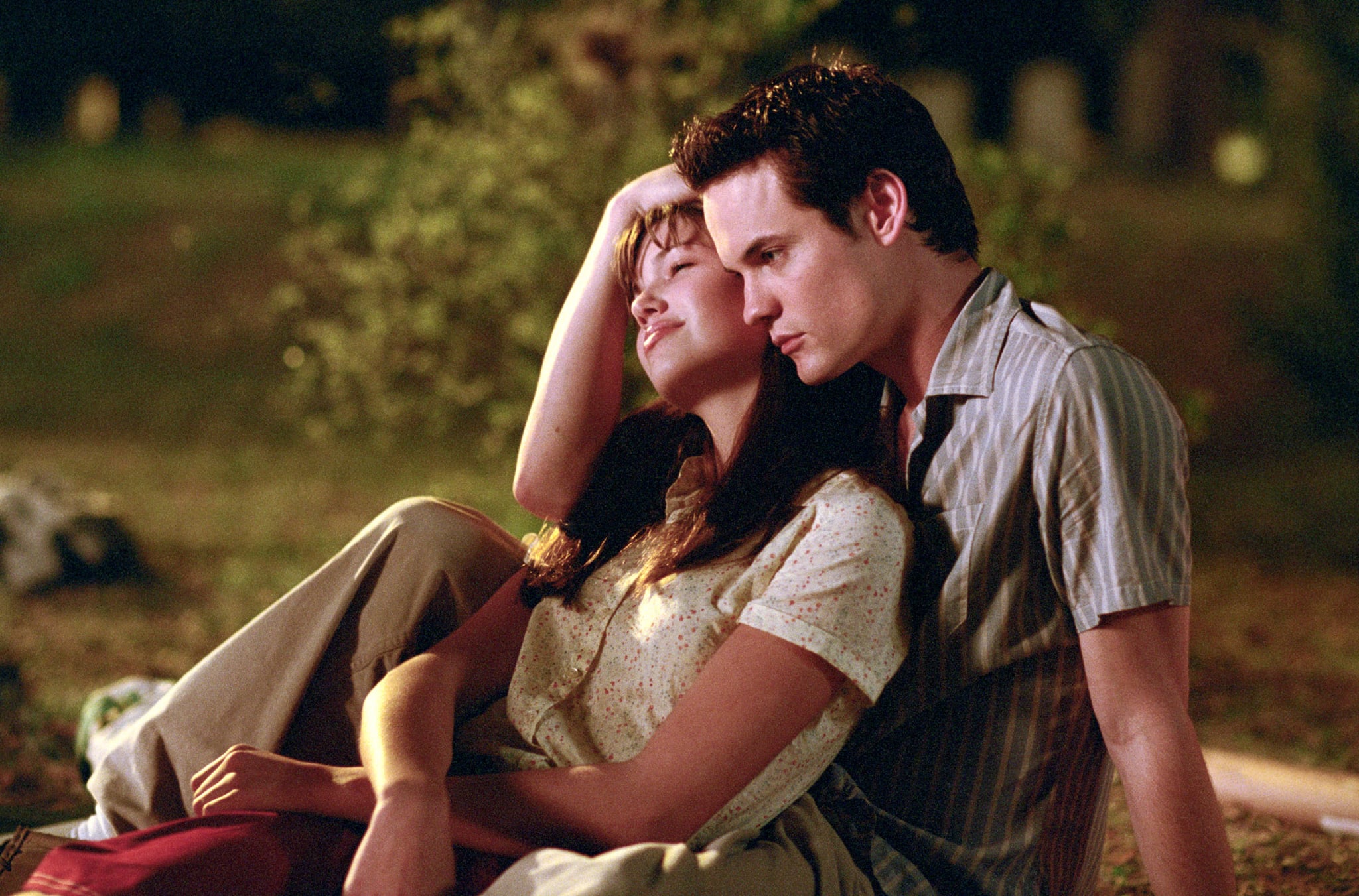 Mandy Moore just warmed the cockles of our cold, jaded hearts with the sweetest throwback to her early aughts teen romance film, A Walk to Remember. Sixteen years after Moore portrayed Jamie, a teenager who falls in love while battling terminal cancer, she posted a memory on Twitter that will fill you with nostalgia. "Jamie + Landon, 16 years ago," tweeted the now-This Is Us star, with a tender photo of her teenage self with actor Shane West.
Jamie + Landon, 16 years ago, A Walk to Remember ❤️. #TBT pic.twitter.com/f0IkmqVDmO

— Mandy Moore (@TheMandyMoore) January 25, 2018
If that memory of their onscreen relationship — Moore has since called West "the perfect partner" — isn't enough to fill you with flashbacks to crying over the emotional film, then Shane West's response certainly will. The Salem actor tweeted his own 16th anniversary throwback.
....❤️ #tbt 👫 pic.twitter.com/CEQoJYxLoH

— Shane West (@shanewest) January 25, 2018
Aww! Jamie and Landon's story was definitely a tearjerker, and now their actor counterparts are making us cry, too! What better way to celebrate the anniversary of the film than keeping up with tradition, eh?