Margaret Atwood's The Handmaid's Tale Sequel The Testaments
The Testaments: Margaret Atwood's Sequel to The Handmaid's Tale Will Arrive in 2019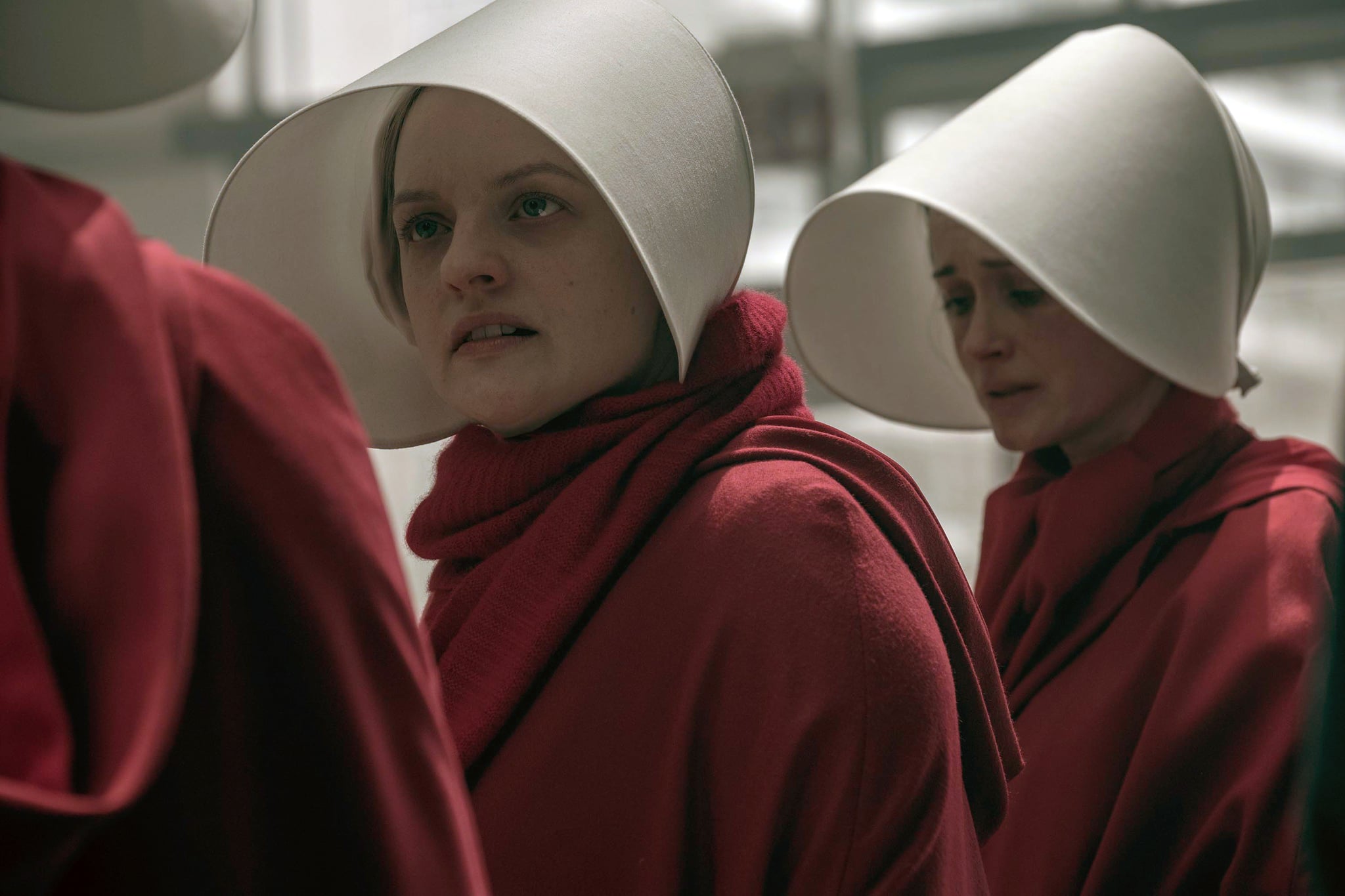 Just in case reading Margaret Atwood's 1985 dystopian novel The Handmaid's Tale — or watching its equally compelling TV adaptation — hadn't devastated you enough, the author is returning with a sequel to Offred's story called The Testaments.
She shared the news via Twitter on Wednesday, giving a few hints about the plot. Apparently the novel will take place "15 years after Offred's final scene and is narrated by three female characters" and is a direct response to the daily horrors people have been living through the last few years.
"Everything you've ever asked me about Gilead and its inner workings is the inspiration for this book. Well, almost everything!" her video message reads. "The other inspiration is the world we've been living in."
Yes indeed to those who asked: I'm writing a sequel to The #HandmaidsTale. #TheTestaments is set 15 years after Offred's final scene and is narrated by three female characters. It will be published in Sept 2019. More details: https://t.co/e1umh5FwpX pic.twitter.com/pePp0zpuif

— Margaret E Atwood (@MargaretAtwood) November 28, 2018
Her critically acclaimed original, The Handmaid's Tale, drops us into a dystopian future where the American government has been overthrown and replaced by a totalitarian country called Gilead. Due to a severe drop in the number of births around the country, Gilead enslaves fertile women by forcing them into sexual servitude in order to bear children for the wealthy — aka the "handmaids." The story is narrated by one handmaid in particular, Offred, who vows to survive her deeply unsettling surroundings and escape to Canada.
Hulu's gritty adaptation of the series has raked in plenty of awards, including multiple best actress wins for lead Elisabeth Moss. Atwood's The Testaments hits bookshelves in September 2019, so it will be interesting to see if the new story is incorporated into the TV show at all, since it's already been renewed for a third season and a fourth doesn't seem out of the question.