Mike and Dave Need Wedding Dates True Story
Who Are the Real Mike and Dave? The True Story Is Almost as Crazy as the Movie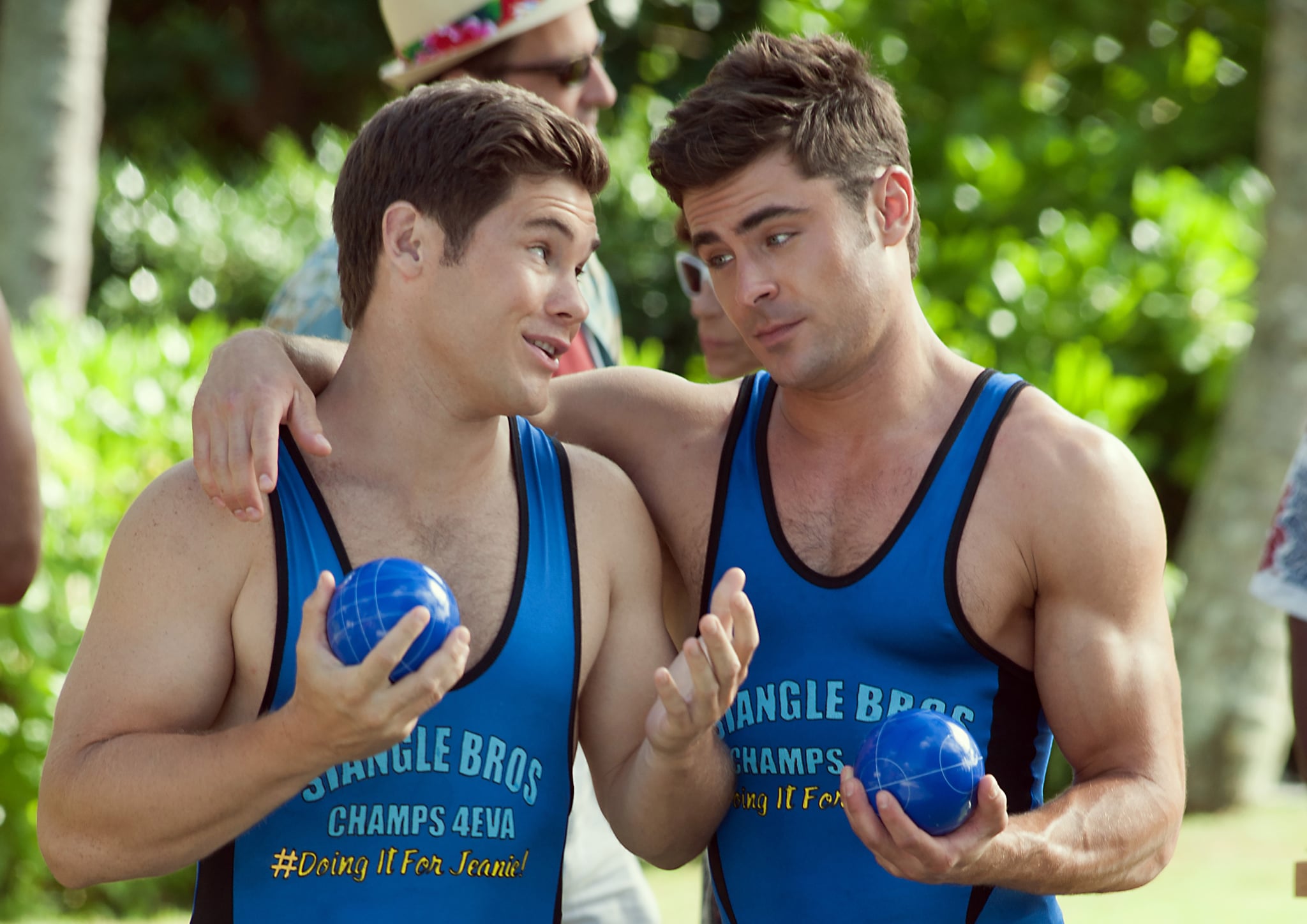 Image Source: Everett Collection
In the new film Mike and Dave Need Wedding Dates, Zac Efron and Adam DeVine team up as one hilarious brother duo in search of dates to their sister's wedding, but what you might not know is that the film is actually based on a true story. That's right, Mike and Dave are real people and the film is loosely based on their crazy experiences. Interested to see how their story made it to the big screen? Keep scrolling to get the full story.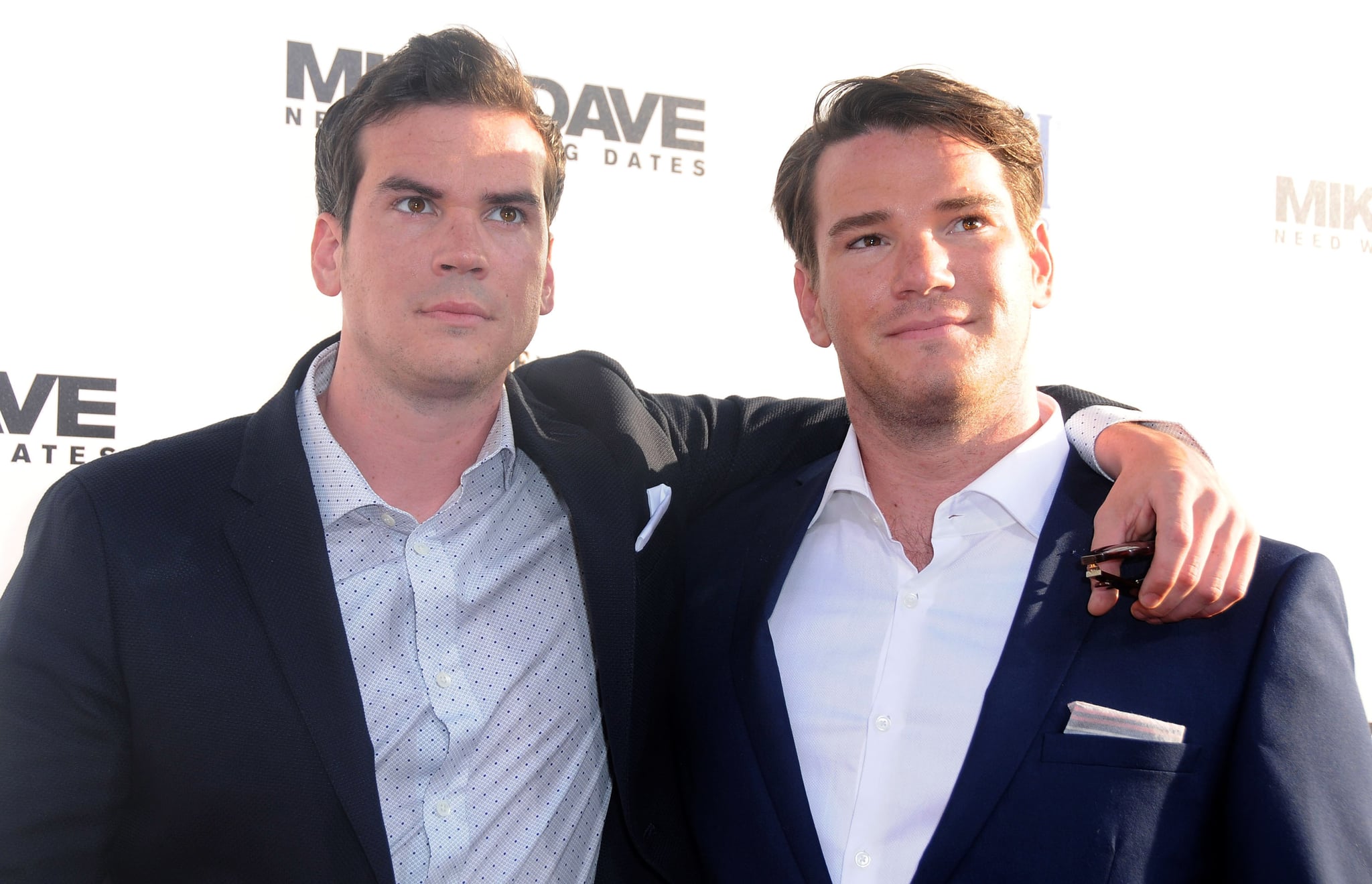 Image Source: Getty / Barry King
It all started back in 2013, when the real-life Mike and Dave Stangle (pictured above) were given orders by their cousin to bring dates to her wedding so that they wouldn't "harass" the brides' friends all night, according to New York Magazine. Since both men were single at the time and didn't want to make things awkward for the women in their lives, they decided to take their conquest to the world wide web. "We're born and bred Craigslisters," the brothers told Daily Intelligencer. "We threw [the post] together in five minutes, just had to dig through to archives to find that pic of us when we were centaurs. Man, those were the days." No joke, these guys actually pasted a picture of themselves as centaurs over the Declaration of Independence.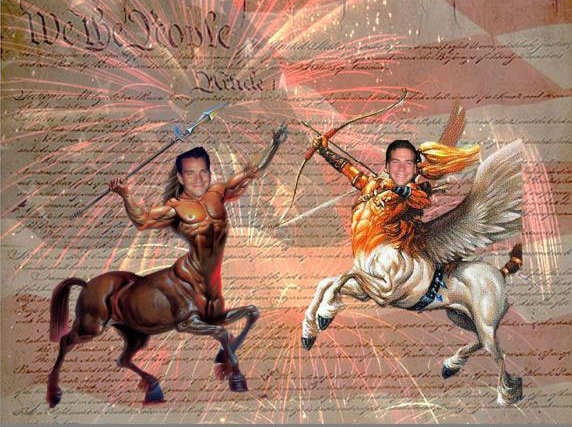 Image Source: Craigslist
Not only is their photo comical, but their description was also pretty hilarious. When describing their ideal dates the brothers wrote, "You should be attractive or our aunts will judge you, but not TOO attractive or one of our uncles might grope you." So, it goes without saying that the ad went viral. Not only did they receive over 500 responses, but they gained attention from shows like Good Morning America and The Today Show.
While they did indeed attend their cousin's wedding, they eventually realized that they could actually turn their story into something much bigger. So, the brothers teamed up to write a memoir. Their proposal got picked up by Gallery Books, and Mike and Dave Need Wedding Dates: And a Thousand Cocktails was published in May 2015. From there, the book got turned into a movie deal, and well, the rest is history. Today, the two are still single and reside in New York City, where Mike bartends and Dave works for BarkBox, according to Observer. While they may not have found love, they did make out with a big profit.