Is the Mockingjay Part 2 Ending the Same as in the Books?
The Mockingjay — Part 2 Ending Will Probably Be Everything You Want It to Be
The cast of Mockingjay — Part 2 enjoyed their last Comic-Con this year, and while there, stars Jennifer Lawrence, Josh Hutcherson, Liam Hemsworth, and director Francis Lawrence shared an important tidbit about the final installment in the Hunger Games saga. Even though it's based on a book, there are still questions with an adaptation. Specifically: will the film have the same ending as the book? In this case, it sounds like the answer is yes.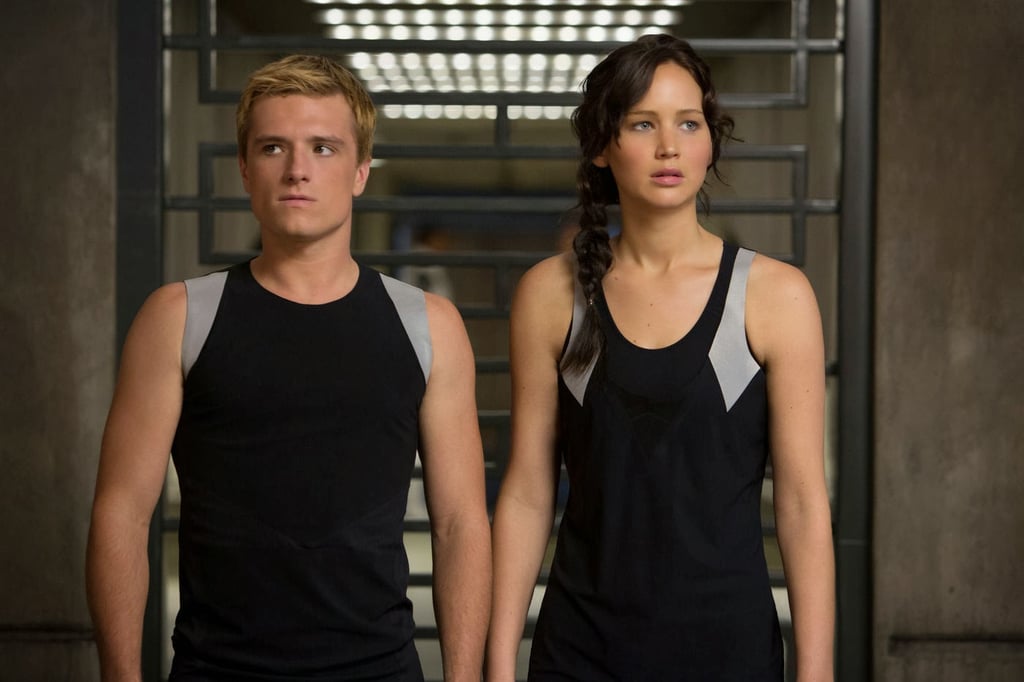 When asked directly about the ending of Mockingjay — Part 2, and specifically the epilogue, director Lawrence first answered, "We made the books." He expanded that "things change in adaptations, so there will be some differences, but we always wanted to make the books. I think everybody here who loves the end of the last book is going to love the end of this last movie. I think you guys are going to be happy."
This sounds like the events in the final sequence and epilogue — which we won't spoil here — will happen exactly as they do in the books, and if so, Lawrence is right: fans will be happy.