Will There Be More Episodes of The X-Files?
Is The X-Files Over For Good? Here's What the Creator Says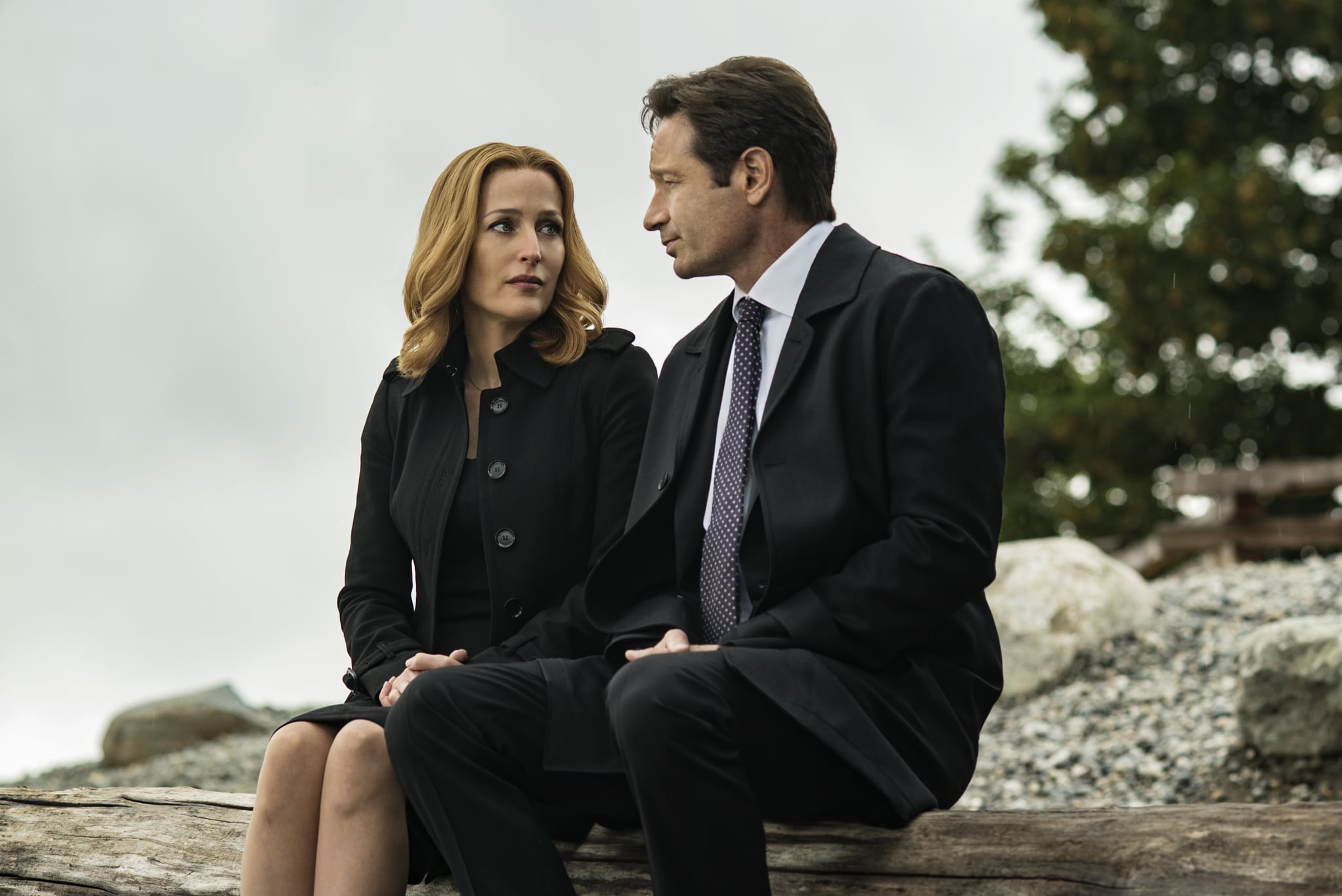 The X-Files' six-episode revival ended on Monday, but is that the last we'll see of the sci-fi staple? The show's creator, Chris Carter, spoke with The Hollywood Reporter to clear up what's next for Fox's series. The conversation won't answer all your questions, but it does give some good intel about whether or not Scully and Mulder will return.
"They're going to ask for more," he said. "The ratings were very good. They were happy with the show. I talked to [Fox's cochairman/CEO] Dana Walden today. She said they'd very much like more, but nothing's being negotiated yet." When asked whether he talked about timing with the network, Carter remarked that "there's an appetite for more in the future, it's just a matter of figuring out how to get it done. The last negotiations took about five months, so it could be a while before we figure out how to do this."
Carter also said that he believes stars David Duchovny and Gillian Anderson are "game" to do more, and that if they did another movie, it would have to be a big tentpole feature, "more in keeping with what we did with the first." Oh and finally, they haven't talked about a spinoff for Agent Einstein (Lauren Ambrose) and Agent Miller (Robbie Amell).
That's all for now, but stay tuned for any and all updates! Until then, here are some hot pictures of Fox Mulder for you.