Netflix Announces Movie Release Dates For 2015 and 2016
Netflix Has Revealed Release Dates For Its Upcoming Original Movies
You already love Netflix's original shows (Daredevil and Orange Is the New Black, anyone?) so who's to say you won't be obsessed with its upcoming original movies? The streaming site has announced premiere dates for four of its new releases, including The Ridiculous Six (the first of four movies Adam Sandler has committed to making for Netflix) and Beasts of No Nation. Check them out below and mark your calendar!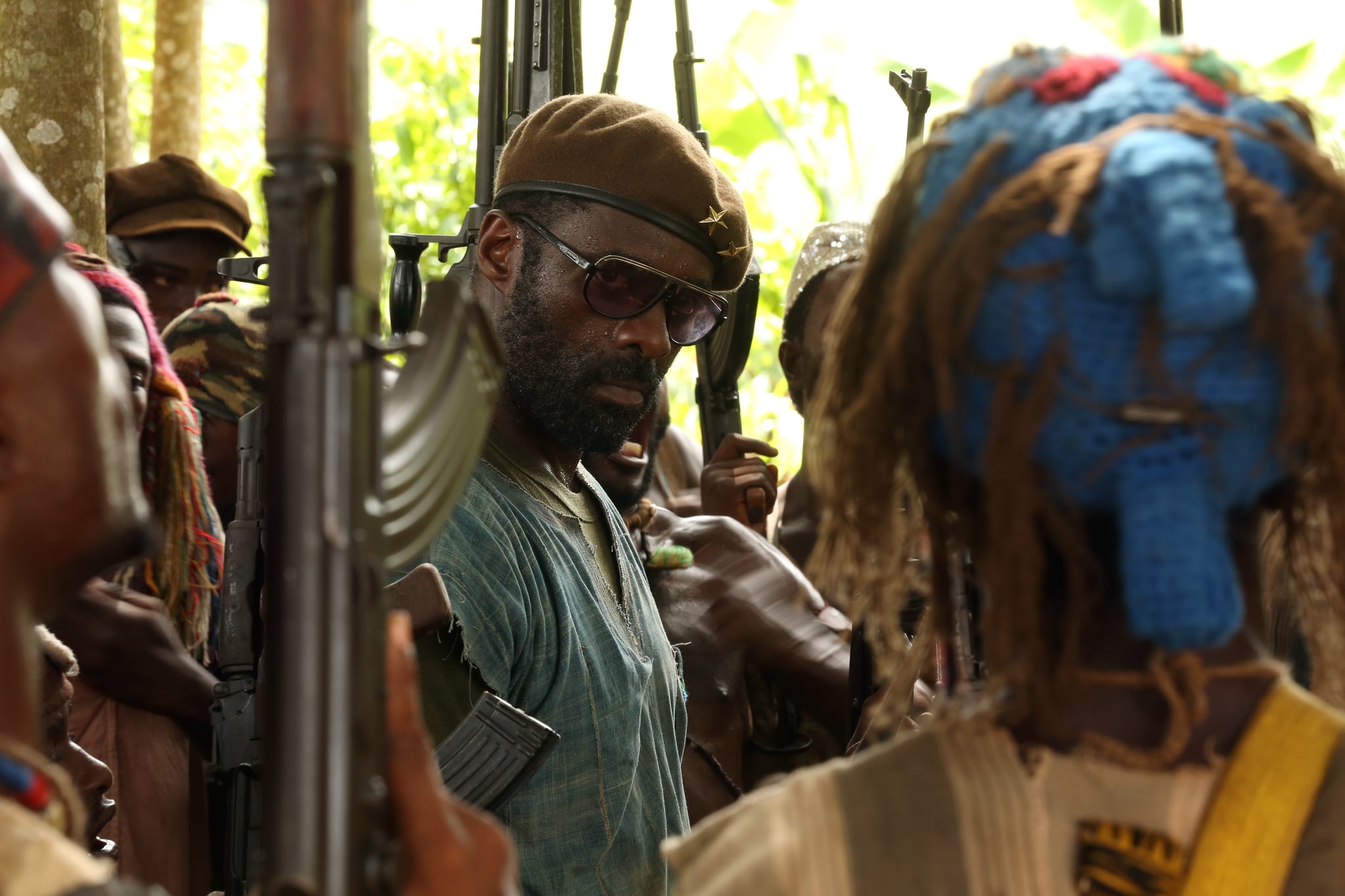 Beasts of No Nation: Cary Fukunaga (True Detective) directed Idris Elba in this war drama, which will be out Oct. 16.
The Ridiculous Six: Adam Sandler's comedy sparked controversy when Native American advisers and extras walked off the set, and it'll debut on Dec. 11.
Crouching Tiger, Hidden Dragon: The Green Legend: This sequel to the 2000 Oscar winner will premiere on Netflix and in IMAX theaters in early 2016.
Pee-wee's Big Holiday: Judd Apatow is behind this Pee-wee Herman film, costarring Joe Manganiello and David Arquette, out in March of 2016.