New Pee-Wee Herman Movie?
Is Pee-Wee Herman Getting a New Movie?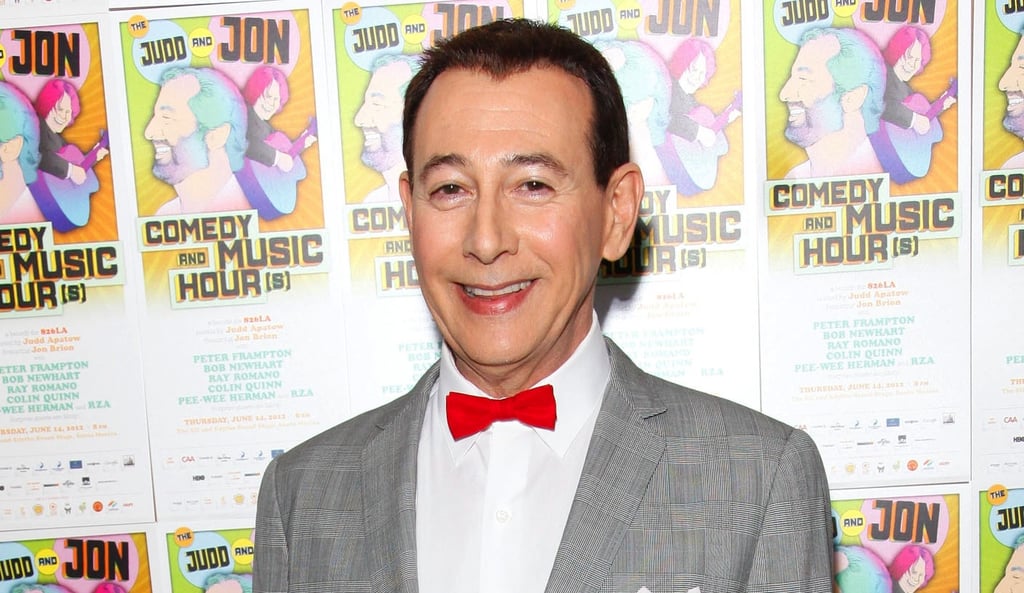 Is Pee-Wee Herman back in action? Paul Reubens, the man behind the beloved character, thinks so. In a recent interview with Rolling Stone, the actor revealed that a big announcement was on the way. Reubens was excited but still tight on the details, saying, "I wish I could tell you about it right now, because . . . I mean, it's amazing. It's going to be amazing." The actor revealed that the movie would be made shortly after the new year, which means that more Pee-Wee Herman and his playhouse could be coming our way very, very soon.