Is There Nudity in Nocturnal Animals?
Nocturnal Animals Has the Movie Nudity Everyone's Going to Be Talking About This Fall
Tom Ford's latest film, Nocturnal Animals, is making a splash at the Toronto International Film Festival this week for a variety of reasons. The noirish thriller stars Jake Gyllenhaal and Amy Adams as exes with a complicated past, and the story finds them living separate lives in the present day. There are layers to dissect with this dark film, but there's one element that's guaranteed to have audiences buzzing from now through its Fall release: the nudity-packed opening sequence. (No, it's not Jake Gyllenhaal, and we are genuinely sorry about that.)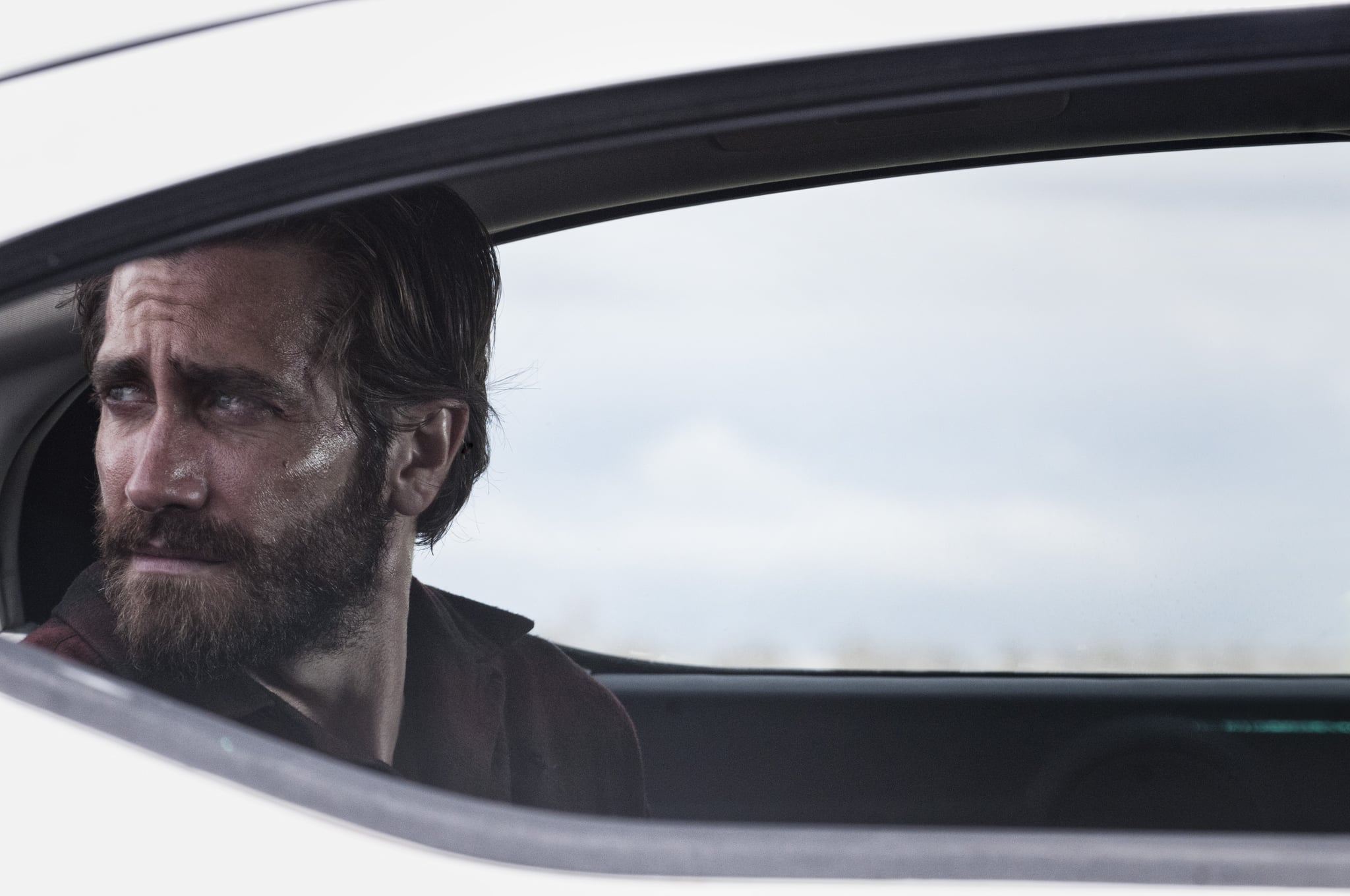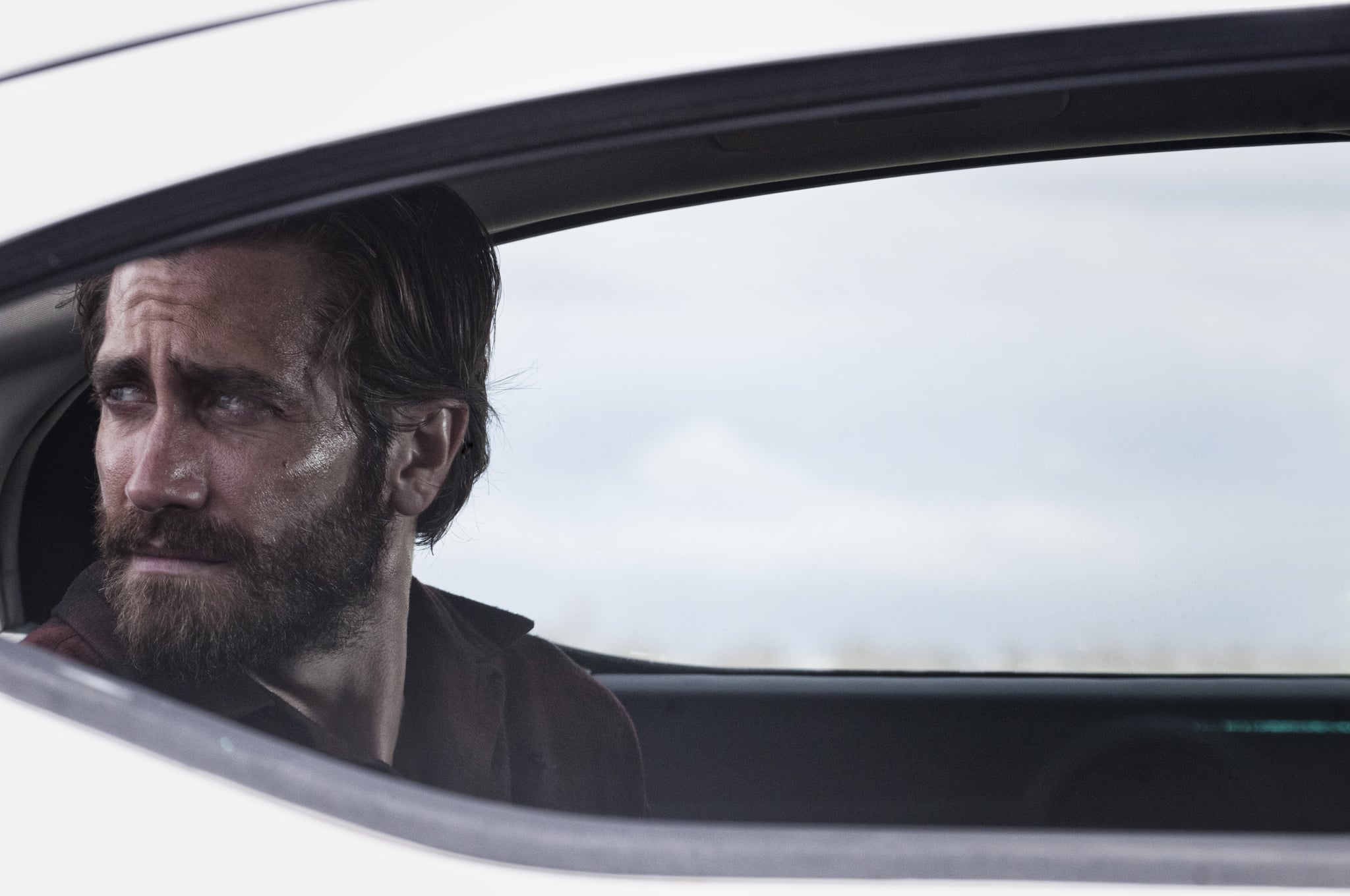 The movie opens with several different zaftig, older women totally naked — except for sashes and tiaras — dancing and jumping around provocatively. The sequence is confounding mostly for its place, as it's the very beginning and there's absolutely no context to define the burlesque show. Several minutes in, you finally see why: Amy Adams's character is an art gallery owner, and this is an exhibit. Oh, everyone in the theater seemed to sigh, as its arty properties were revealed.
Still, designer-turned-director Ford admits he wasn't just going for an art-world atmosphere. At the film's debut at the Venice Film Festival, Ford admitted that he was intending to be provocative with the opening, wanting to "emphasize the absurdity of our contemporary world . . . I also wanted to grab your attention." That he did. You can see the eye-opening scene for yourself when Nocturnal Animals is released on Nov. 18.