Oscar Snubs 2014
The Snubs and Surprises of This Year's Oscar Nominees
The Oscar nominations are finally here, and now that the dust has settled, it's time to react. If you've been paying attention to award season so far, then you'll have recognized pretty much all the names in the nominees list, but there were still some surprises in the announcement this morning — and more than a few snubs. We're breaking them down here.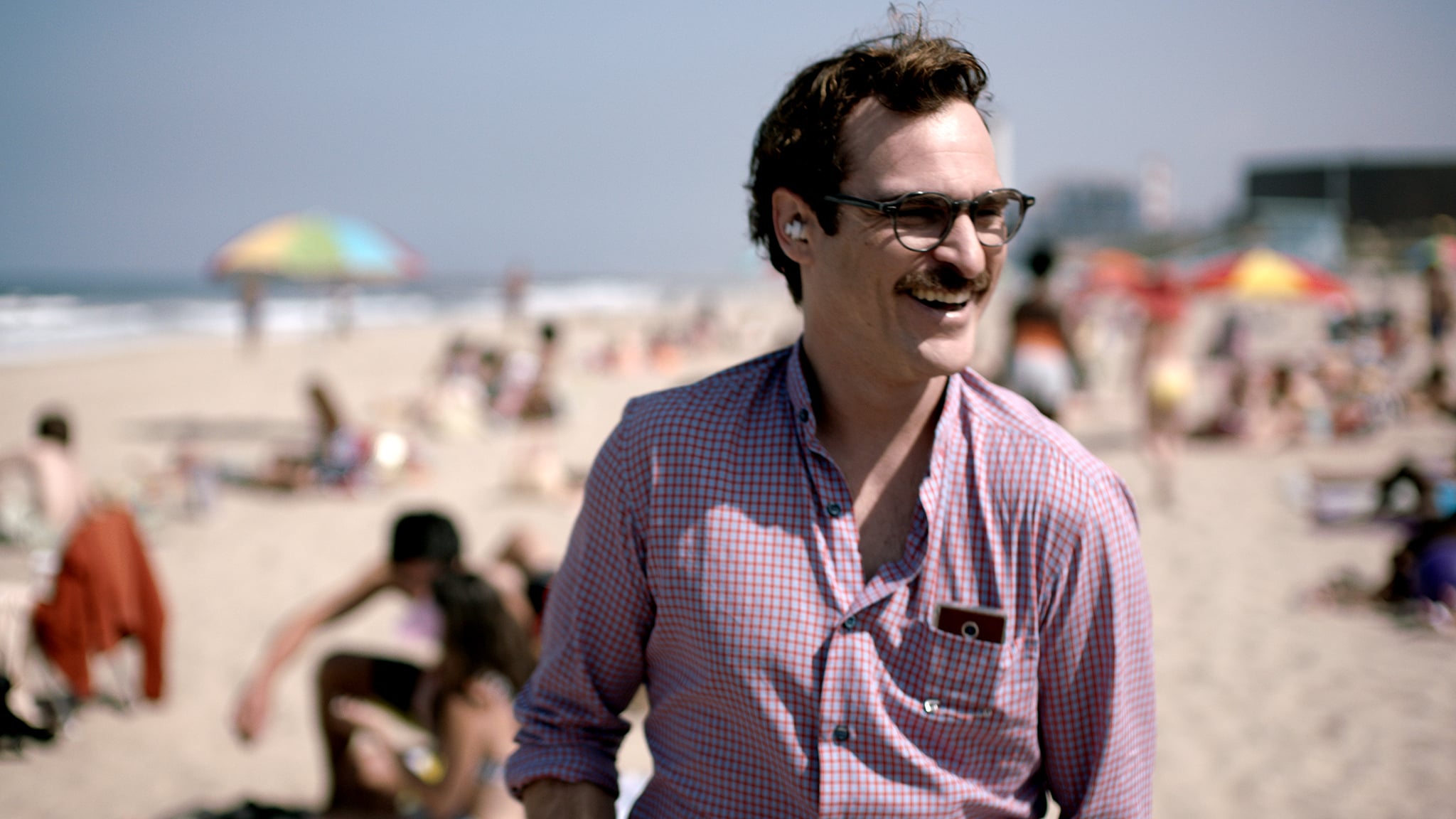 The Snubs
Where was Joaquin Phoenix in the best actor list? His performance in Her is one of his most nuanced, and he deserved a spot, but, of course, the best actor race was a tight one. The many fantastic acting jobs from lead actors means that not only was Phoenix snubbed, but so were other deserving contenders like Tom Hanks (who didn't get anything for Captain Phillips or Saving Mr. Banks) and Robert Redford, who turned in a one-man show in All Is Lost.
And now onto the ladies: we didn't expect Julie Delpy to continue her hot streak with a Oscar nomination for Before Midnight, but that doesn't mean we're not disappointed. However, it was surprising to see that Emma Thompson was shut out for her role in Saving Mr. Banks.
Speaking of Saving Mr. Banks, this was just one award season movie that was mostly snubbed (it got just one nomination for best score). Also snubbed was Inside Llewyn Davis, which was ignored for best picture and best actor. The Coen brothers are Oscar mainstays, and we thought Oscar Isaac might be the dark horse, but alas. We'll just chalk it up to there being too many great movies this year.
Surprises
We were shocked when Jonah Hill didn't get a Golden Globe nomination for his memorable performance in The Wolf of Wall Street, so the fact that he got an Oscar nomination for best supporting actor now feels right.
And now, for the least-expected Oscar nominee ever: Jackass Presents: Bad Grandpa is an Oscar nominee. (It's up for best makeup). Anything really is possible.