Petition to Have Danny DeVito Play Wolverine
Could Danny DeVito Be Wolverine? Thousands of People Who Signed This Petition Think So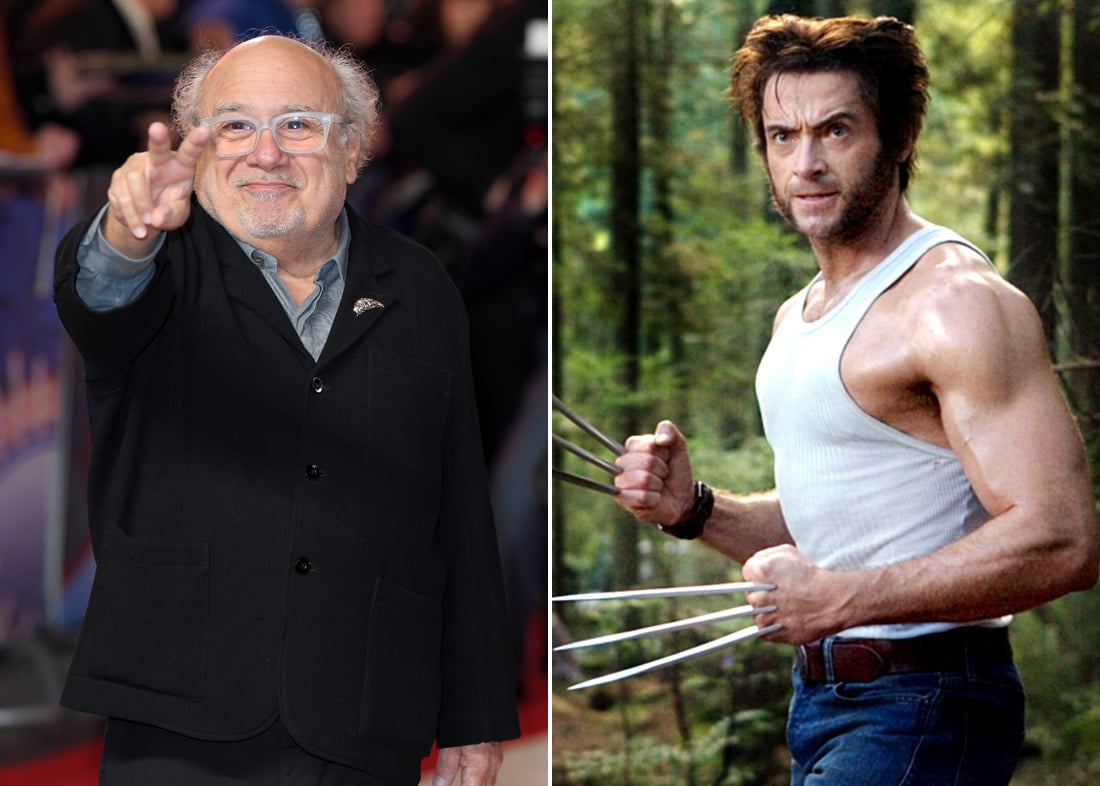 Hugh Jackman might be done playing Wolverine, but some X-Men fans think they know who should take up the claws: the Danny DeVito. In the Change.org petition "Have Danny DeVito play the rebooted Wolverine in the MCU," user Ring Arius insists that the 74-year-old actor is the only qualified star to assume the role from Jackman.
"Danny DeVito's height is a lot closer to the comic books portrayal of Wolverine. With Danny being 4'10" and Wolverine 5'3," Ring Arius said. The user also cited DeVito's portrayal of the comedic fighter Trashman from It's Always Sunny in Philadelphia as a reason, adding, "Secondly, we all saw Danny's portrayal of the Trashman. So, we know he is fully capable of fighting, and that he is not afraid when things get dirty!" As of early Friday, the petition has nearly 30,000 signatures.
Of course this is a satirical gag, perhaps stemming from DeVito fans believing he should have voiced Detective Pikachu. The role eventually went to Ryan Reynolds, who also plays superhero Deadpool and starred alongside Jackman in 2009's X-Men Origins: Wolverine. Now that Disney has acquired 21st Century Fox and any upcoming Deadpool and X-Men films will be a part of the Marvel Cinematic Universe, maybe people want to see DeVito and Reynolds duke it out on screen in some sort of epic crossover. But who knows? The real gem in all this is imagining DeVito rocking a tank top and long side burns.