Pitch Perfect 2 Trailer
Wait, Is Pitch Perfect 2 Funnier Than the Original?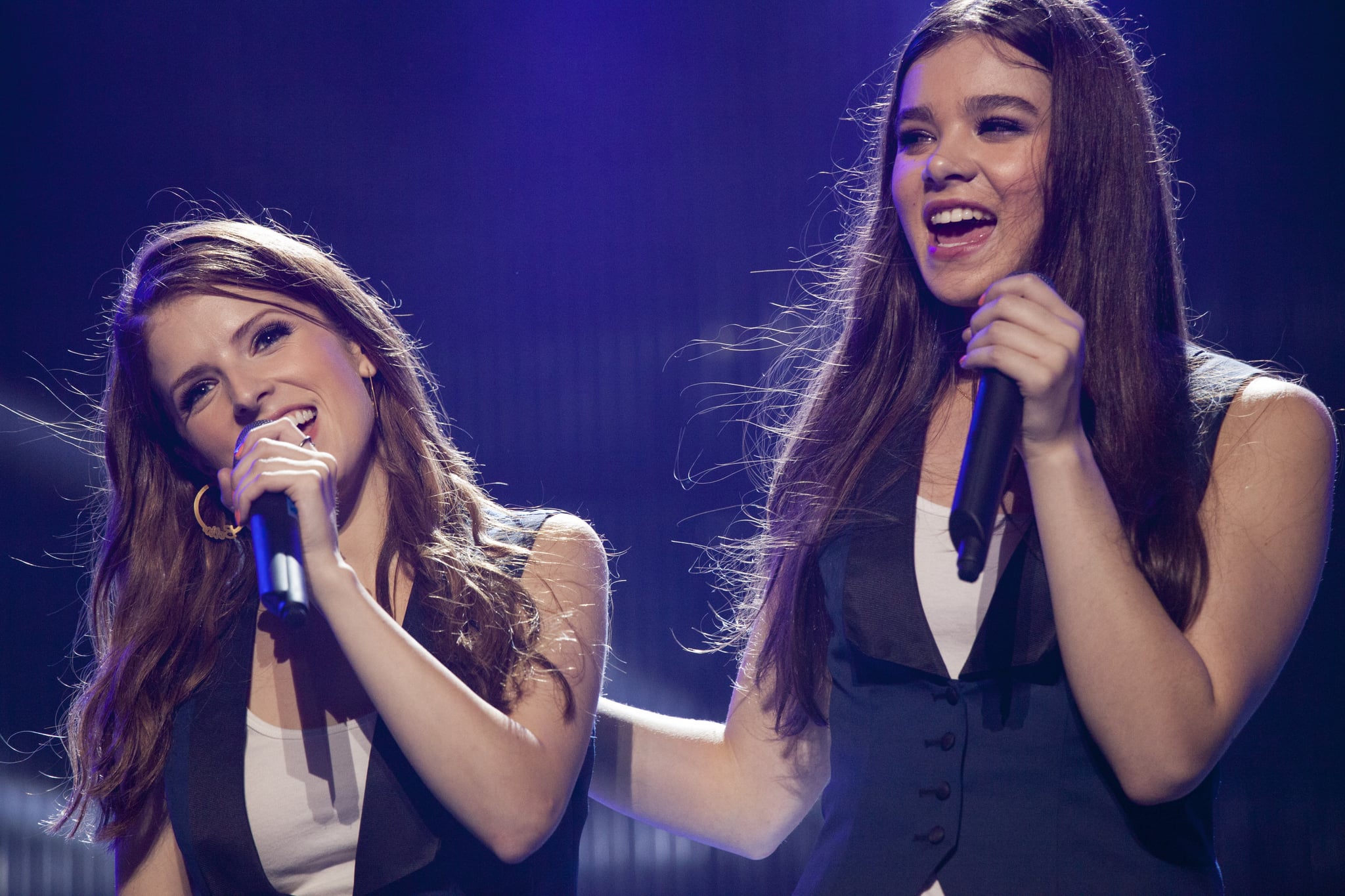 Comedy sequels are pretty much never funnier than the first movie that spawned them, but that may not be the case for Pitch Perfect 2. The new trailer for the musical comedy starring Anna Kendrick and Rebel Wilson is full of jokes as funny as the ones that made the first one such a hit, which is making us pretty ecstatic for this follow-up, even more so than we were before. We still can't wait to see more' with the original stars plus new faces like Hailee Steinfeld. The movie is out May 15, and if you're psyched too, check out the new trailer and all the photos.
Watch the Super Bowl trailer:
Watch the first trailer: