Is There a Postcredits Scene in Wonder Woman?
If You're Thinking About Sticking Around For a Wonder Woman Postcredits Scene, Don't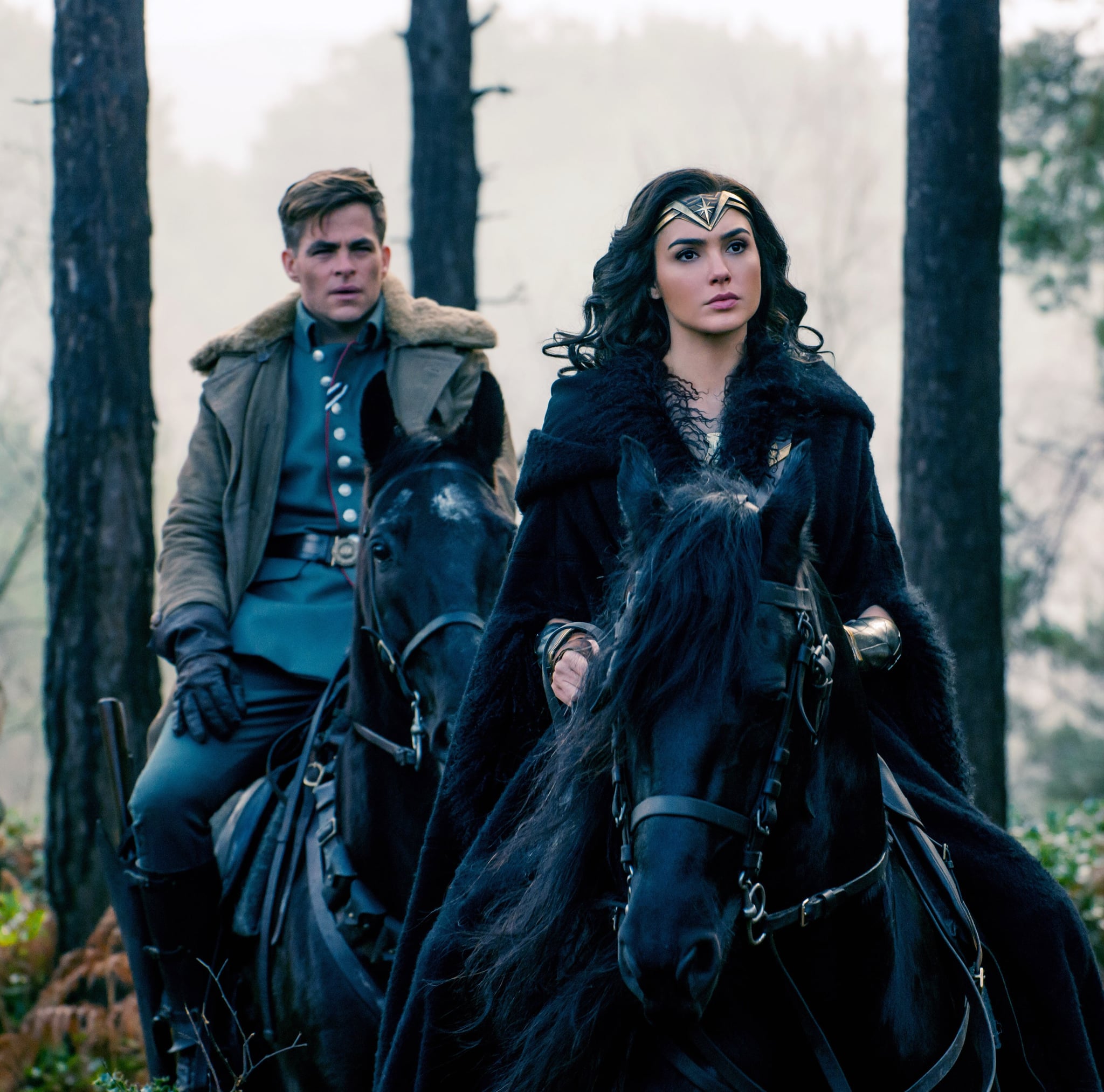 Superhero films and Easter-egg-filled postcredits scenes practically go hand in hand these days. Marvel is particularly fond of the trend, recently packing in a whopping five end-credits scenes in Guardians of the Galaxy Vol. 2. For anyone annoyed by the practice (and I'm with you, because the bathroom line is crazy by the time all of those names go by), Wonder Woman skips out on including a postcredits scene entirely. It's not exactly surprising, either, since the DC Universe hasn't exactly embraced adding extra scenes. Batman v Superman: Dawn of Justice neglected to include one, although Suicide Squad did (as well as Man of Steel back in 2013).
Wondering why? "I'm not going to say we'd never do one," producer Chuck Roven explained to Cinemablend recently. "There was one in Suicide Squad. But I don't think that we want to feel that we're forced to do something just because we didn't in the past." Luckily, director Patty Jenkins's take on the kickass female superhero is strong enough to survive excluding a gimmicky tease for Justice League. As of Wednesday afternoon, Wonder Woman is sitting pretty at 95 percent on Rotten Tomatoes, which is higher than its Marvel counterparts (The Avengers scored 92 percent, and Iron Man has 94 percent) and leaps and bounds above Batman v Superman (which has 26 percent) and Suicide Squad (25 percent). If you want to stick around just to enjoy the incredible theme song playing over the credits, though, feel free.