Practical Magic Prequel Show on HBO Max
I'm Bewitched! A 1960s "Practical Magic" Prequel Series Is Coming to HBO Max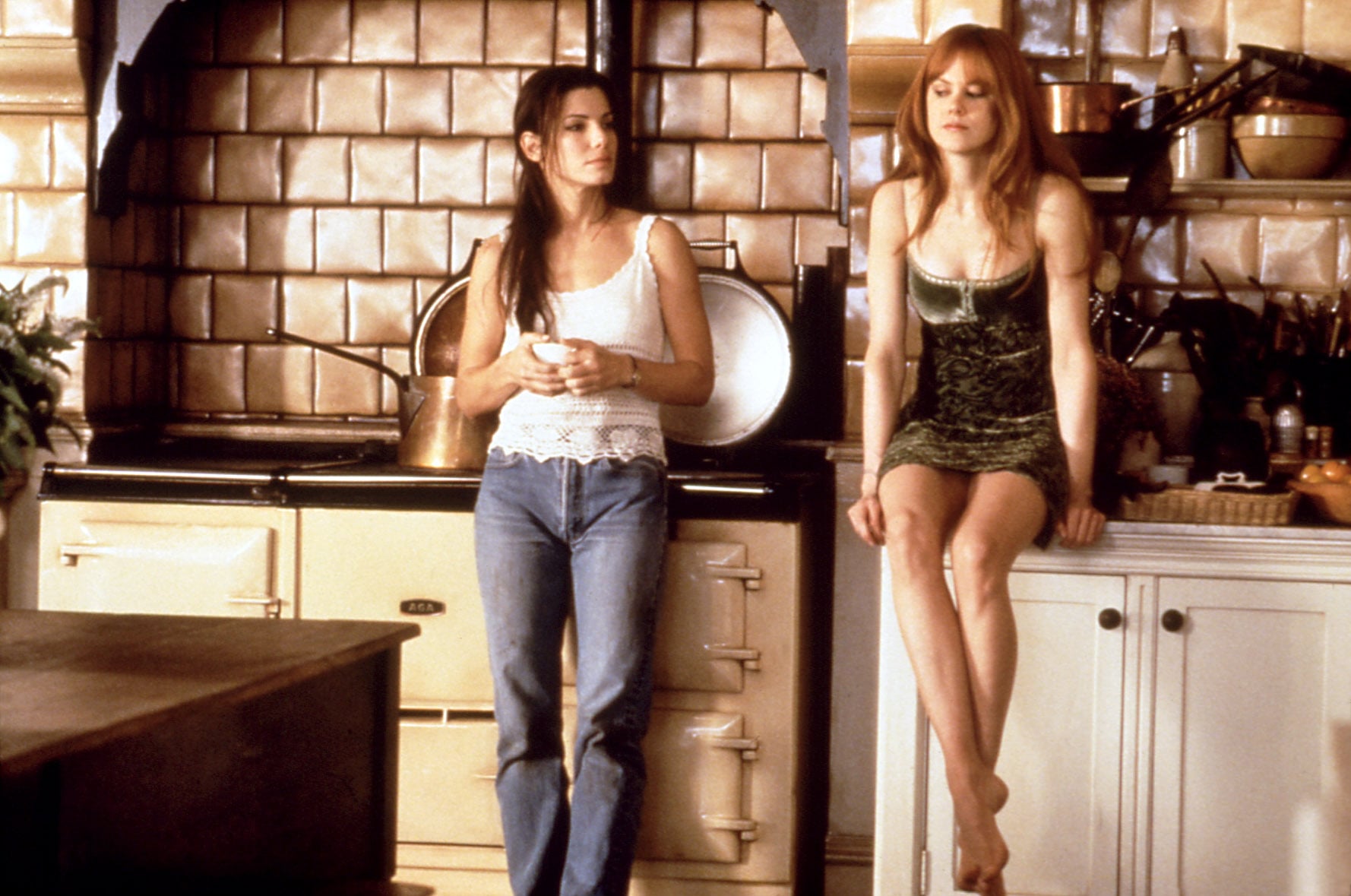 Yep, it's been two whole decades since Nicole Kidman and Sandra Bullock bewitched us in Practical Magic. Now, HBO Max is bringing us even more of the Owens family in a prequel series based off of Alice Hoffman's The Rules of Magic, according to Variety. So, in other words, I'm ready for it to be Halloween year-round!
The new streaming service, which is expected to launch in Spring of 2020, has ordered an hour-long pilot of the prequel series. Written by Jessica Jones's Melissa Rosenberg and Dana Baratta, The Rules of Magic will focus on the Owens kids — Frances (aka Franny), Bridget (aka Jet), and Vincent — three children living in 1960s New York City who struggle to cope with their magical abilities until they visit their Aunt Isabelle. Practical Magic fans will recognize Franny and Jet as Aunt Frances and Aunt Bridget from the original 1998 film, and now we get to see how they came into their own powers, just like Sally and Gillian.
HBO Max has also ordered an hour-long pilot of the drama series Red Bird Lane, which is a psychological horror series that follows eight strangers who are lured to an isolated house for terrifying reasons, according to Deadline. The streaming service has also ordered a half-hour pilot of the dramedy Generation, executive produced by Lena Dunham, which will follow a group of high school students exploring the world of modern sexuality in their conservative community. Here's to hoping we get to watch them all come 2020!