President Obama Says Kendrick Lamar Song Is Best of 2015
President Obama's Favorite Song of 2015 Will Make You Want to Kick It With Him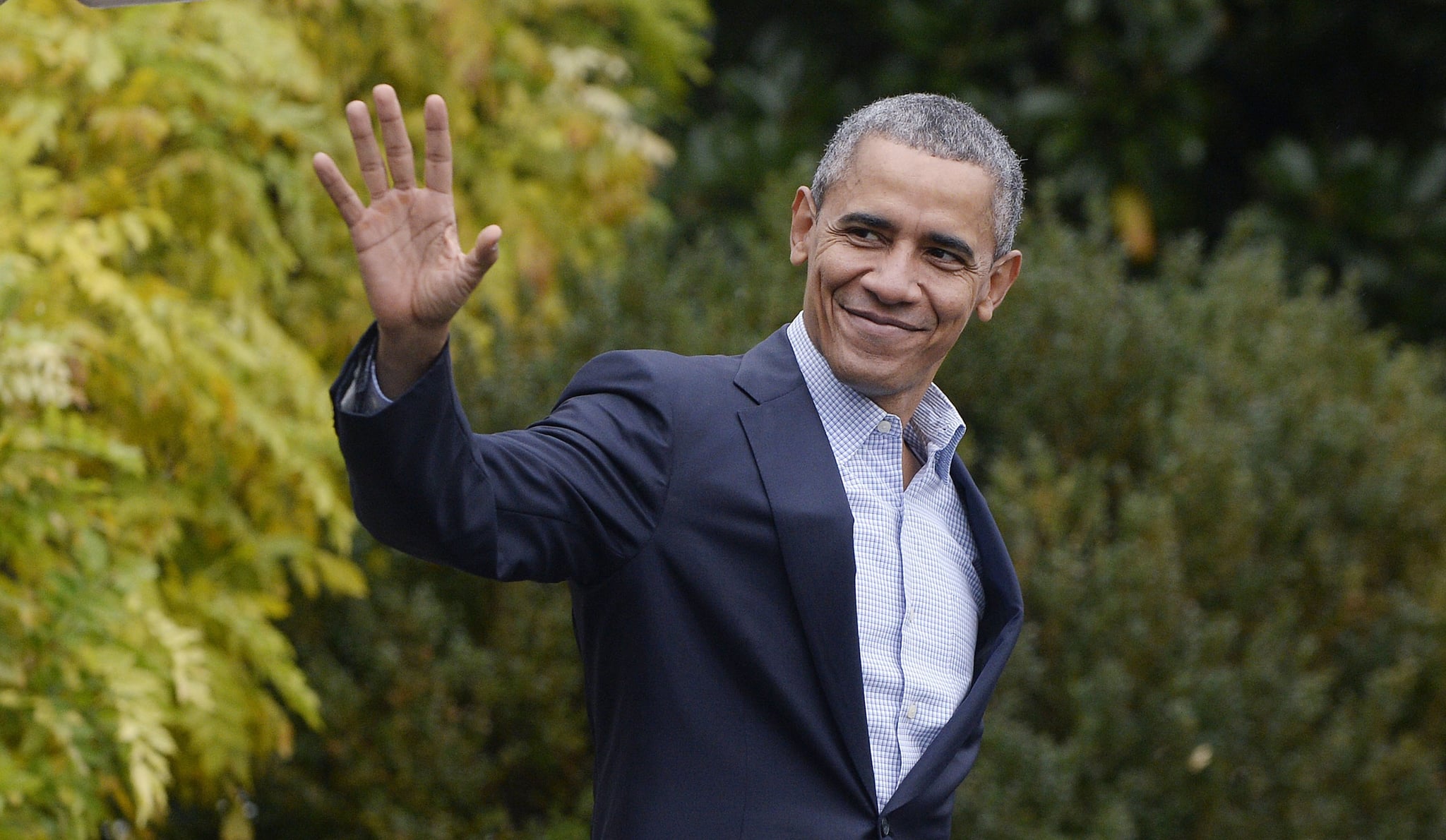 When you picture the President of the United States listening to music, what songs do you imagine him enjoying? Perhaps "Born in the USA" or "America the Beautiful" come to mind. But according to President Obama, his musical tastes are much more diverse — and surprisingly cool. In an interview with People, Michelle and Barack Obama shared their favorite things from the past year, and it turns out that the POTUS's favorite song is "How Much a Dollar Cost" by Kendrick Lamar.
Based on the 2016 Grammy nominations, it seems that the music world agrees with him: Kendrick lead the pack with 11 nominations. And while President Obama's song preferences might make him your musical soulmate, you'll be even happier about the Obamas' other favorite entertainment choices! Spoiler alert: you already love the same shows and movies that they're obsessed with.
It seems that President Obama was not exempt from stress and exhilaration of Mark Watney's space adventures — he cites The Martian as his favorite film of the year. Michelle, however, chose a family-friendly movie, Inside Out, as her favorite flick. And while both Barack and Michelle are huge fans of Black-ish, the President can't resist Cinemax's turn-of-the-century medical drama, The Knick. It's official: we want to hang out with the Obama family during their White House Netflix binges!
To find out more about the President and First Lady's favorite things from 2015, check out People's exclusive interview.