Queen and Slim Movie Details
Lena Waithe and Daniel Kaluuya Bring Us a Romance on the Run With Queen and Slim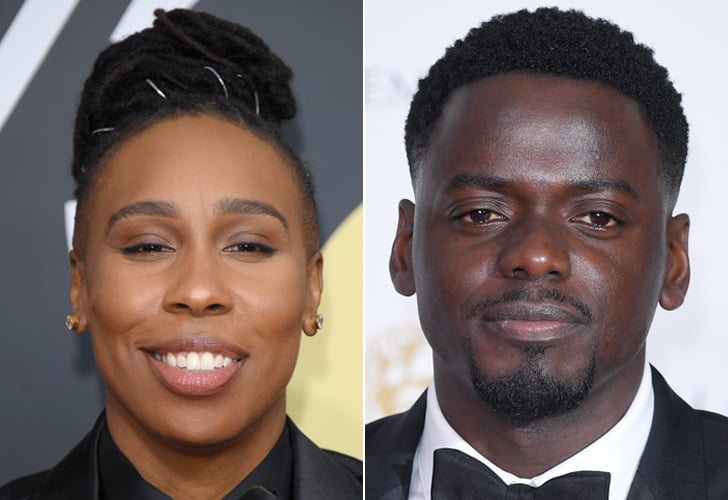 Get Out's Daniel Kaluuya has signed on to star in Queen and Slim, an independent romance drama written by Lena Waithe. Waithe, known for her Emmy-winning work on Master of None and, most recently, The Chi, wrote the script based on an idea and treatment from bestselling author James Frey. According to The Hollywood Reporter, the rights to finance the film were subject to an intense bidding war, with the winner being Brad Weston's Makeready. Melina Matsoukas, director of HBO's Insecure, is set to make her feature directorial debut with the film.
Described as a Bonnie and Clyde story, Queen and Slim tells the story of a black couple on the run after a first date gone horribly wrong. The two are pulled over at a traffic stop and end up killing the cop in self-defense. Instead of turning themselves in, they decide to head to Cuba while on the lamb. Kaluuya will be portraying Slim while Waithe and Matsoukas work with the casting director to find a "fresh face" to portray Queen.
According to Waithe, the film is protest art. "It's about being black and trying to fall in love in a world that's burning down around you," the Emmy winner said. "It's a film that defines black love as a revolutionary act," Matsoukas continued. "It shows that our union is the greatest weapon against the assault on black people in America."
Queen and Slim will begin shooting in January and is currently slated for release during Thanksgiving weekend on Nov. 27.