Quentin Tarantino Movie About Manson Family Murders
It's Official: Margot Robbie Will Play Sharon Tate in Quentin Tarantino's Manson Movie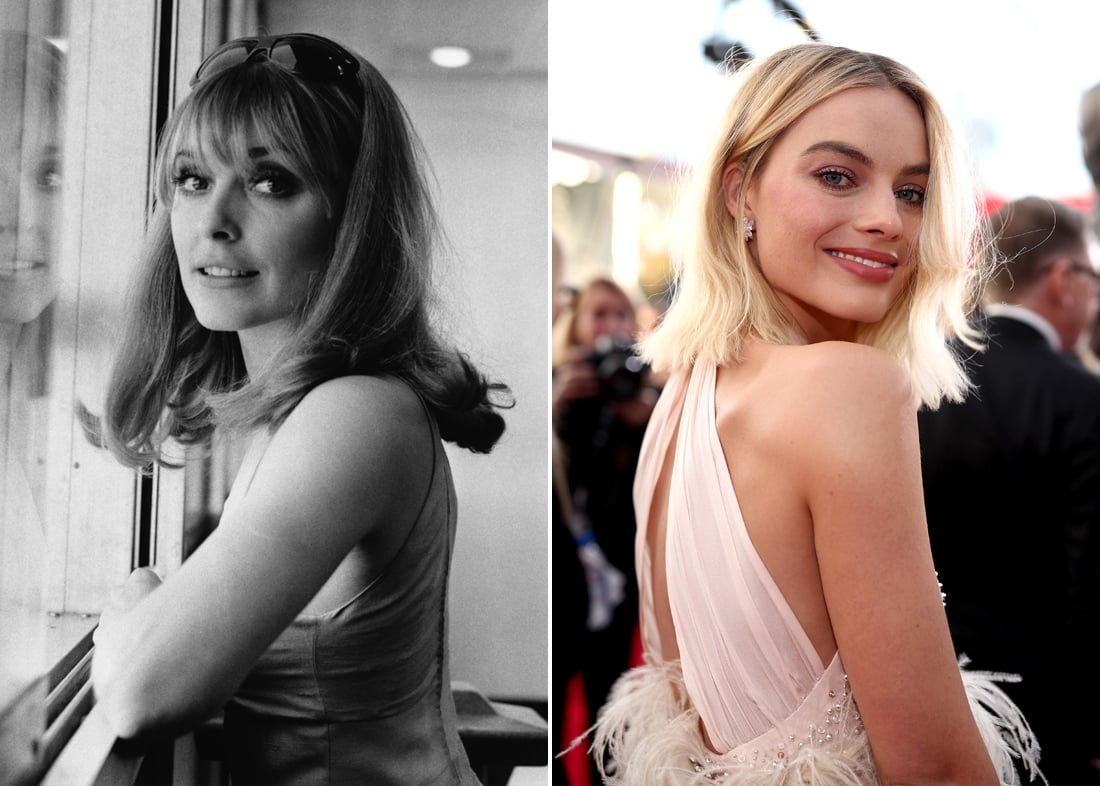 Image Source: Getty / Hulton Deutsch / Christopher Polk
It's clear by now that Quentin Tarantino isn't afraid of diving into some pretty gruesome stories, and his next project only further confirms it. In July 2017, The Hollywood Reporter revealed that Tarantino is in the early stages of putting together a film described as "a unique take on the Manson Family murders." Here are the scraps of information we've been able to pull together so far:
The Production Team
The drama, which would be his follow-up to 2015's The Hateful Eight, will be called Once Upon a Time in Hollywood, and a source confirmed that Tarantino both penned the script for Sony and will direct. The movie is being produced by Tarantino, Harry Potter's David Heyman, and Shannon McIntosh, with Georgia Kacandes serving as executive producer.
The Cast
On the casting front, Leonardo DiCaprio will be playing the role of struggling actor Rick Dalton and Inglourious Basterds alum Brad Pitt will play his character's stunt double Cliff Booth. Sony has also confirmed that Margot Robbie will be starring as Sharon Tate. In addition, Burt Reynolds is in talks to play George Spahn along with The Hateful Eight stars, Tim Roth, Kurt Russell, and Michael Madsen, who are in talks to make small cameos.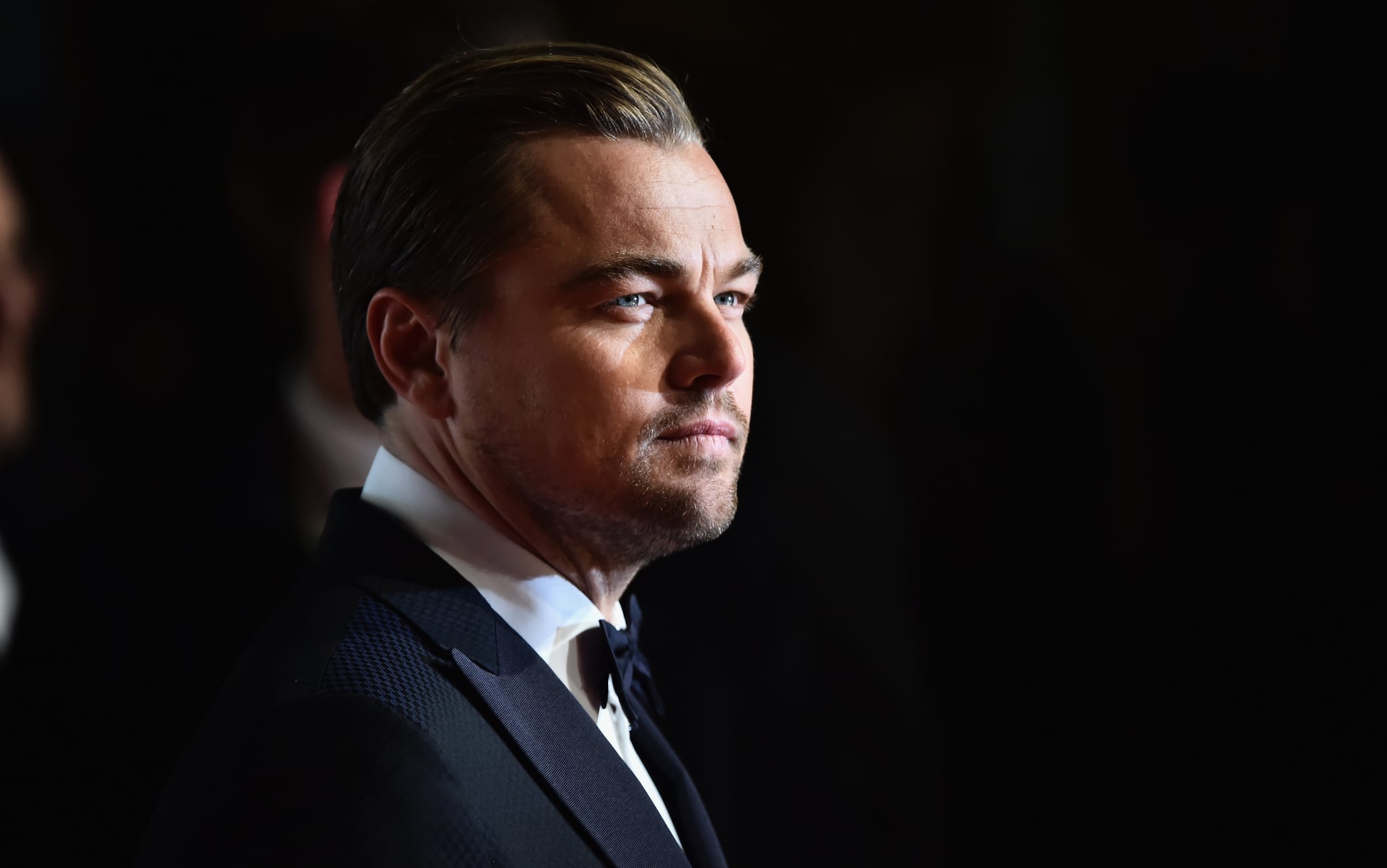 Image Source: Getty / Gareth Cattermole
The Story
Script details are still very much under wraps, but the script is a "Pulp Fiction-esque movie set during the time of the Manson murder spree in Los Angeles," according to Deadline. That definitely makes it seem like the infamous murder itself will be more of a backdrop to the actual story, even if Sharon Tate and Charles Manson make appearances. At CinemaCon in April 2018, Tarantino revealed the film will take place in Hollywood in the year 1969, and will be filmed in LA this Summer.
"It takes place at the height of the counter-culture explosion, at the height of the hippie revolution and at the height of a new Hollywood," he explained. "During this Summer, we will, little by little, street by street, block by block, transform Los Angeles into the psychedelic era of Hollywood in 1969."
For context, Tate, the Hollywood actress and pregnant wife of famed (and disgraced) director Roman Polanski, was brutally murdered by the followers of cult leader Manson in August 1969. Tate and four other people — Wojciech Frykowski, Abigail Folger, Jay Sebring, and Steven Parent — were staying at Polanski's LA home in Benedict Canyon when Manson followers Tex Watson, Susan Atkins, Patricia Krenwinkel, and Linda Kasabian broke in and savagely murdered them with guns and knives. Tate was eight months pregnant at the time, adding an even more tragic touch to the already disturbing case.
A few months later, Manson and his followers were arrested for auto theft, including Atkins, who later told her cellmate that she was responsible for Tate's death "because we wanted to do a crime that would shock the world, that the world would have to stand up and take notice." By 1971, Manson and a few members of his following were sentenced to life in prison for the Benedict Canyon murders.
The Premiere Date
Although Deadline initially reported that Once Upon a Time in Hollywood would hit theaters on Aug. 9, 2019, which is the 50th anniversary of Sharon Tate's death, the studio has decided to move its release date up by two weeks. Now you'll be able to catch it in theaters on July 26, 2019.