Questions About Fifty Shades of Grey's First Photo
10 Questions We Have About the First Photo From Fifty Shades of Grey
This week, Focus Features revealed the first official look at Christian Grey in next year's Fifty Shades of Grey, and you might think it's a simple photo, but we've actually got a lot of questions about it. (And one of them is not "How hot is Jamie Dornan?" Because we already know: very.) Until we get more pictures (or a trailer), come and overanalyze this photo of Mr. Grey with us.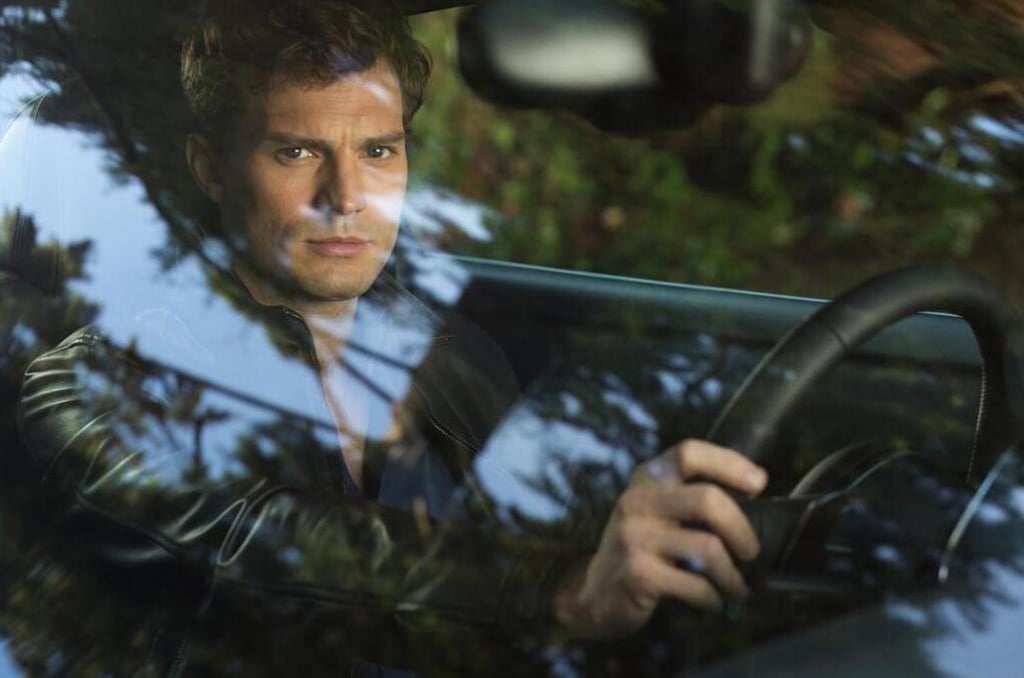 1. Does he only drive with one hand?
2. What's that other hand doing?
3. Shouldn't he keep his eyes on the road?
4. Is he even driving at all, or is he in park?
5. Is he driving through a forest?
6. What's he listening to?
7. Who's he looking at?
8. Does he have a passenger?
9. If he has a passenger, why's he gazing out of the car?
10. Most importantly: is that a deep v-neck I see?