Sarah Jessica Parker's New Show, Divorce
Sarah Jessica Parker: New Show to Explore the "Hard and Wonderful and Mundane" of Marriage
Sarah Jessica Parker has a lot to celebrate. News that the actor and producer's new series for HBO, Divorce, had been picked up broke the very same day she headed to Las Vegas to celebrate the opening of her SJP pop-up shop with Zappos Couture. We caught up with her at the Sin City bash last night to congratulate her on the series — which she told us has been four years in the making — and grill her for more details.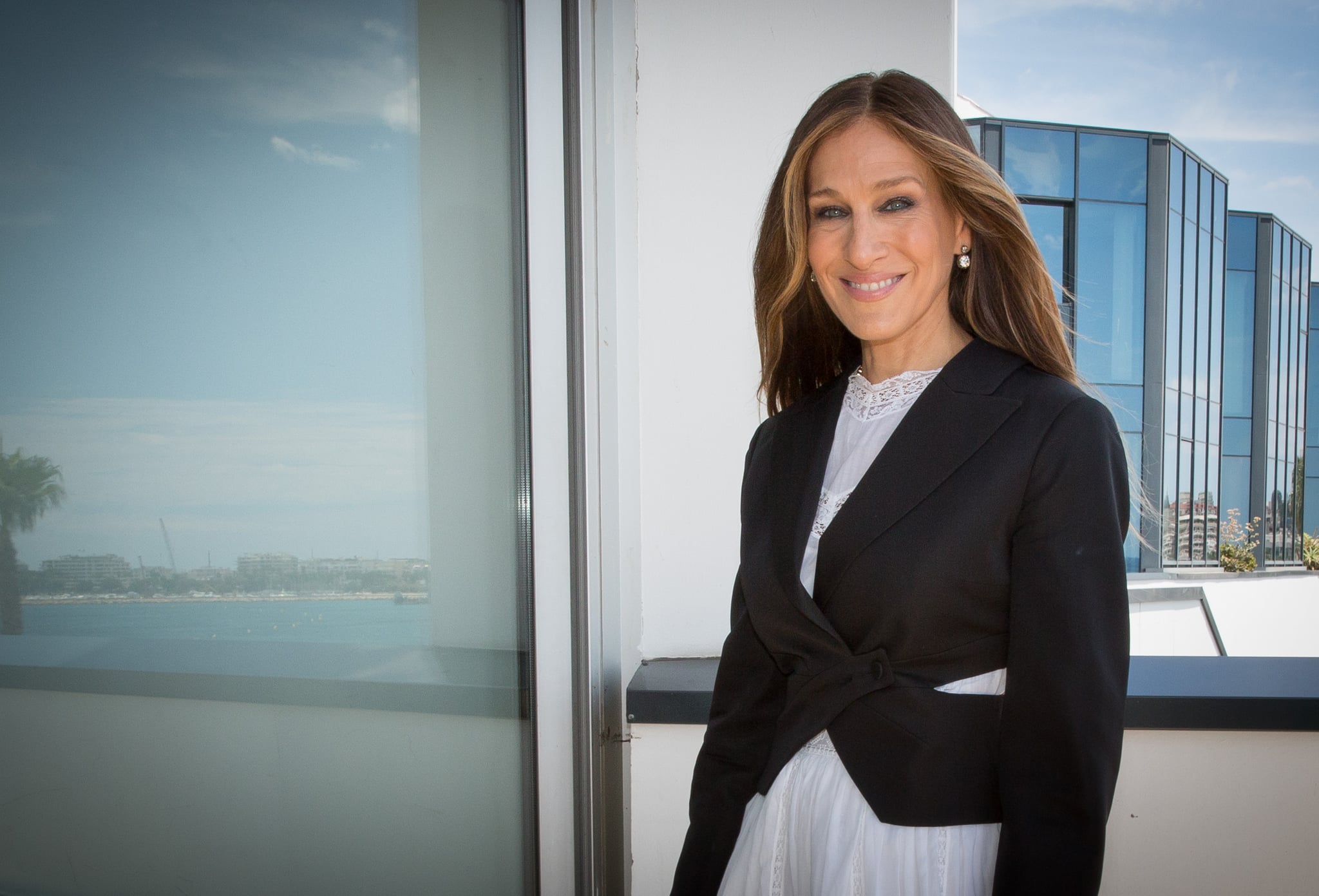 In the dramedy, Parker plays Frances, a woman whose husband calls off their marriage. "She's been married for 17 years to Thomas Haden Church, on the show," she told us, "and there's an event that happens in the pilot that, for her, really provokes a very serious sort of . . . She responds to it in a way that I think surprises even her."
The series, Parker also suggests, will speak to most longtime couples on some level. "She's at a crossroads in her life and is feeling weary in her marriage and, like a lot of people, is struggling to sort out: what is the best choice when you're feeling like that? I think it's about a lot of marriages that are great and hard and wonderful and mundane and banal and disappointing and heartbreaking and great. So it's just a portrait of a marriage."
Parker is serving a dual role on the series, acting as executive producer with her company Pretty Matches. She will be starring alongside a cast that, beyond Church, also includes Molly Shannon and Talia Balsam as Frances's friends, and actor and playwright Tracy Letts.