Scary Stories to Tell in the Dark Movie Details
Every Single Detail We Have About Scary Stories to Tell in the Dark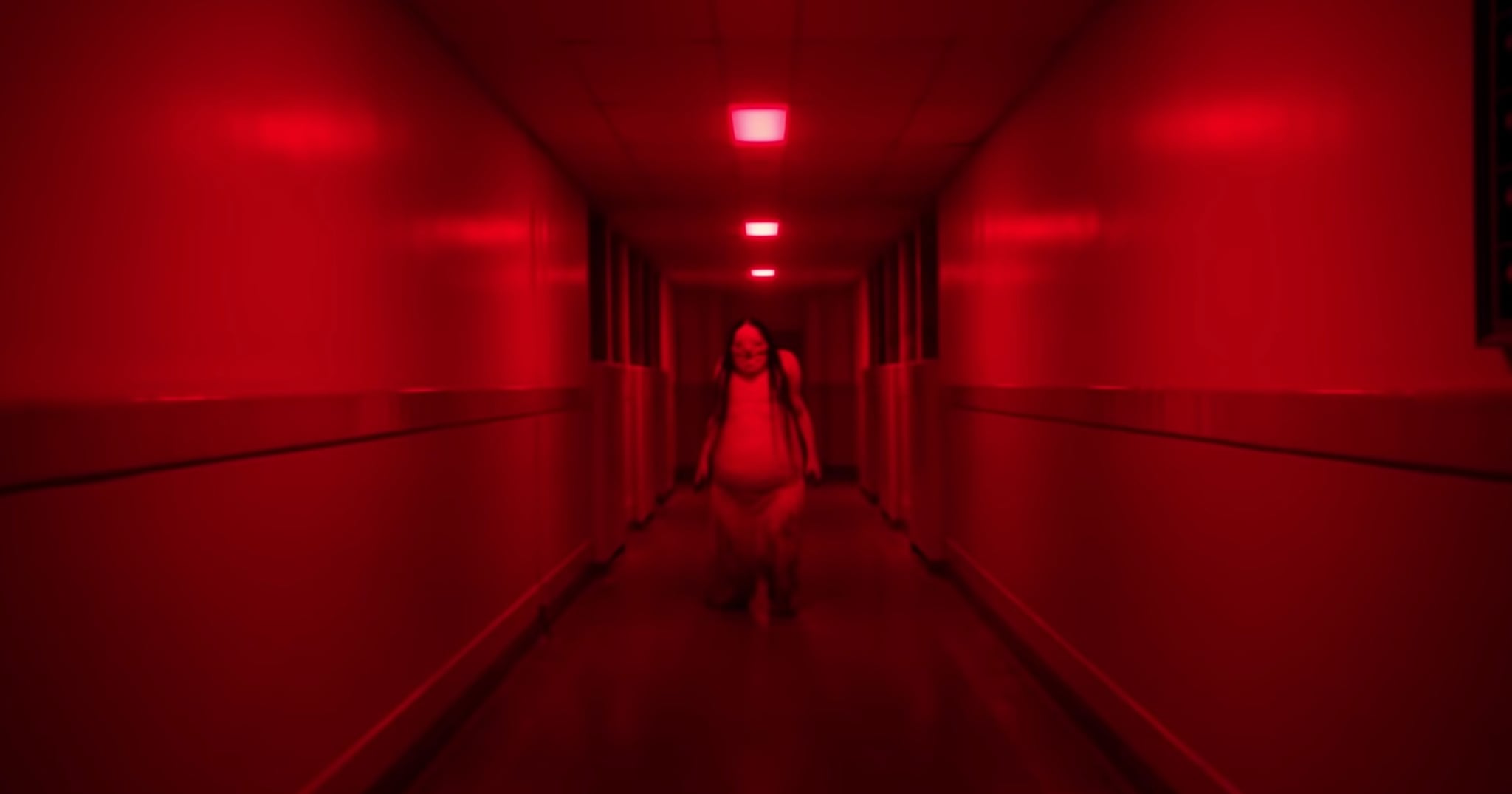 If scary movies aren't your thing, you might want to turn back now. The Scary Stories to Tell in the Dark film is on its way to the big screen and, if it's anything like the original artwork, we'll be sleeping with the lights on for at least a few months afterward. Maybe you read the series when you were a kid, or maybe you're anxiously awaiting the movie, but it looks like Lionsgate is pulling out the big guns to make it what nightmares are made of. Between the plot, recognizable producer, cast, and release date, we have a lot of details to fill you in on. Summer can't get here fast enough, if you ask us.
The Plot
There are individual stories throughout the film, as well as a larger overarching one. The main story follows a group of teenagers who come across a book filled with creepy stories written by a young girl. The film's official synopsis says:
"It's 1968 in America. Change is blowing in the wind . . . but seemingly far removed from the unrest in the cities is the small town of Mill Valley where for generations, the shadow of the Bellows family has loomed large. It is in their mansion on the edge of town that Sarah, a young girl with horrible secrets, turned her tortured life into a series of scary stories, written in a book that has transcended time — stories that have a way of becoming all too real for a group of teenagers who discover Sarah's terrifying tome."
How Closely It Will Follow the Books
The Scary Stories to Tell in the Dark (1981) book is followed by two sequels: More Scary Stories to Tell in the Dark (1984) and Scary Story 3: More Tales to Chill Your Bones (1991). There are multiple teasers showing different stories in the film. "The Big Toe" and "The Red Spot" are from the first book, "Pale Lady" is based off of "The Dream" story from the second, and "Jangly Man" may be a brand-new story that isn't from one of the books.
The Producer
The movie is based off of the series written by Alvin Schwartz and illustrated by Stephen Gammell. It is directed by André Øvredal and produced by Academy Award winner Guillermo del Toro, known for his work on The Shape of Water, Pan's Labyrinth, and Hellboy.
The Cast
Cast members include Kathleen Pollard – who plays Sarah Bellows, the girl described in synopsis who wrote the scary stories – Zoe Colletti, Michael Garza, Gabriel Rush, Austin Abrams, and Dean Norris. You may recognize Dean Norris from Breaking Bad, and Austin Abrams from The Walking Dead.
The Teasers
You can watch a compilation of the four clips released from the film below. It features the stories "The Big Toe," "Jangly Man," "Pale Lady," and "The Red Spot."
The Release Date
Scary Stories to Tell in the Dark will be released in theaters on Aug. 9. (Let's hope it's good and results in two sequels!)
Image Source: CBS Films