Will There Be a Season 10 of Shameless?
Shameless Is Coming Back For Its 10th Season, Featuring the Return of One Special Character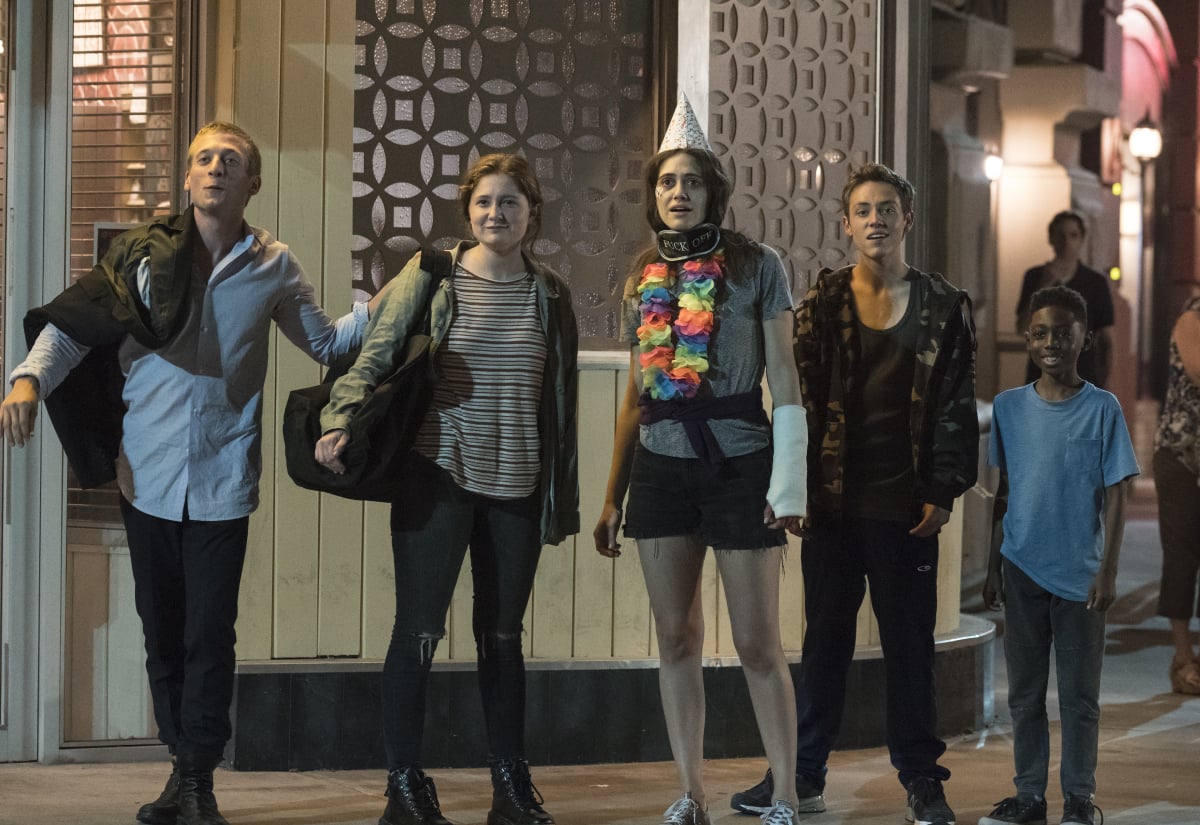 We have great news, Shameless fans: the beloved Showtime series was just renewed for its 10th season! Despite Emmy Rossum and Cameron Monaghan's departures from the series in the current season, fans will be getting a whole lot more South Side debauchery at the end of 2019. According to The Hollywood Reporter, Fiona's character will be written out during the final two episodes of season nine.
"It was sad," executive producer John Wells told the site. "But I hope for the audience that it will be as rewarding and appealing as what happened with the end of Ian's story in episode six. That's what we're striving for: a show that's entertaining and emotional."
But that's not all! With the news of the series being renewed for its 10th season, the site reports that Monaghan's character, Ian, "will indeed return for season 10," which is great news, because we'll never get sick of the Gallaghers!
Your favorite dysfunctional fam is coming back for more. #Shameless will return for SEASON 10! #OnlyOnShowtime pic.twitter.com/9nRDtJcqvB

— Shameless on Showtime (@SHO_Shameless) January 31, 2019