Emmy Rossum Interview About Leaving Shameless January 2019
Emmy Rossum on Her Shameless Exit: "I Want to Leave the Show While I Still Love It"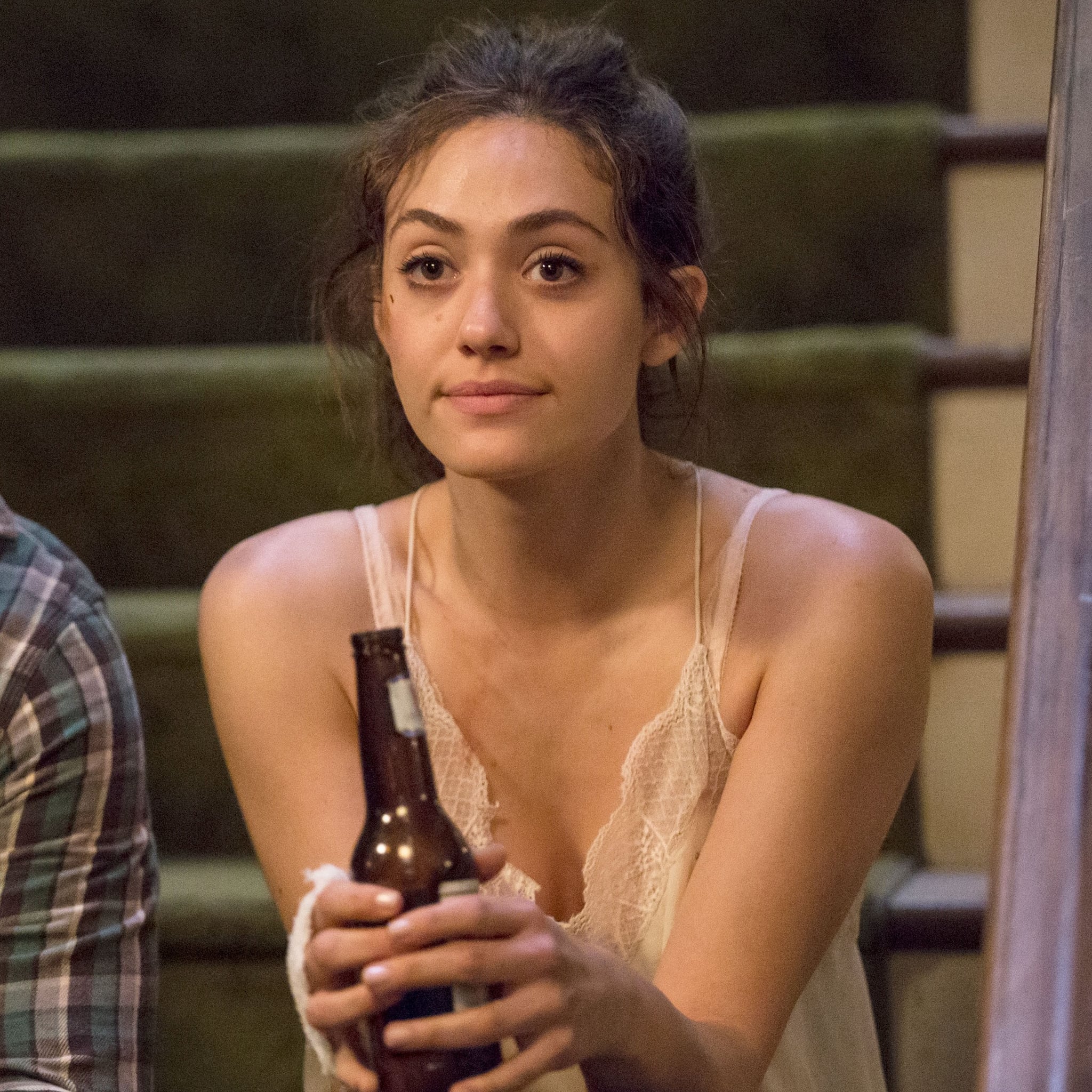 Last Summer, Emmy Rossum devastated Shameless fans when she announced that she'd decided to leave the show. "Try not to think of me as gone," she said in a lengthy statement announcing the news. "Just think of me as moving down the block." Now, in January 2019, we're just days away from the second half of her final season. And while we can't wait for the season to start, we also don't want to see her go! Based on her clear downward spiral, it's hard not to wonder whether her character Fiona might die in the end. However, Rossum's new interview with Shape has given us a glimmer of hope.
Rossum is the cover star for Shape's January/February issue, in which she, of course, talks a lot about her wellness philosophy, her own journey with health and well-being, meal prep — the works. But there is a point where she talks at length about her departure from Shameless. "I made 110 episodes playing the character of Fiona, and it's been an incredible journey," she told the magazine. "I've learned a lot about myself as a person and as an actor." But perhaps the most hopeful part is where she insinuates that she could some day return, if all the stars align in the right way. "I want to leave the show while I still love it," she said, "and I know the door is open to come back if that feels right."
Of course, Rossum's decision to leave the show is compounded by the comfort that she accomplished so much while she was there. Sure, she banked 110 episodes, as she mentioned, but it's more than that. "I'm also extremely proud of what I was able to accomplish off screen, with my negotiation for equal pay and the effect that had on other women in the industry and in general." For now, she's going on to pursue new projects. "The way I look at it is that the end of one thing is the beginning of something else," she mused. "I couldn't be more thrilled to spend time writing, directing, and seeing what other characters I want to play. It's both scary and wonderful."
Obviously, we wish her the best on her pursuits — even if a very small part of us hopes to see her in the Gallagher residence again someday.