Will There Be Season 2 of Dark?
Bless You, Netflix: We're Getting a Second Season of Dark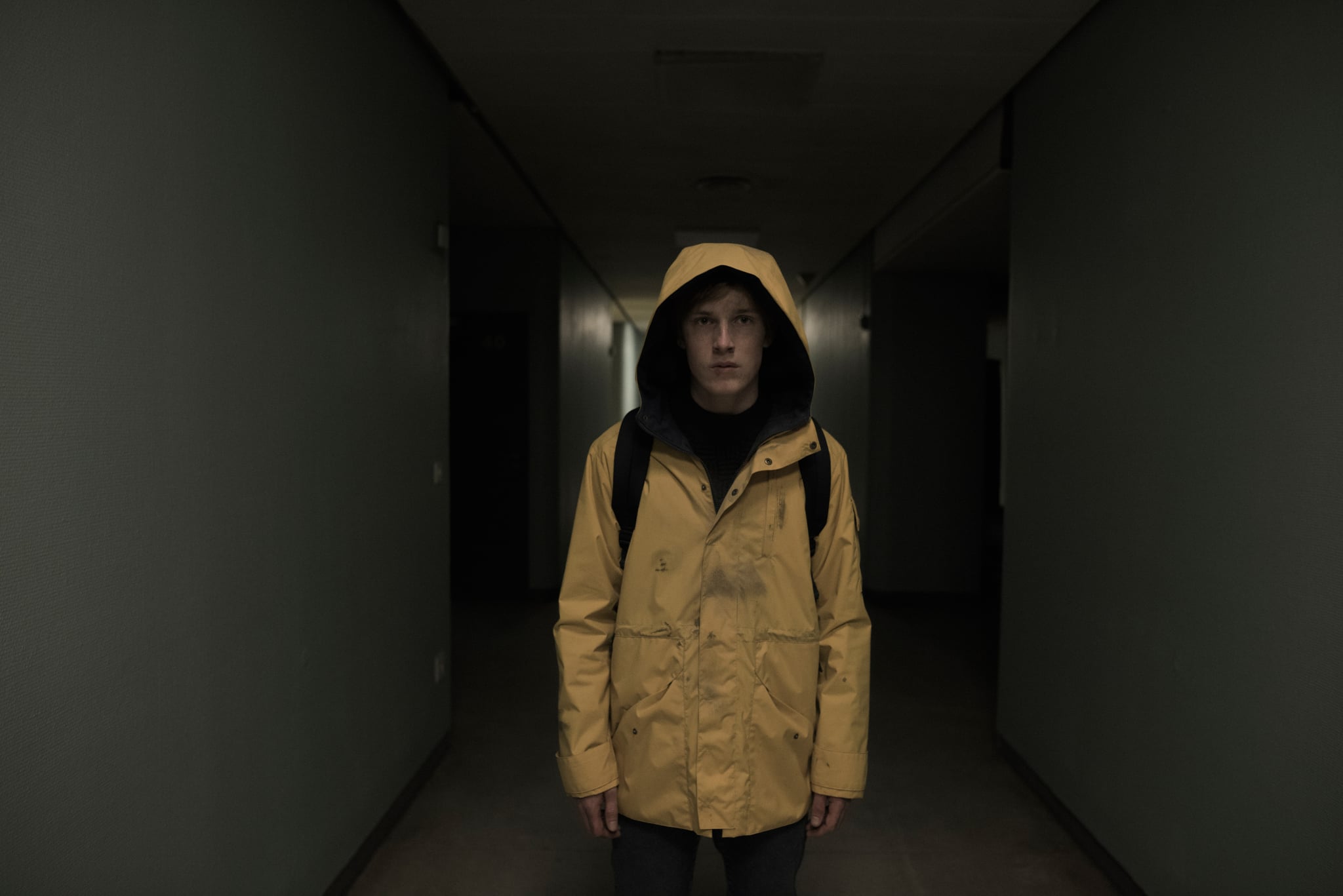 Something sinister is at work when children go missing in a small, woodsy town in a new series from Netflix. That premise may sound familiar, but we're not talking about the wildly popular show Stranger Things — we're referring to Dark, an eerie German show that premiered on the streaming platform on Dec. 1.
For the first German series order for Netflix, Swiss filmmaker Baran bo Odar teamed up with German screenwriter Jantje Friese for the supernatural thriller, which follows the lives of four families as the town of Winden tries to make sense of what happened to a young boy while also uncovering unsettling mysteries and unanswered questions that span generations.
Dark is visually, conceptually, and thematically just that, establishing a bleak tone that reflects the characters' and the show's conflicts while manipulating time to tell the story in a way that makes the show addictive to watch. While it was inevitable that comparisons to Stranger Things would arise, Dark exerts its own identity over the course of 10 ambitious episodes, and luckily fans don't have to wonder about season two any longer. Netflix officially confirmed the renewal on Dec. 20.
"When we first heard about Dark, we realized very early on that we hadn't seen anything like this show before — in Germany or anywhere else in the world," said Kelly Luegenbiehl, vice president of international originals for Netflix. "Dark is a testament that great storytelling transcends geography. We're excited that our members around the globe are captivated by the mysterious world of Winden and will now be able to continue to see how the story unfolds."
For those who found themselves riveted by the twisted mystery at the heart of the show, it looks like there's even more where that came from when the drama returns with new episodes.
"We are overwhelmed by the response to Dark and are thrilled that our story has been a success with a global audience," added showrunners Odar and Friese. "Viewers have been captivated by the secrets of our protagonists and have taken delight in unraveling the various puzzles that the story presents. To know that we will now embark on our next journey is, for us showrunners, a dream come true. And our fans can be sure that we have plenty of surprises in store for the second season of Dark."