Seinfeld's Girlfriends Quiz
Which Jerry Seinfeld TV Girlfriend Are You?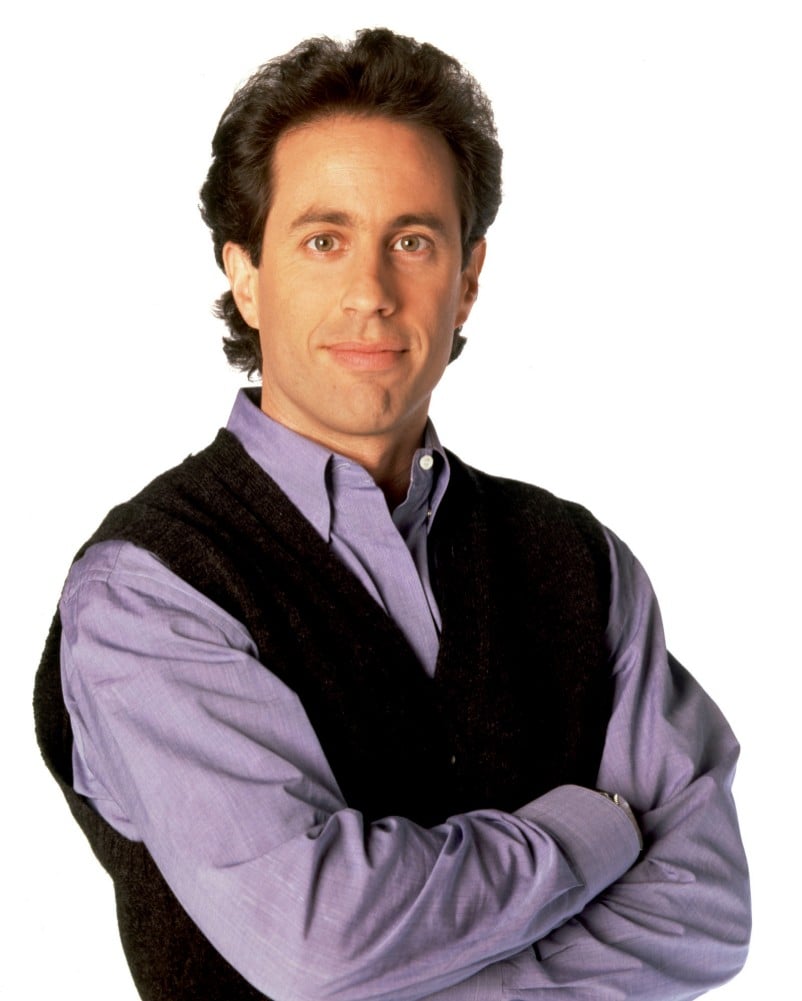 Seinfeld may center around Jerry and his friends, but his neverending carousel of beautiful girlfriends made the biggest impression on us. Some of the show's best bits involve then-unknown actresses playing Jerry's lovers, including "They're real, and they're spectacular" and that whole business with a name that rhymed with a part of the female anatomy. So, which of Jerry's most memorable girlfriends are you most like? Take our quiz to find out.
Source: NBC
What Are You Most Likely to Instagram?
What Do You Look For in a Boyfriend?
Respectful of my boundaries.
Someone who is there for me.
Pick a Seinfeld Episode.
All of them, except the pilot.
Now, Pick a Color.
What's Your Favorite TV Show?
What's the First Thing People Notice About You?