Selena Gomez "Bad Liar" Music Video
Selena Gomez Goes Back to School (and the '70s) in Her New Video For "Bad Liar"
If you thought Selena Gomez's music video for "Hands to Myself" (where she gives off some serious stalker vibes) was the singer at her most out-there, get a load of the accompanying music videos for her latest single, "Bad Liar." After debuting a simple, sexy video for the track in May on Spotify, she dropped a more standard music video for it in June. The new one, directed by Jesse Peretz, is '70s inspired and features Gomez biking to school and enduring chemistry class, all while catching glimpses of her mom and dad and a pretty teacher at the school (all of whom are played by Gomez herself). The end of the video teases something called "Fetish," which is apparently coming soon: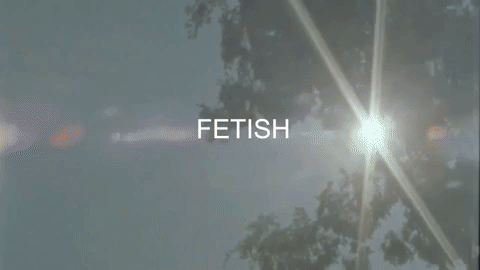 A new album? Her next single? We can't be sure, but we do know we'll have this song on repeat for the foreseeable future.