Will There Be a Sequel to Crazy Rich Asians Movie?
Crazy Rich Asians Is Moving Forward With a Sequel — Here's What We Know!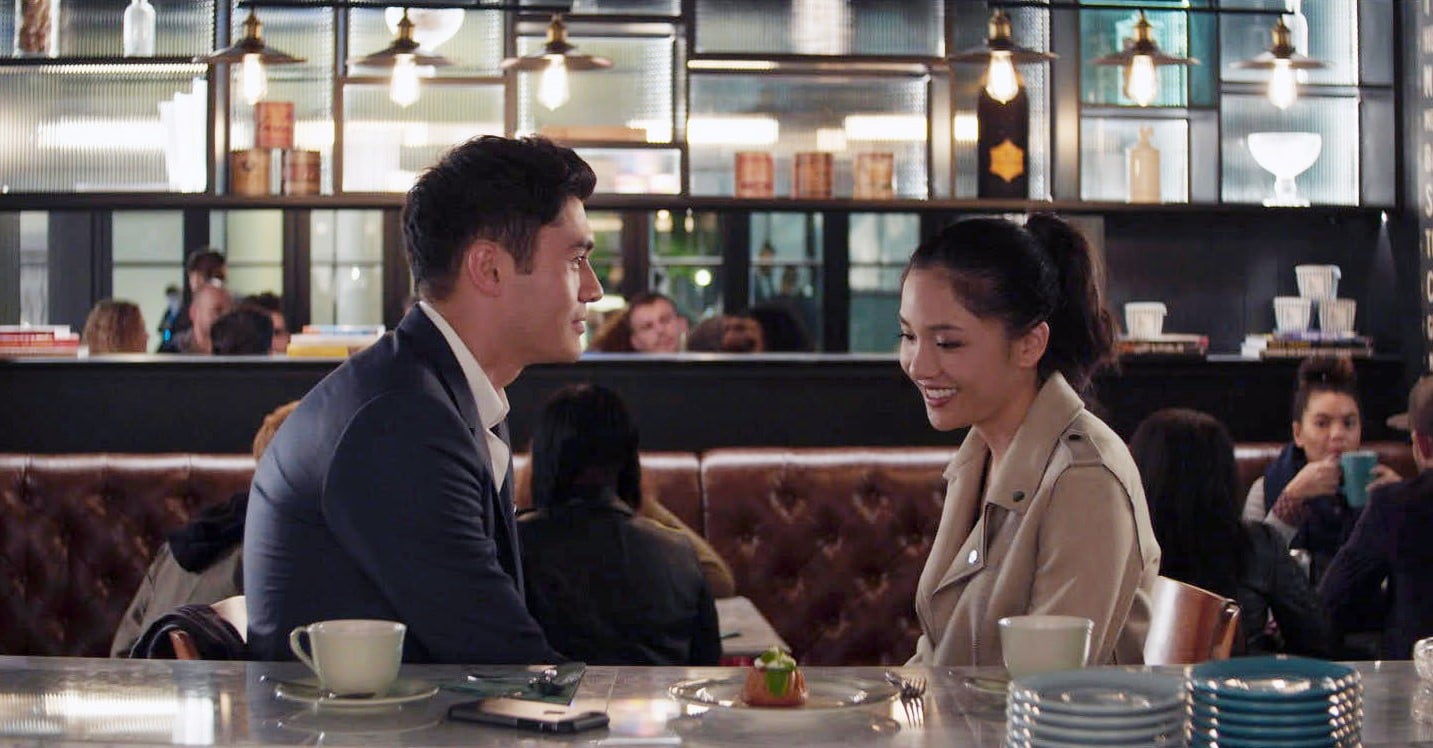 We might be seeing more of Rachel Chu and Nick Young's love story onscreen very soon! According to The Hollywood Reporter, Crazy Rich Asians is moving forward with development for a sequel. While it's still in the early stages, most of the original creative team is planning on reuniting, including director Jon M. Chu, producers Nina Jacobson, Brad Simpson, and John Penotti, and screenwriters Peter Chiarelli and Adele Lim.
According to THR, Warner Bros. has the option for Kevin Kwan's trilogy, which includes 2015's China Rich Girlfriend and 2017's Rich People Problems. "We have a plan with Kevin for the next two films," Simpson said. Based on the incredible box office success of the first film though, the chances of turning the two bestselling novels into movies are looking pretty likely.
For the most part, the cast has been mum on the potential for a sequel, but they sound like they'd be on board if the studio is. During the press tour, the cast told Entertainment Tonight that "it depends on America," signaling that potential sequels probably hinge on how well the movie performs domestically, not just internationally. No one's saying anything beyond that, but the signs are promising for fans.
Not to mention, the film's midcredits scene left the door wide open for a follow-up film as it teased the relationship between Astrid (Gemma Chan) and her former love Charlie Wu (Harry Shum Jr.), who have a big pretty big romance in the books.