Sing, Unburied, Sing Book Details
Sing, Unburied, Sing Creates a Haunting and Lyrical Family Narrative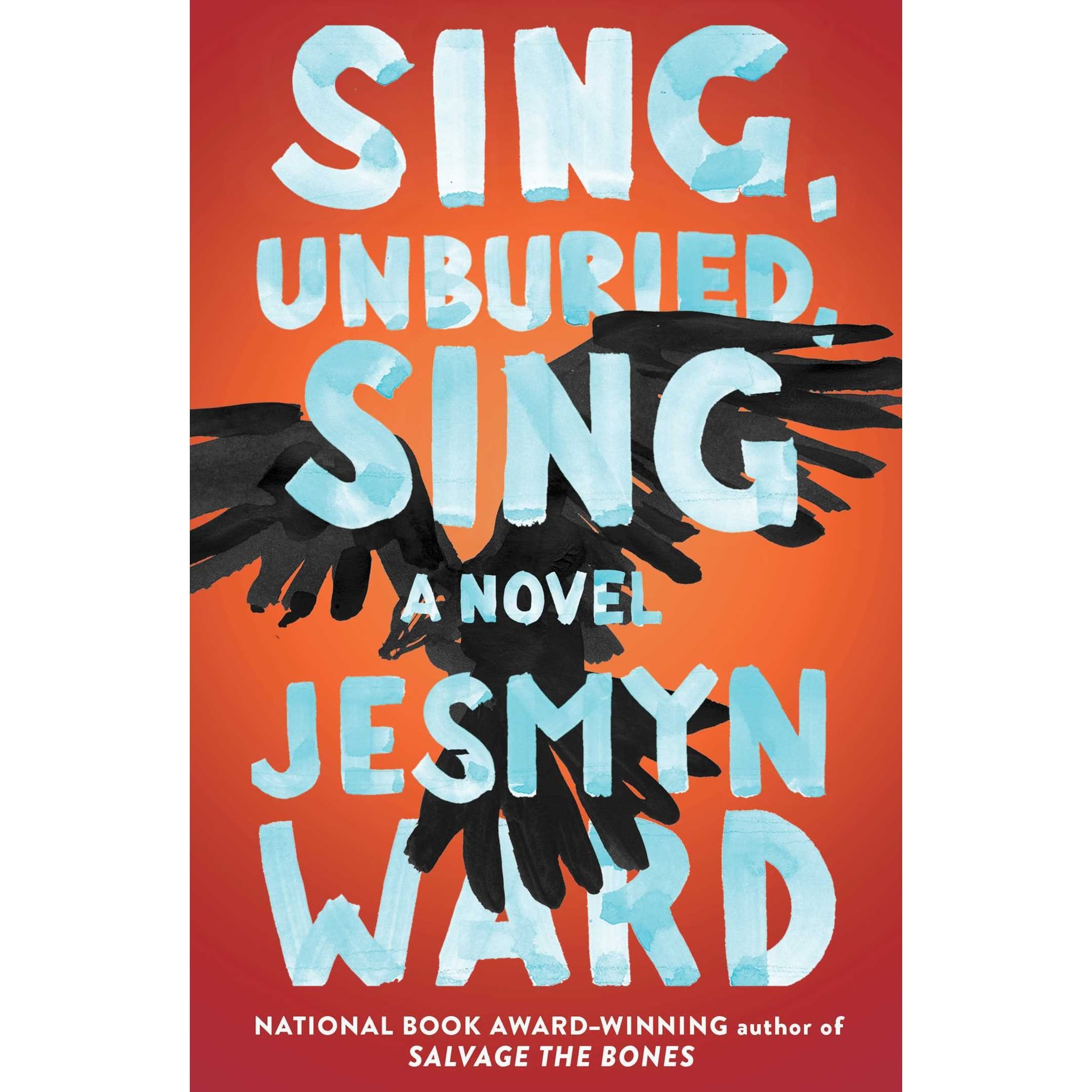 The American road novel is as classic as they come. For the characters in Jesmyn Ward's recent novel Sing, Unburied, Sing, which has been shortlisted for the National Book Award, the relationship between life and death on the road is much more visceral and intense than the average road book.
Jojo, a 13-year-old boy, travels with his mother and young sister to pick up his father from the Parchman Prison Farm, where he has been incarcerated for the past few years. Parchman is familiar to JoJo, who has listened to his grandfather describe the atrocities and essentially legalized slavery of Parchman's labor camp conditions.
While on the road, characters are literally and metaphorically haunted by the past. Jojo encounters the ghost of Richie who, befitting the title, was unburied and relegated to singing his eternal pain. Jojo's mother is battling ghosts of her own. While she is dealing with her drug addiction, and her toxic relationship for her incarcerated lover, she is visited by the ghost of her brother every time she gets high.
This lyrical and haunting novel explores how racism can affect a family, burdened by grief and hardships. The characters' journeys, given depth by a graceful and adept author, give the reader a realistic portrayal of how a family copes with heartache, loss, and life.