Sneak Preview of Jennifer Lopez's New Album 2014
3 Totally Unexpected Things to Expect From Jennifer Lopez's New Album
It's hard to believe that Jennifer Lopez's upcoming album will be her 10th, and when we attended an intimate listening party with the multihyphenate singer in Malibu, CA, on Friday to preview a handful of tracks from the still-untitled project, the milestone wasn't lost on her. "It seems so landmark and so surreal," Lopez, clad in white jeans, a paper-thin pink t-shirt, and fringed booties, admitted.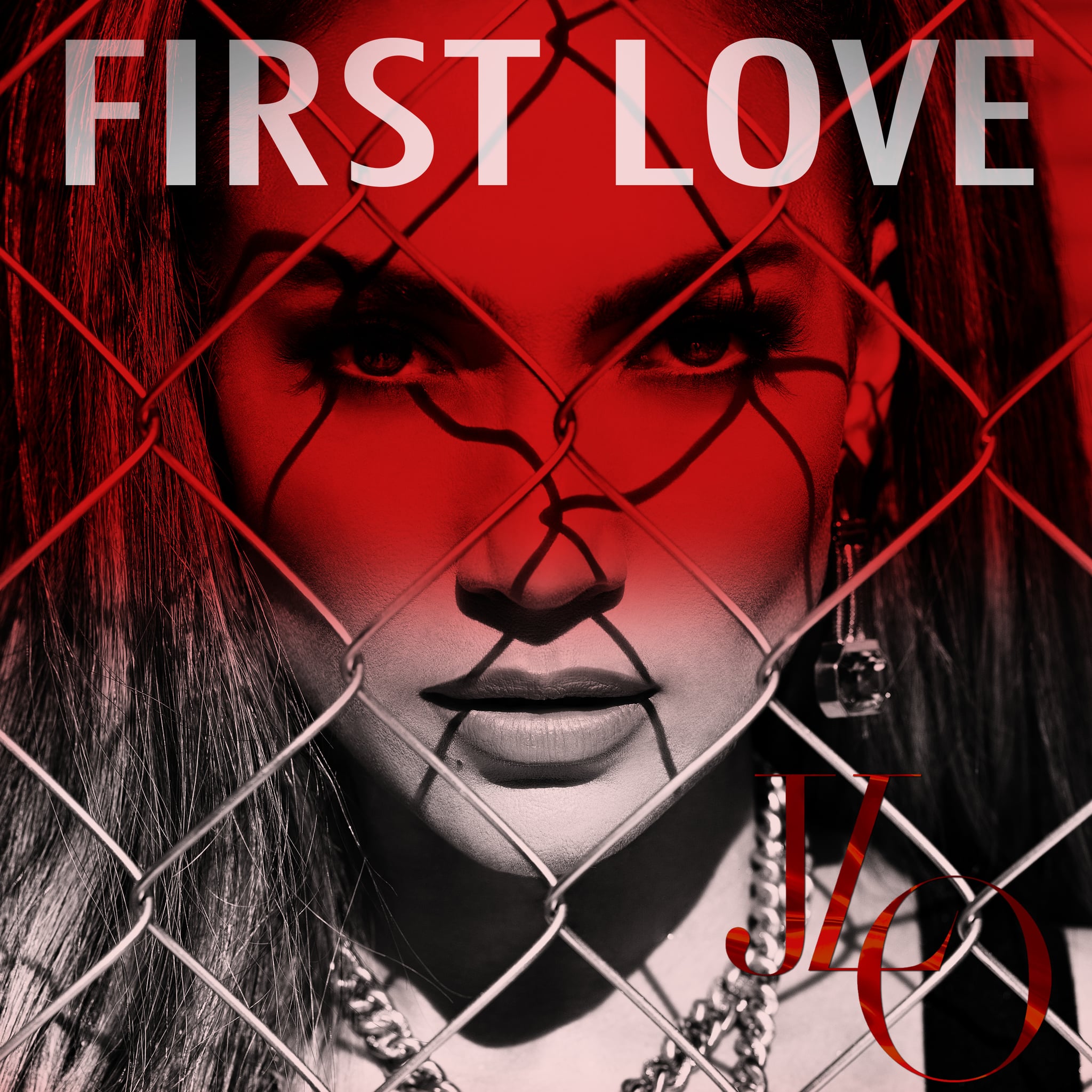 Lopez played five tracks from the album, which she said is almost — but not quite — finished. The first single will be "First Love," an expansive pop hit with hints of EDM that calls to mind "Jenny From the Block" with its catchy, radio-friendly hook. She also previewed "Emotions," a piano-driven ballad about love gone wrong; "Actin' Like That," a bass-heavy, downtempo hip-hop track; "Never Satisfied," a sexed-up R&B slow jam; and "Big Booty" — more on that one later — for us. After getting a sneak peek at Lopez's new music, here are three unexpected things fans can look forward to on the upcoming album:
1. J Lo Going M.I.A.
If last Summer was all about Major Lazer's "Bubble Butt," this Summer is ready for Lopez's follow-up track "Big Booty," also from producer Diplo. The song is undeniably danceable, and Lopez couldn't help but do a little twerking from her chair as she debuted it for the room. It features the frenetic BPM and world influences that helped Diplo rise to fame as a producer for M.I.A., but it's grounded by hallmarks that are purely J Lo, including a feature by Pitbull. Diplo is just one of the powerhouse producers Lopez employed on the new record; she also promised a collaboration with Sia, and "First Love" is courtesy of Max Martin. (If you don't recognize Martin's name, you definitely know his music; he's responsible for Britney Spears's " . . . Baby One More Time," Taylor Swift's "I Knew You Were Trouble," and dozens — yes, dozens — of other No. 1 singles.)
2. Vocals Like Never Before
Lopez started working on this album following a relatively tumultuous time in her life. "I went on my first world tour with my two babies — they were 4 at the time — and I had just gotten divorced not long before that," she said. "I realized that I was stronger than I thought I was. I was stronger as a human being, but also a vocalist." That growth is clear in the tracks we heard Friday, especially the stripped-down "Let It Be Me." The ballad, which features Spanish-style guitar, Lopez's surprisingly powerful voice, and little else save a few strings during the bridge, is a soaring song that showcases just how capable a singer she's become.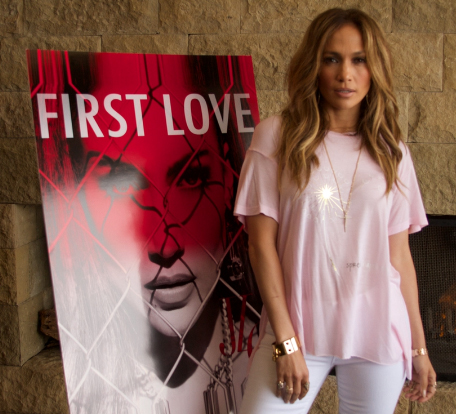 3. An Aggressive New Lopez
J Lo's "Actin' Like That" might be the most purely hip-hop song she's ever done. Its hard beat and lyrics, which threaten a lover to get it together or watch her go, could just as easily serve as the background for a Kanye West flow as a J Lo groove. "I've always kind of dabbled in everything," she joked. "I do midtempo and uptempo, and I do dance, and I do gutter!"
Even though Lopez is exploring new territory on the upcoming release, which is expected to drop later this year, there's one thing fans can always expect: her tried-and-true subject matter. "I've always written about love," Lopez says. "[But] after this experience and these couple of years, I realize love is something different than I thought it was. I still believe in it. It's just a stronger Jennifer. . . . She's a little bit more grown now."
Photo courtesy Jesus Holguin