Spider-Man Far From Home Release Date
Spider-Man: Far From Home Will Sling Into Theaters in July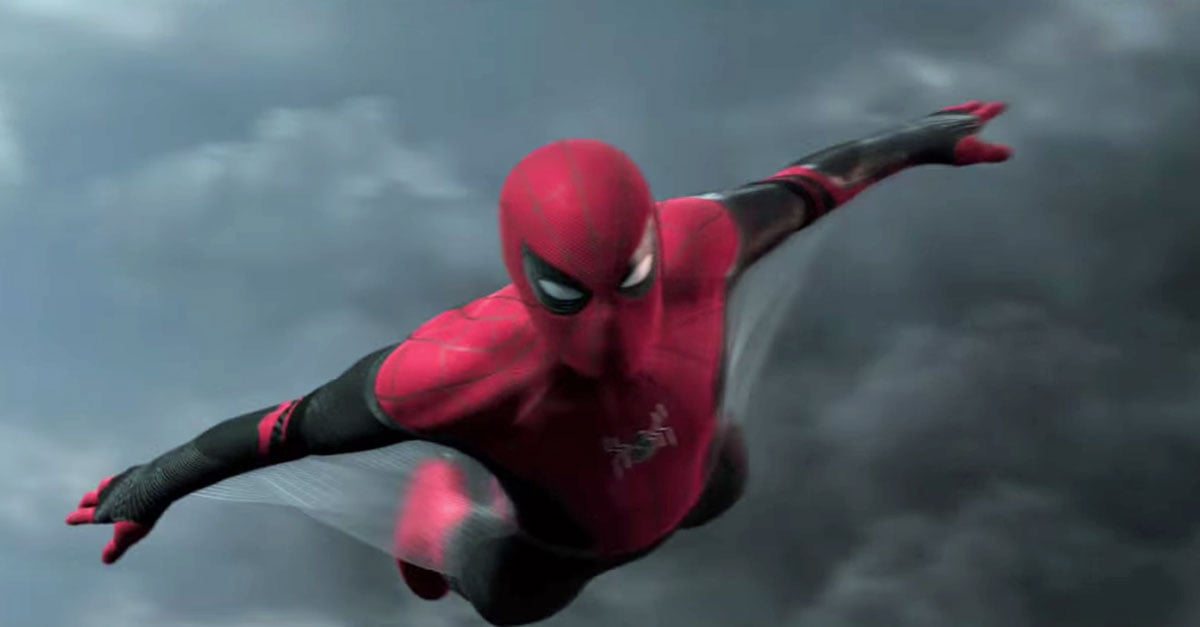 Rejoice, webheads: the first trailer for Spider-Man: Far From Home has arrived! In it, Peter Parker's (Tom Holland) European Summer vacation hits a snag when Nick Fury (Samuel L. Jackson) shows up and informs him that he needs to help stop a new villain on the scene: Mysterio aka Quentin Beck aka Jake Gyllenhaal. So, bye-bye to flirting with MJ (Zendaya) in a bunch of museums, and hello to zooming through the air at top speed over London's Tower Bridge. Sorry, Peter.
Although the trailer is chock-full of exciting details — One-liners from Ned! Sparks flying between Aunt May and Happy! — the most important tidbit comes at the very end of the nearly three solid minutes of new footage. That's right: the release date! Spider-Man: Far From Home will sling into theaters this Summer, on July 5. That means we have roughly six months until we get to see how Peter, MJ, Ned, and even Flash Thompson (spoiler alert: seems like he's still a tool) fare during their adventure across the pond.
Fortunately, there's plenty for superhero fans to obsess over in the meantime: the premiere of both Captain Marvel on March 8 and the final film in the Avengers franchise, Avengers: Endgame, on April 26.