Spirit Award Winners 2015
Announcing This Year's Spirit Awards Winners!
The Spirit Awards take place on the eve of the Oscars every year, rewarding excellence in independent filmmaking. This year, Boyhood, Still Alice, Whiplash, and Birdman are all on the list of winners. For those following award season, many of the titles and names won't be surprising. Take a look at the winners — many of which will also be represented at the Academy Awards — below. Plus: don't forget to check out all the Oscar nominees and our predictions for who will win!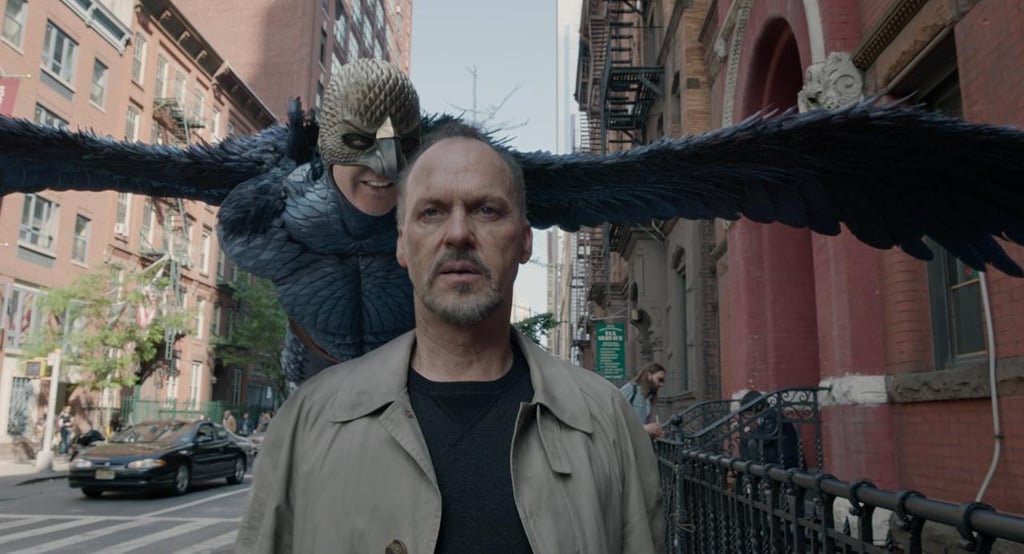 BEST FEATURE
Birdman
BEST DIRECTOR
Richard Linklater, Boyhood
BEST FIRST FEATURE (award given to the director and producer)
Dan Gilroy, Nightcrawler
JOHN CASSAVETES AWARD (given to the best feature made for under $500,000)
Land Ho!
BEST SCREENPLAY
Dan Gilroy, Nightcrawler
BEST FIRST SCREENPLAY
Justin Simien, Dear White People
BEST FEMALE LEAD
Julianne Moore, Still Alice
BEST MALE LEAD
Michael Keaton, Birdman
BEST SUPPORTING FEMALE
Patricia Arquette, Boyhood
BEST SUPPORTING MALE
J.K. Simmons, Whiplash
BEST CINEMATOGRAPHY
Emmanuel Lubezki, Birdman
BEST FILM EDITING
Tom Cross, Whiplash
BEST DOCUMENTARY
Citizenfour
BEST FOREIGN FILM
Ida (Poland)
ROBERT ALTMAN AWARD (given to one film's director, casting director, and its ensemble cast)
Inherent Vice
SPECIAL DISTINCTION AWARD
Foxcatcher
18TH ANNUAL PIAGET PRODUCERS AWARD
Chris Ohlson
21ST ANNUAL KIEHL'S SOMEONE TO WATCH AWARD
H.
20TH ANNUAL LENSCRAFTERS TRUER THAN FICTION AWARD
The Kill Team