Spirit Awards Winners 2016
Here's the Full List of Winners From the 2016 Spirit Awards!
The Spirit Awards took place on Saturday, and the show known as the indie Oscars is handing out accolades for 2015 films. To make things interesting, many of this year's nominees have also received Oscar nominations, and a win here historically bodes well for the Academy Awards ceremony. We kept up with the winners, so check out who took home the gold!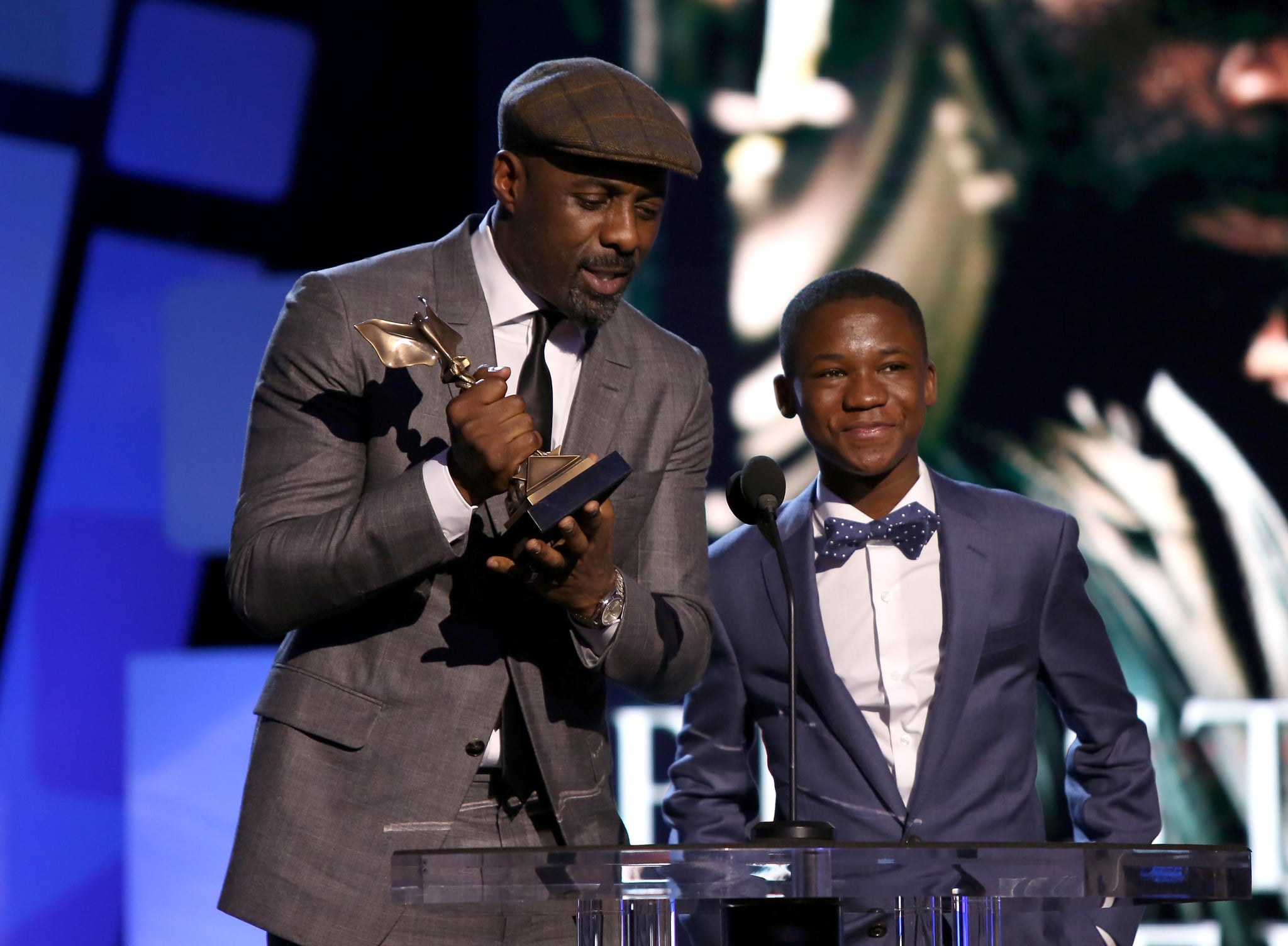 BEST FEATURE
Spotlight
BEST FIRST FEATURE
The Diary of a Teenage Girl
JOHN CASSAVETES AWARD
Krisha
BEST DIRECTOR
Tom McCarthy, Spotlight
BEST SCREENPLAY
Tom McCarthy and Josh Singer, Spotlight
BEST FIRST SCREENPLAY
Emma Donoghue, Room
BEST FEMALE LEAD
Brie Larson, Room
BEST MALE LEAD
Abraham Attah, Beasts of No Nation
BEST SUPPORTING FEMALE
Mya Taylor, Tangerine
BEST SUPPORTING MALE
Idris Elba, Beasts of No Nation
BEST CINEMATOGRAPHY
Carol
BEST FILM EDITING
Spotlight
BEST DOCUMENTARY
The Look of Silence
BEST INTERNATIONAL FILM
Son of Saul
ROBERT ALTMAN AWARD
Spotlight
18TH ANNUAL PIAGET PRODUCERS AWARD
Mel Eslyn
KIEHL'S SOMEONE TO WATCH AWARD
Felix Thompson
21ST ANNUAL LENSCRAFTERS TRUER THAN FICTION AWARD
Incorruptible