TV Couples With Sexual Tension 2015
Which TV Couple Has the Hottest Sexual Tension of 2015?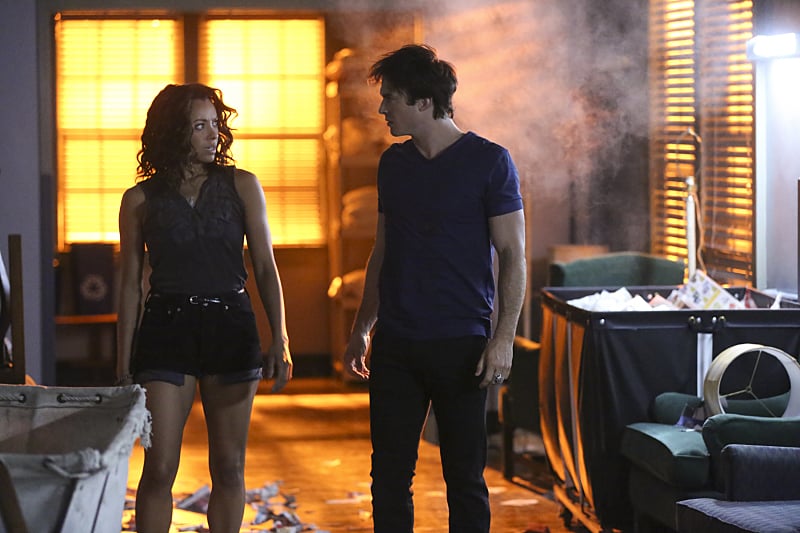 Sexy couples on TV are a mainstay, and thus, so is hot sexual tension. Sometimes the couples we're shipping never hook up, and sometimes they do, only to have no way to be together. It's so dramatic, so hot, and so watchable. In 2015, the following couples were the ones who had the most chemistry, but which one had the hottest? Vote on your favorite couple with sexual tension by hitting the "up" arrow (as many times as you want!) and then check out our other best of 2015 content! The poll will close on Dec. 27 at 11:59 p.m., so be sure to vote before then!
Related Stories:
Voting has ended.
Total Votes Cast: 6,791,442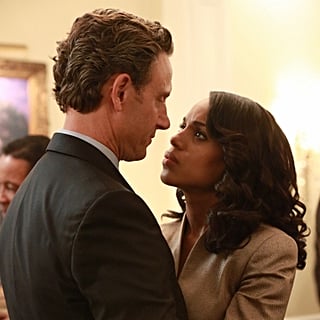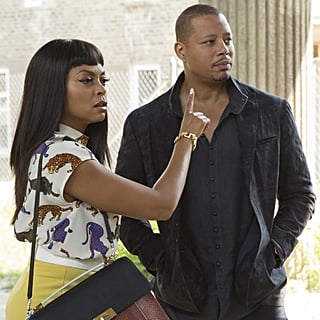 Cookie and Lucious, Empire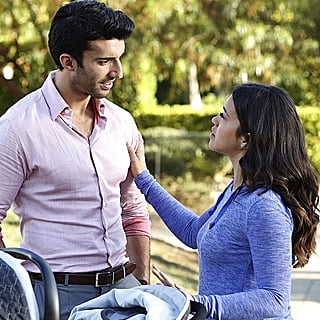 Jane and Rafael, Jane the Virgin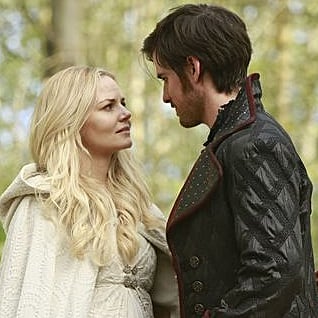 Emma and Hook, Once Upon a Time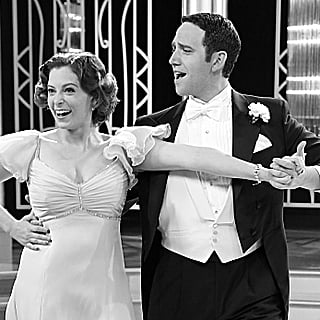 Rachel and Greg, Crazy Ex-Girlfriend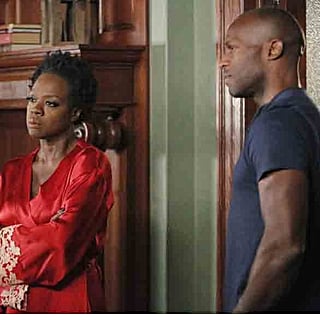 Annalise and Nate, How to Get Away With Murder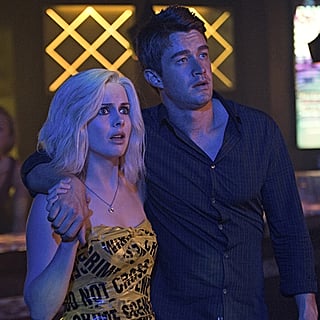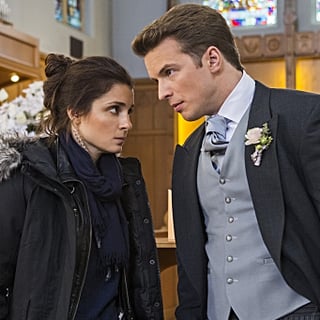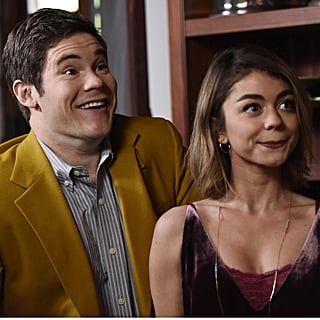 Andy and Haley, Modern Family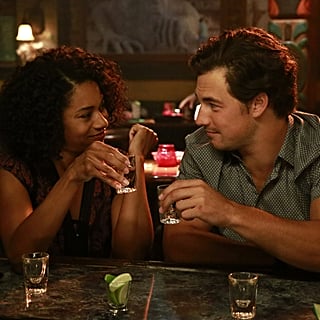 Maggie and Andrew, Grey's Anatomy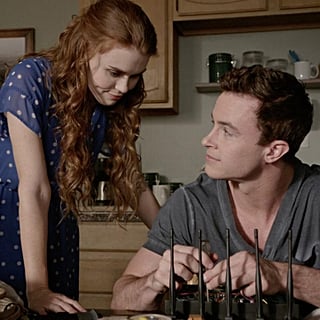 Lydia and Parrish, Teen Wolf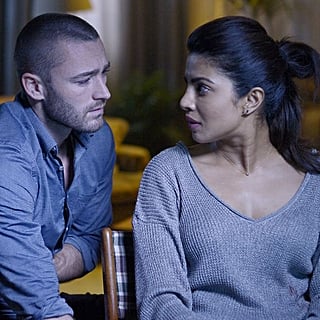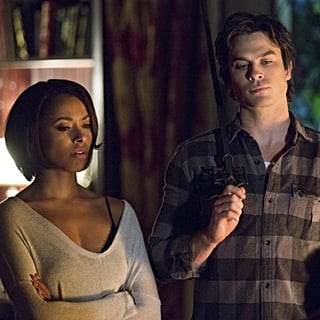 Bonnie and Damon, The Vampire Diaries
POPSUGAR Score:
1,539,641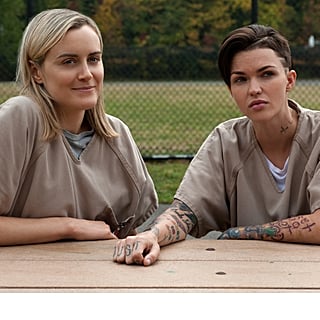 Piper and Stella, Orange Is the New Black