TV Couples With Sexual Tension 2017
Which TV Couple Had the Hottest Sexual Tension of 2017?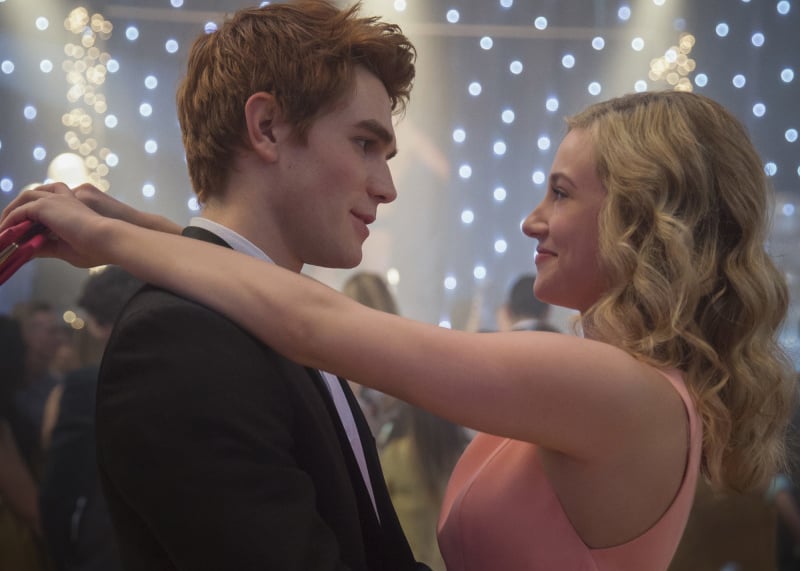 There were a lot of crazy moments on TV last year, but some of the best drama concerned matters of the heart. While we all have our fan-favorite couples of 2017, there are just a few pairs that haven't made things official, or at least, they have but aren't together right now. Like Charles and Liza's slow-burning flame on Younger or Olivia and Fitz's on-and-off romance on Scandal. You voted, and now it's time to find out which one is the best of 2017. See the winner below!
Voting has ended.
Total Votes Cast: 939,388