Is Teddy Altman Returning to Grey's Anatomy?
OMG: Teddy Altman Is Returning to Grey's Anatomy Next Season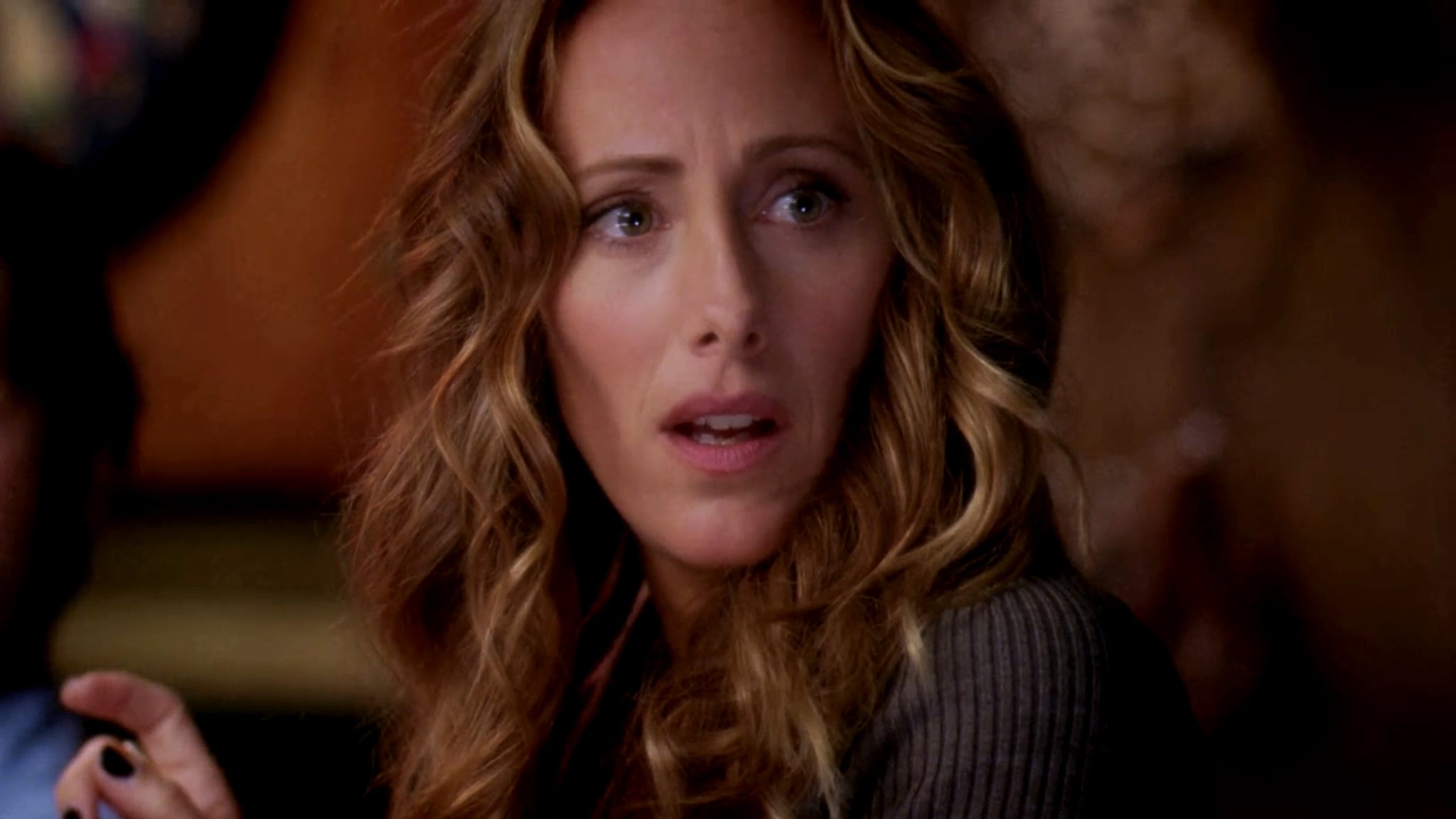 Things are about to change at Grey Sloan Memorial Hospital. While we can only really speculate on the 14th season of Grey's Anatomy, concrete details are slowly rolling in. This week, ABC announced the return of an old favorite: Teddy Altman (Kim Raver) is coming back! It's been a good five years since Teddy left Seattle. She takes off after Henry's death at the end of season eight. Well, technically Owen fires her, but only because he wanted her to take an incredible job somewhere else.
Regardless of the circumstances surrounding her departure and upcoming return, there are a few reasons Teddy's presence on Grey's could be a huge deal. Let's not forget the different ways she ties into the show: she's known Owen for a long time, she's clearly close to Owen's sister, and she works in cardio. Let's talk about how that could manifest on the show.
Teddy and Owen could finally get together. In case you don't remember, Teddy hardcore professes her love for Owen in season six. Now, all this time has passed. Cristina is gone. Teddy has had time to mourn Henry. Owen may be married to Amelia, but their marriage is in shambles. Is there a chance this old flame will finally reignite? Will Teddy's presence snap Amelia out of her stupor?
Teddy could cause an upheaval in the cardio department. At this stage in the game, the cardio department is Maggie's baby. If Teddy returns to work at Grey Sloan, she might butt heads with Maggie. And to be clear, Maggie's a mess after the death of her mom. Things could get dicey.
Teddy might be the new, strong link between Owen and his sister. We know Owen's sister will be around in the upcoming season. As a reminder, we don't see Teddy in the season 13 finale, but she's the one who calls Owen and tells him she's been found. There's a strong chance Teddy will be tangled in all the trauma and recovery Owen's sister will face.
Welcome back, Teddy. We missed you.