Who Plays Owen's Sister on Grey's Anatomy?
Don't Forget, We Already Met Owen's Sister Last Year on Grey's Anatomy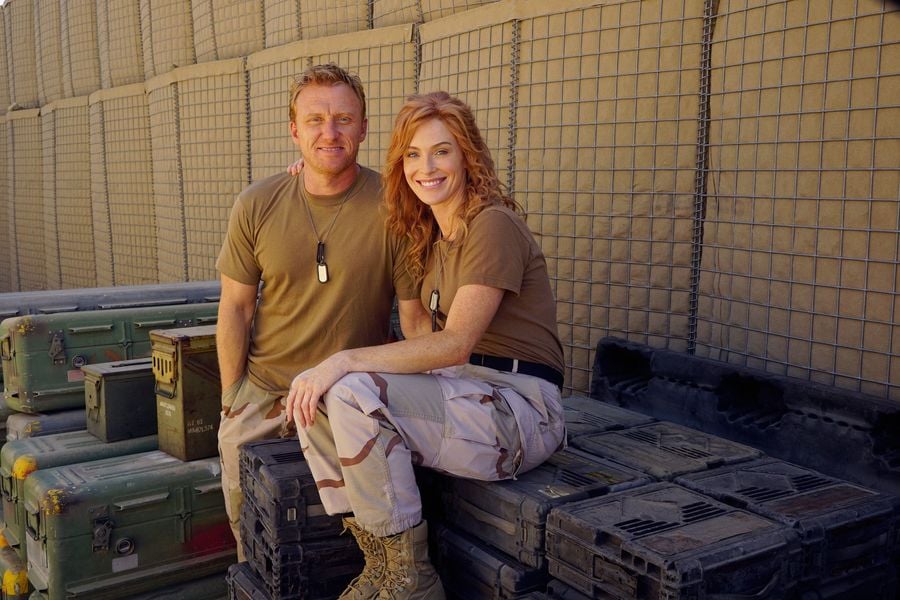 Image Source: ABC
While another gripping season of Grey's Anatomy is behind us, there's nowhere to look but ahead. In light of this week's relatively tame season finale, we've already set our sights on a few major loose ends that will likely be the major focal points once we dive in season 14. Stephanie has left the show, but as they say, when one door closes another door opens.At the end of the episode, Owen is reunited with his sister Megan.
We've actually already met the character, who's portrayed by Bridget Regan. Back in the eighth episode of season 13, called "The Room Where It Happens," Owen has flashbacks during a particularly difficult surgery. He envisions his days in the army, specifically when he was working closely with his sister. Megan appears in this episode, almost as an apparition, and helps Owen through his struggle.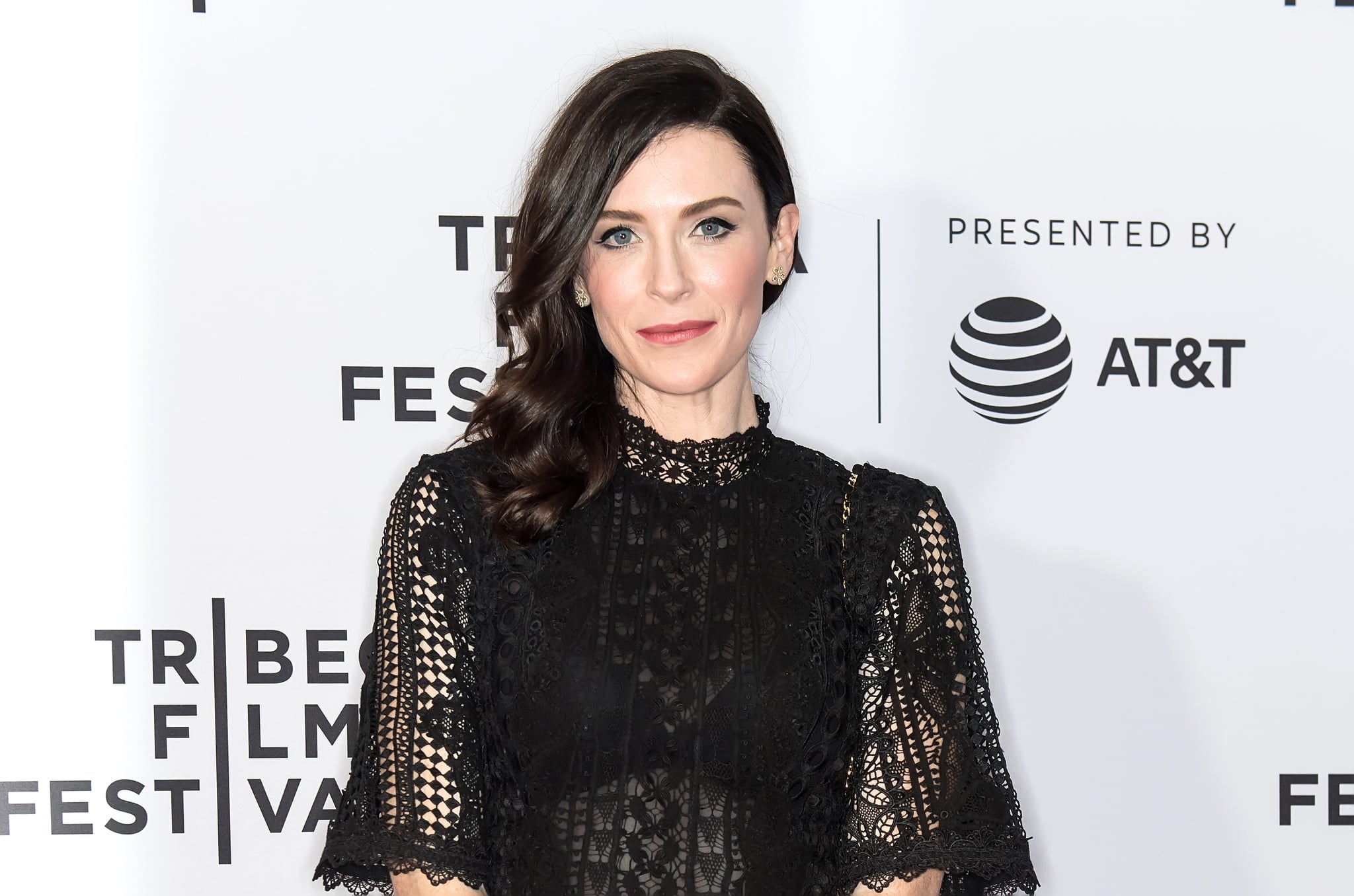 Image Source: Getty / Gilbert Carrasquillo
Now, Megan is poised to appear on the show in the flesh! While we don't have confirmation that Regan will return to reprise her role, the season ends with Megan's arrival. Obviously, she has a long journey ahead. She has to heal and recover from the emotional trauma of being in captivity for all those years. Even so, we can't help but wonder if she'll eventually strut the halls of Grey Sloan Memorial Hospital as the newest hot shot surgeon on the roster.
If Bridget Regan looks familiar, you might recognize her from Jane the Virgin, on which she plays the villainous Rose (aka Sin Rostro). She also played Dottie Underwood on Agent Carter, Rebecca/Rachel on White Collar, and Sasha Cooper on The Last Ship. Get excited, because once she's in on Grey's Anatomy, it's probably going to be a while before she gets out.