Who Plays Owen's Sister on Grey's Anatomy?
Someone Entirely Different Will Play Owen's Sister on Grey's Anatomy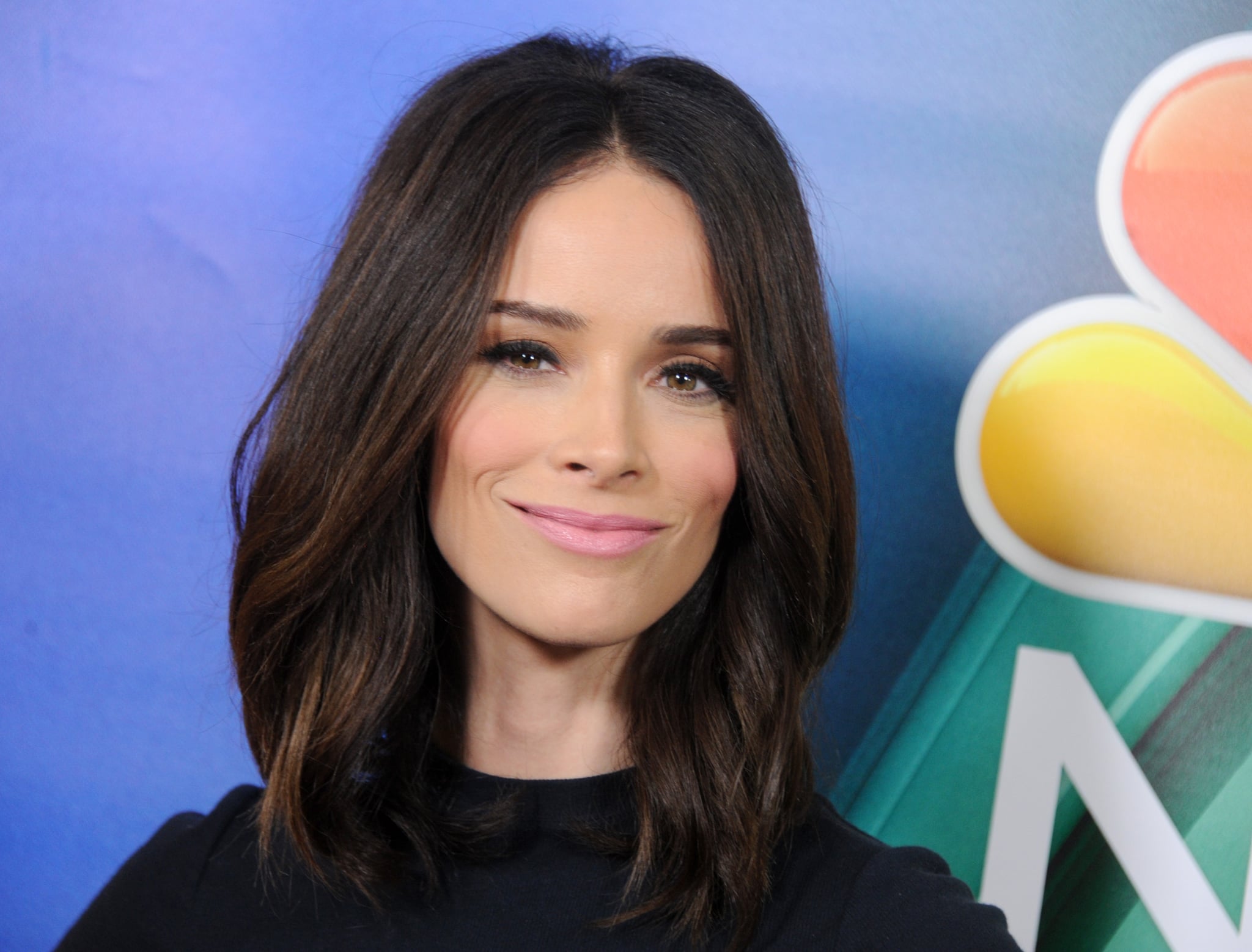 Image Source: Getty / Gregg DeGuire
As the we head into the 14th season of Grey's Anatomy, there's one major event to look forward to: the introduction of Owen's sister, Megan Hunt. This week, ABC announced that the role of Megan has been recast. Abigail Spencer, who currently stars in NBC's Timeless, will step into the role in the upcoming season. When did we see Megan before? It wasn't just that brief glimpse of her on the gurney in the season 13 finale. Megan actually plays a pivotal part in an earlier episode of season 13.
Back in the eighth episode of last season, called "The Room Where It Happens," Owen has flashbacks during a particularly difficult surgery. He envisions his days in the army, specifically when he was working closely with his sister. Megan appears in this episode, almost as an apparition, and more or less coaches Owen through his struggle. Bridget Regan, best known for her roles on Jane the Virgin, Agent Carter, and White Collar, plays Megan in these scenes. Unfortunately, Regan was reportedly unavailable to reprise her role. Instead, she's continuing her role as Sasha on TNT's The Last Ship (which also stars Grey's alum Eric Dane). For what it's worth, Regan and Spencer share a pretty striking resemblance.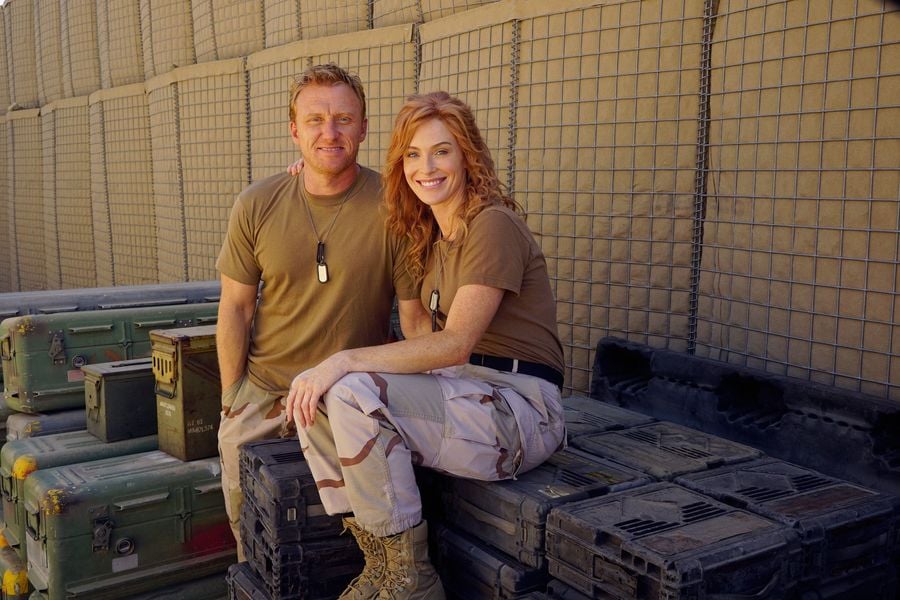 Image Source: ABC
As for what Megan will be doing in the new season of Grey's, we don't have a lot of information. According to the new details, Megan will be a recurring role throughout the season, and will have a "multi-episode arc." Obviously, she has deep emotional ties to her brother, Owen. Then there's the whole romantic mess between her and Riggs; we imagine it could lead to eventual tension with Meredith (even though Meredith was pretty happy for Riggs in the finale). Megan likely has a long personal and emotional journey ahead of her as well. She has to heal and recover from the trauma of being in captivity for all those years. Even so, we can't help but wonder if she'll eventually strut the halls of Grey Sloan Memorial Hospital as the newest hot shot surgeon on the roster.