Will There Be a Tomb Raider Sequel?
Will There Be a Tomb Raider Sequel? Here's What We Know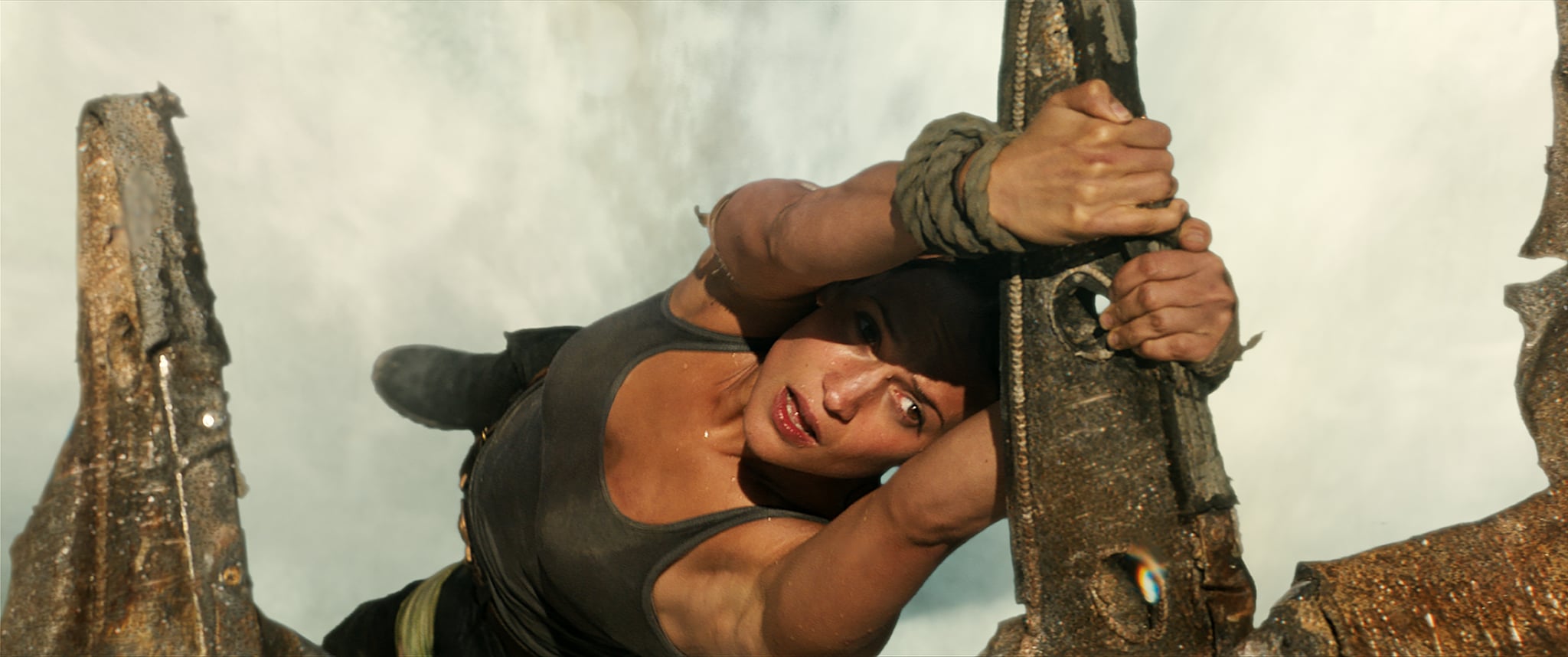 Warning: Mild spoilers for Tomb Raider below!
We were already excited when the news of the Tomb Raider reboot was first announced, and now we have strong reasons to believe there will be even more Lara Croft coming to the big screen. Following the action-packed events that take place in the reboot, we end with a postcredit scene of Croft (Alicia Vikander) purchasing two silver pistols. This is a clear indication that she's ready to set off on a new mission, one that will hopefully end with her taking down the corrupt Trinity organization led by Ana Miller (Kristin Scott Thomas), a longtime family friend.
If Tomb Raider is a commercial success, it'll be hard to see why there wouldn't be a sequel. Judging by the recent string of box office hits, including films like Wonder Woman and Girls Trip, it's clear there's an appetite for badass female leads on screen, and this action-adventure film delivers all that and more. On top of that, Vikander herself has expressed interest in doing another Tomb Raider movie.
The Swedish actress recently participated in a Q&A for GameStop, where she revealed she would "love to" return for a sequel. "Yes, I adored taking on the role of Lara," she said. "We'll see. If there's an audience out there for it, then I would." Although nothing has been confirmed officially, critics are praising Vikander's performance (even if the film itself is getting more middling reviews) and looking forward to the sequel. It's looking more and more likely that we will see another installment in Lara's story down the line.