What We Know About the 2021 Tomb Raider Sequel
Alicia Vikander Will Return to Kick Ass and Take Treasure in 2021's Tomb Raider Sequel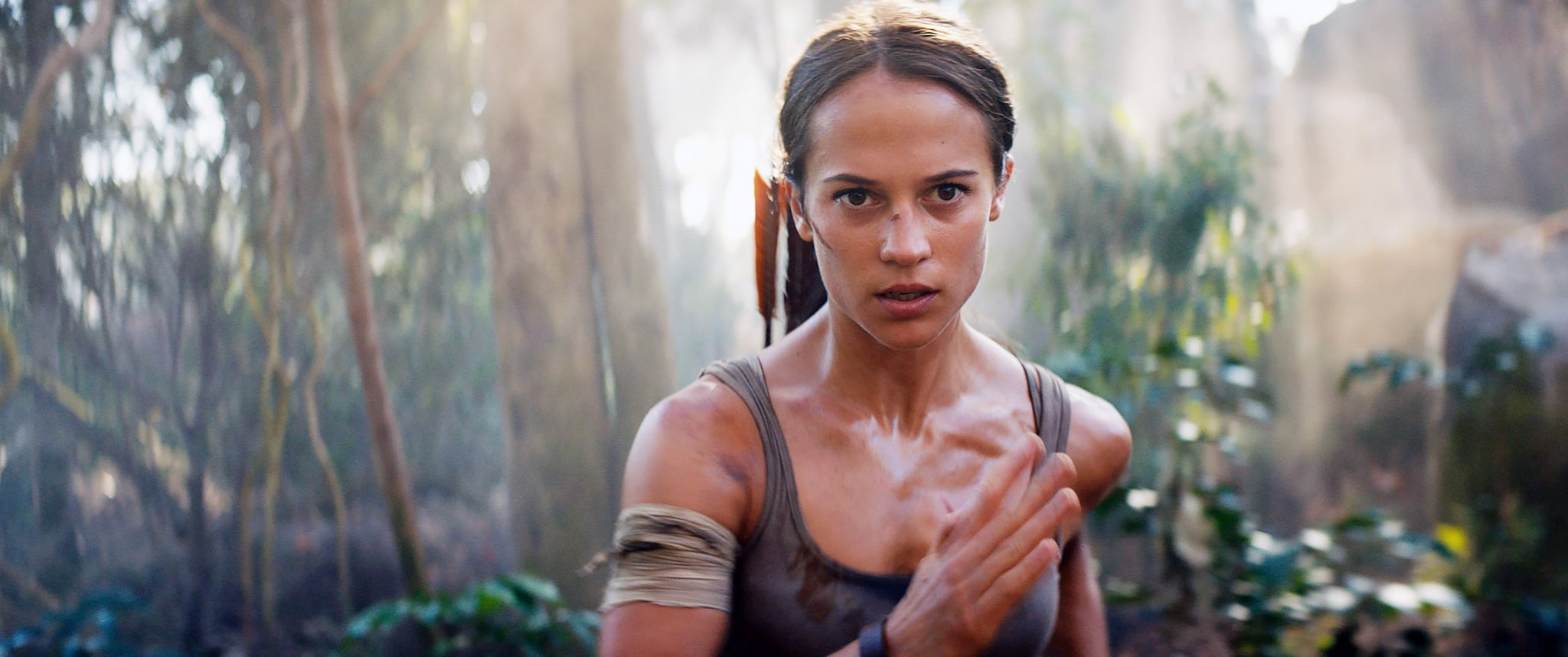 Ready for more jungle adventures? Because Alicia Vikander will once again be kicking ass and taking names as Lara Croft in Tomb Raider when the long-awaited sequel to the 2018 film arrives in 2021. Deadline reports that not only has MGM wrangled Vikander to reprise her role as the adventurous, treasure-hunting hero, but that Ben Wheatley (High Rise, Free Fire) has signed on as director, ensuring plenty more pulse-pounding action sequences.
The 2018 reboot of the iconic franchise starred Vikander as a young Lara Croft, a fiercely independent, thrill-seeking bike messenger who'd all but abandoned her family's fortune after the disappearance of her father, Lord Richard Croft (Dominic West), during his search for a mystical island years earlier. The film ends with Lara going on a potentially deadly mission to find him, uncovering a shadowy organization called Trinity in the process.
So, what could the sequel be about? An official description has yet to be released, but it's safe to assume Lara will vow to take down Trinity and all of its higher-ups (aka the devious Ana Miller, played by Kristin Scott Thomas in the first film), given what they've taken from her. Since the Tomb Raider sequel doesn't arrive until March 19, 2021, we have plenty of time to theorize.