Toy Story 4 Details
More Toy Story 4 Details Are Here! Brace Yourself For the Release Date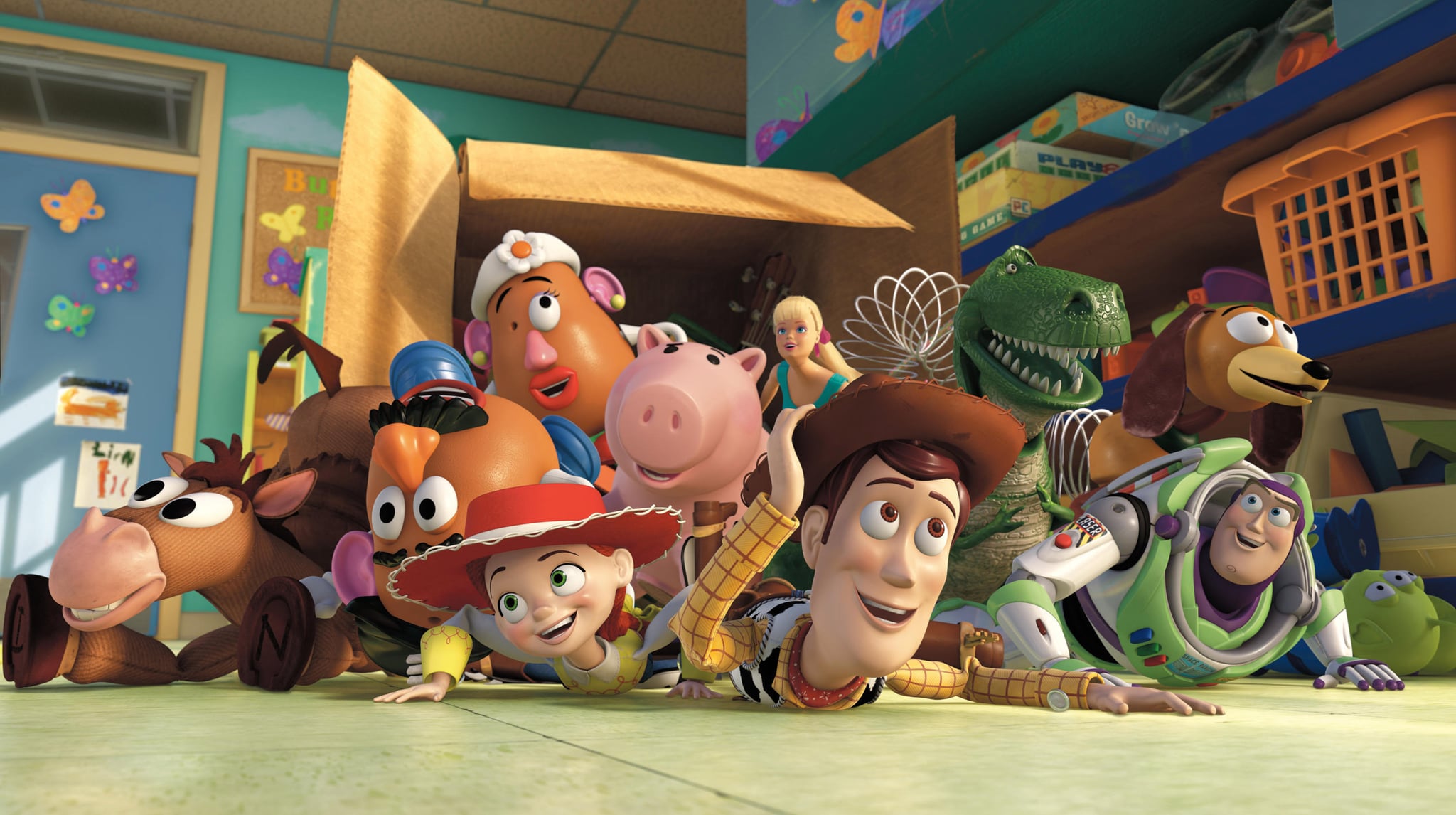 The buzz surrounding Toy Story 4 has been building for quite some time now. As far back as March 2015, Pixar President Jim Morris was describing the new addition to the beloved franchise as a "love story" that will focus on the relationship between Bo Peep and Woody. Pretty cute, right? Of course, plenty of time has passed since then, and with it came a few big changes to the project.
Writing duo Rashida Jones and Will McCormack were originally hired to pen the script for the film, but the pair eventually left due to "philosophical differences" between them and the studio, asserting that their exit was because they believed women and people of color did not have "an equal creative voice" at Pixar. Still, it seems production on Toy Story 4 has not slowed down, since the studio recently shared the official release date for the film on Facebook: June 21, 2019!
Reach for the post-it! Toy Story 4 comes to theatres on June 21, 2019. 🎉 🎨: @kimmybirdsell and @vincent_salvano

Posted by Toy Story on Friday, April 6, 2018
With just over a year to go, there are still a lot of details that we've yet to become privy to, but we imagine Pixar will start dropping more and more hints as the premiere of the fourth installment — which is not a direct sequel to Toy Story 3, apparently — draws closer. Luckily, we have The Incredibles 2 to keep us busy in the meantime!