Troye Sivan Talking About His New Album 2016
Troye Sivan Teases His Inevitable Second Album: "I Have a Lot of Ideas"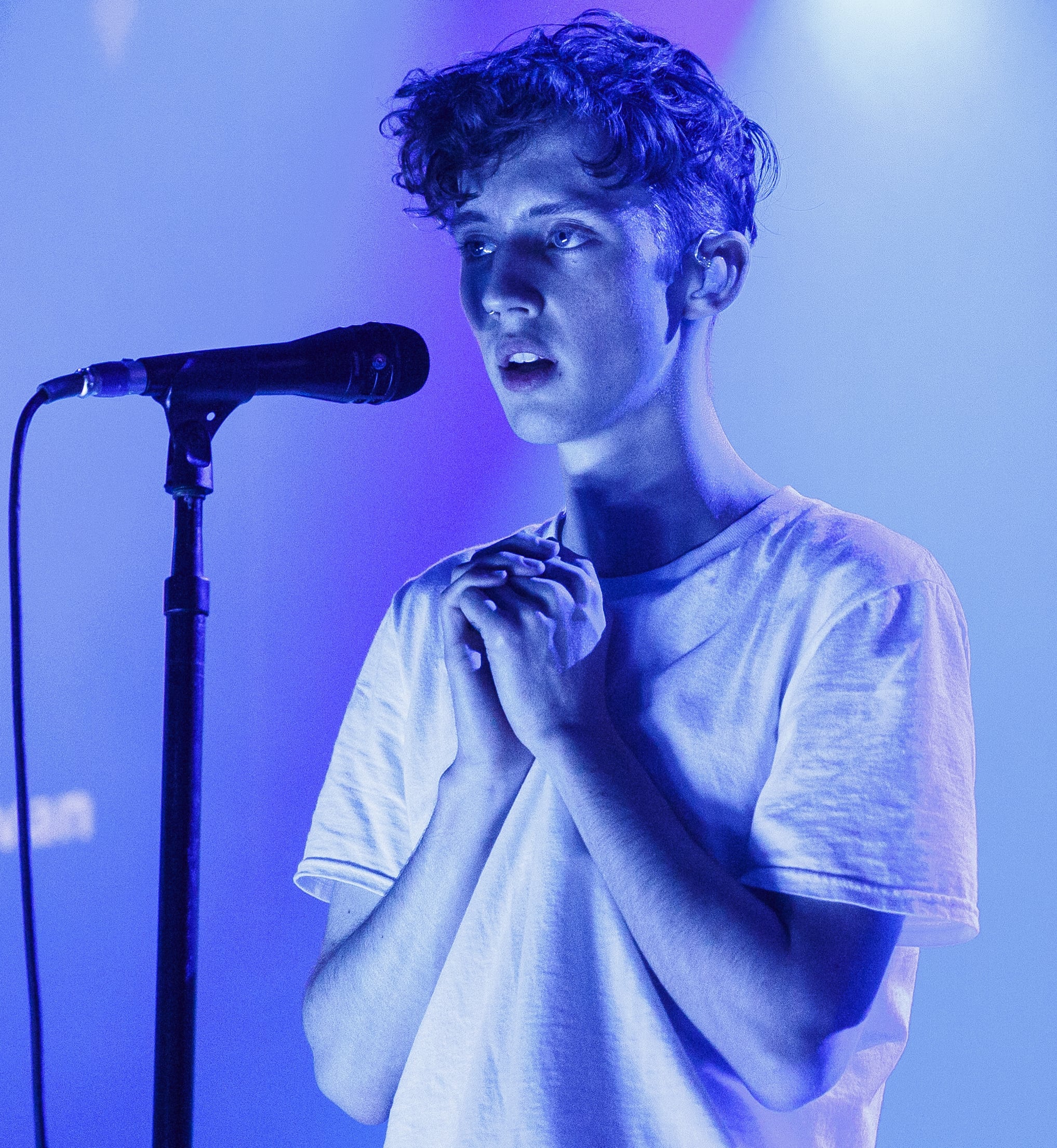 At the end of last year, Troye Sivan released his his first full-length album, Blue Neighbourhood. The mellow pop debut was met with strong reviews and ever since, Sivan has quickly made a seamless transition from prolific YouTube personality to burgeoning pop star. He's even crushing it on national television, having peformed on The Tonight Show Starring Jimmy Fallon just last month. As part of a partnership with the SweeTARTS "Follow Your Tart" campaign, we sat down with Sivan to talk about his emergence as a newly minted pop singer, the inner workings of his album, and what's next.
On weaving his personal life into his music: "When it comes to like being creative, there's no real boundaries. Like, if it's music, I'll say anything and everything. But then as far as like — you know, I would love to be more public about that stuff. I think in general I like sharing, but at the same time it's like . . . I want to be able to reserve that right to say like, 'That's something I don't talk about.'"
On listening to his album all at once: "For me, the idea of picking a single always was weird and always was something that like intimidated me . . . I don't really like the idea of doing that, so I'm glad that you're listening to the whole thing. That's the way that I want people to listen to the album, is by listening to the whole thing, you know? Not necessarily in order."
On his song-writing process: "I wrote all of the songs, I'd say, within a year-and-a-half period of each other, but I personally know no one can hear the differences between the later ones vs. the earlier ones."
On the underlying story in his album: "I wouldn't say that there's a cohesive narrative other than one of me just like growing up, you know?" . . . [and] I think maybe, if you were to listen, if I were to write my second album now you'd be like, 'Oh, so that's what happened after the first album.' And that would make sense."
On whether he knows what his next album will be about: "I do, yeah. I think I want to take a little bit of time to just, you know, think it through, and to wake up in the same place every day for a little while. I have a lot of ideas. I'm like really excited to get working on it."