Will There Be Unbreakable Kimmy Schmidt Season 4?
Unbreakable Kimmy Schmidt Renewed For a Fourth Season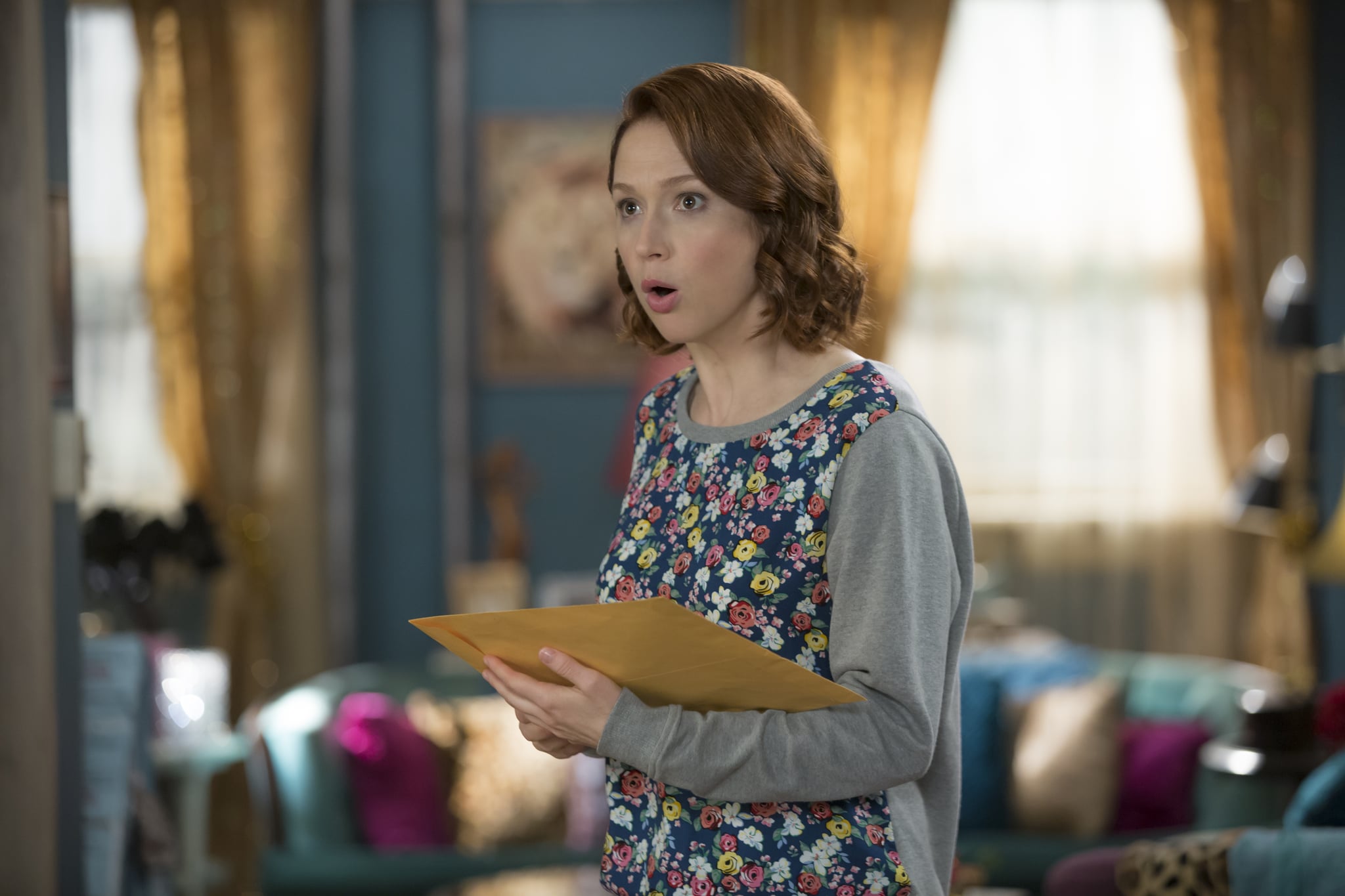 Season three of Unbreakable Kimmy Schmidt hit Netflix on May 19, bringing our beloved Titus back to us. While we were happy to see his version of Lemonade — and Kimmy, of course — we were also plagued by the thought that Netflix hadn't announced a fourth season yet. Fortunately the streaming giant has officially given season four the green light!
Looking back on it, we never should've worried since UKS is one of Netflix's biggest comedies, and has been nominated for best comedy series (in addition to several acting awards) at the Emmys two years running. An official premiere date is still TBD, but since the show's first three seasons premiered in March 2015, April 2016, and May 2017, it stands to reason the fourth season will potentially debut in June 2018.