Upcoming Star Wars Movies' Release Dates
All the Star Wars Release Dates We Have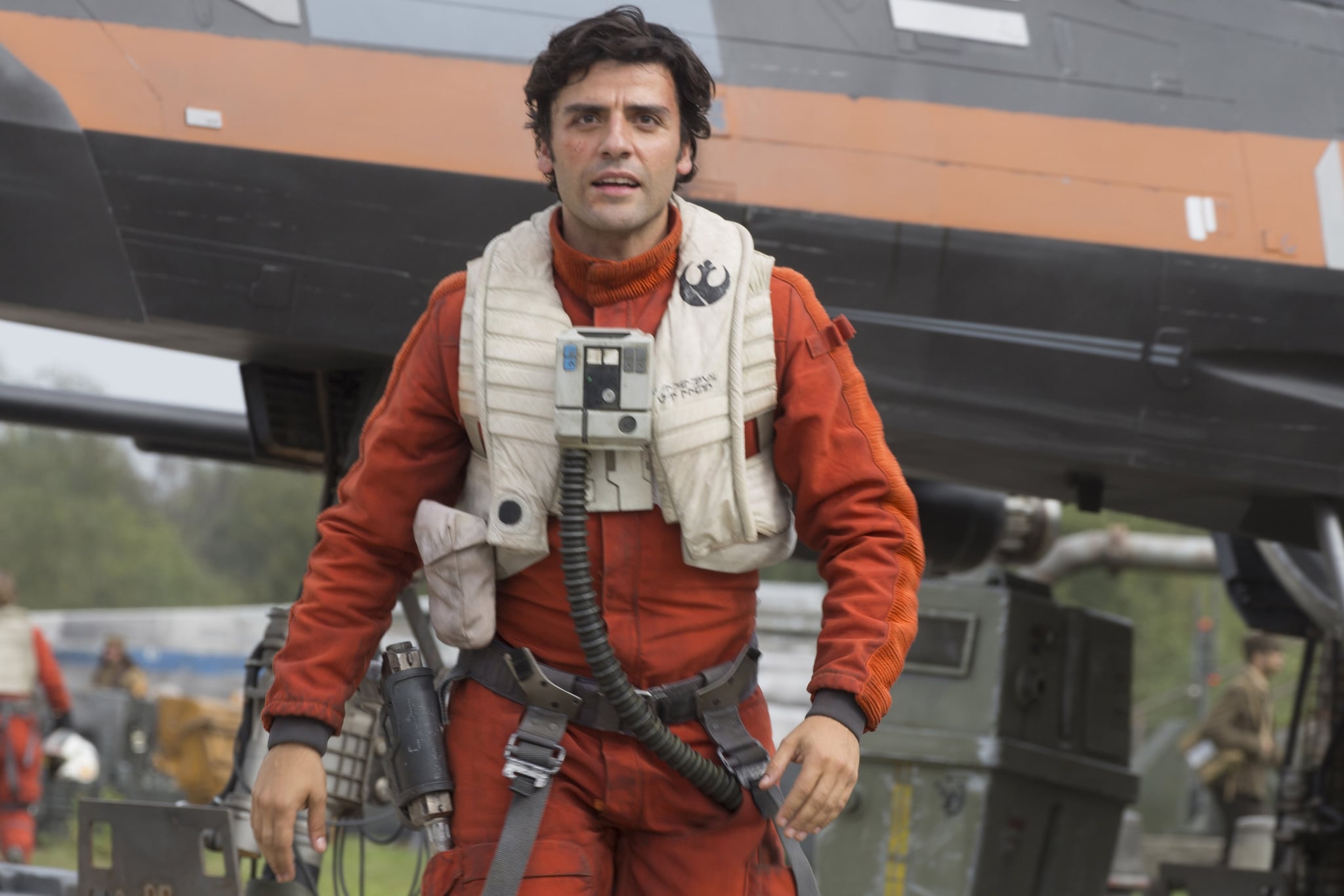 Break out your calendars for the next . . . hundred years? Now that Disney has breathed new life into the Star Wars universe, it seems like every few months there's something new to be excited about.
The latest news is that David Benioff and D.B. Weiss, the brains behind HBO's Game of Thrones, have signed on to create a "new series" of Star Wars films. These will stand separately from Rian Johnson's trilogy, the anthology films (Rogue One: A Star Wars Story, Solo: A Star Wars Story, and the untitled third film), and Episodes I-IX. As of February 2018, we only have firm release dates for two upcoming franchise installments:
Solo: A Star Wars Story: May 25, 2018
Star Wars: Episode IX: Dec. 20, 2019
The third standalone film is due out in 2020, but we don't even know the subject (rumors are still swirling that it will be about either Boba Fett or Obi Wan Kenobi), let alone an actual release date.